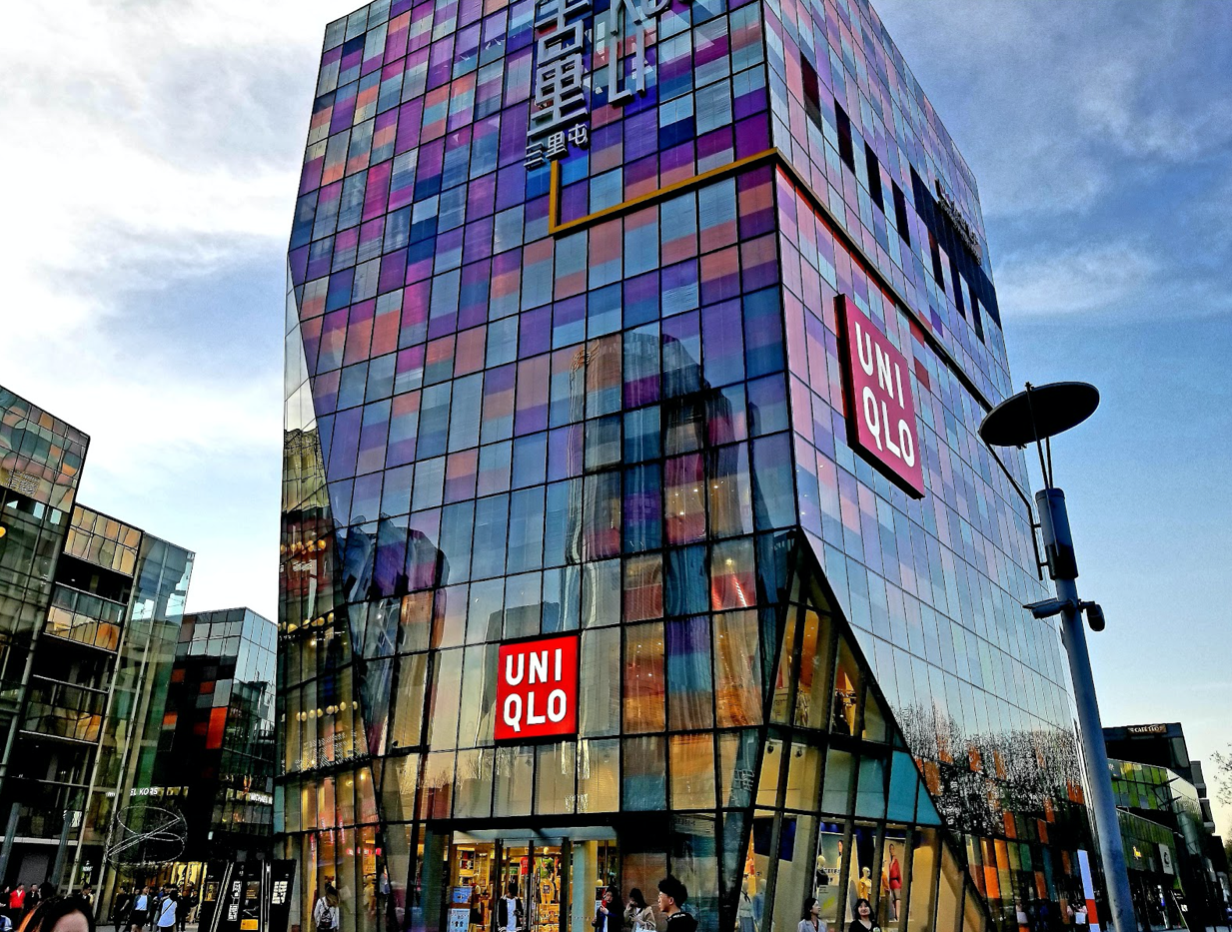 We understand that estimating the cost of Baidu advertising can be difficult for non-Chinese speakers.

Set-Up Cost:
How much does it cost to create a Baidu Advertising Account? The Baidu Ads account is available for any both Chinese companies or overseas companies. The business in Mainland China are eligible to create a Baidu account online directly and you will be assigned to local Baidu agency (depending on which city/province you are in), while for oversea Baidu ad accounts, the company have to seek oversea Baidu agencies like YIVA Digital to handle the account creation process.
Note: Baidu will charge 600 RMB company annual authentication fee from the deposit.
Media Cost:
Unlike Google Ads, Baidu Ads offers a pre-paid method only. The advertisers need to know their budget and deposit into the account before running the Baidu PPC campaign. So When you have decided the ad budget for your campaign, the media budget of running the Baidu ads must be taken into consideration. The minimum spending on Baidu ads usually stands at 50 RMB. Similar to Google ads, competitive keywords might cost more due to its searching demand. In alignment with the searching demand, the expected niche industries will have to prepare to spend a daily price of 200–300 RMB and for high-demand industries to spend around 500–800 RMB daily. This daily budget can be measured daily and we can track the trends on the Baidu Index, which measures the competitiveness of the market.
We take an average estimation of daily prices based on the niche and high-volume industries, here are the marketing costs you would expect to pay on a monthly basis.
| | |
| --- | --- |
| Avg. Monthly Media Cost for Niche Markets | Avg. Monthly media spend for High-Volume Industries |
| 8,000 RMB | 20,000 RMB + |


Other Cost:
Although it may seem simple to run an effective Baidu ads campaign in China, however, there might be a bit extra cost for overseas companies.
Advertisers can still send traffic to the current website/landing page from Baidu campaign. However, if your website server is outside China, often the website will be loaded slowly to the users who live in China. This is because of the firewall between mainland China and oversea servers.
If you want to promote your website on Baidu ads to the Chinese users, you should have a fast loading website to serve the audiences. Based on our experience, using CDN (Content Delivery Network) in Hong Kong (ICP license fee) or directly hosted in mainland China (ICP licence required) will be highly recommended. Cost-wise, we recommend to budget between $500 to $1,000 per year to host your Chinese website on reliable cloud servers such as Alibaba Cloud. Alibaba Cloud does offer the optimised high-speed connection between mainland China and oversea. Talk to us about the Chinese web server.
Another recommended to workaround would be to make a Baidu landing page builder (also known as Baidu Jimuyu, see Baidu Jimuyu Website Builder - a simple way to launch a website in China), which is fairly simple with very limited configuration over design and features. Agencies like ours can help you with handling this. This can be a good solution for creating quick landing pages if the design is not a priority. However, if you are a bigger business planning to focus on the Chinese market, it's worth it to invest in a dedicated Chinese website.

Account management cost or agency management fees:
If you aren't prepared to handle Baidu advertising on your own, you can always hire external help in the form of a Baidu agency. To learn more about this, take a look at our offer regarding Baidu Ads management service. The costs of Baidu campaign management service are typically a percentage of the advertising budget, fix monthly fee or hybrid model. If you are keen, do contact us for more information.
Summary
The cost of Baidu advertising can greatly differ based on how your company chooses to approach it. Going with a bare minimum deposit and target niche keywords might cost you $1000 budget per month; However, when considering the success of the campaign in your industry and taking your competitor into consideration, we do recommend to prepare to spend a bit more in Baidu advertising channel for better results.