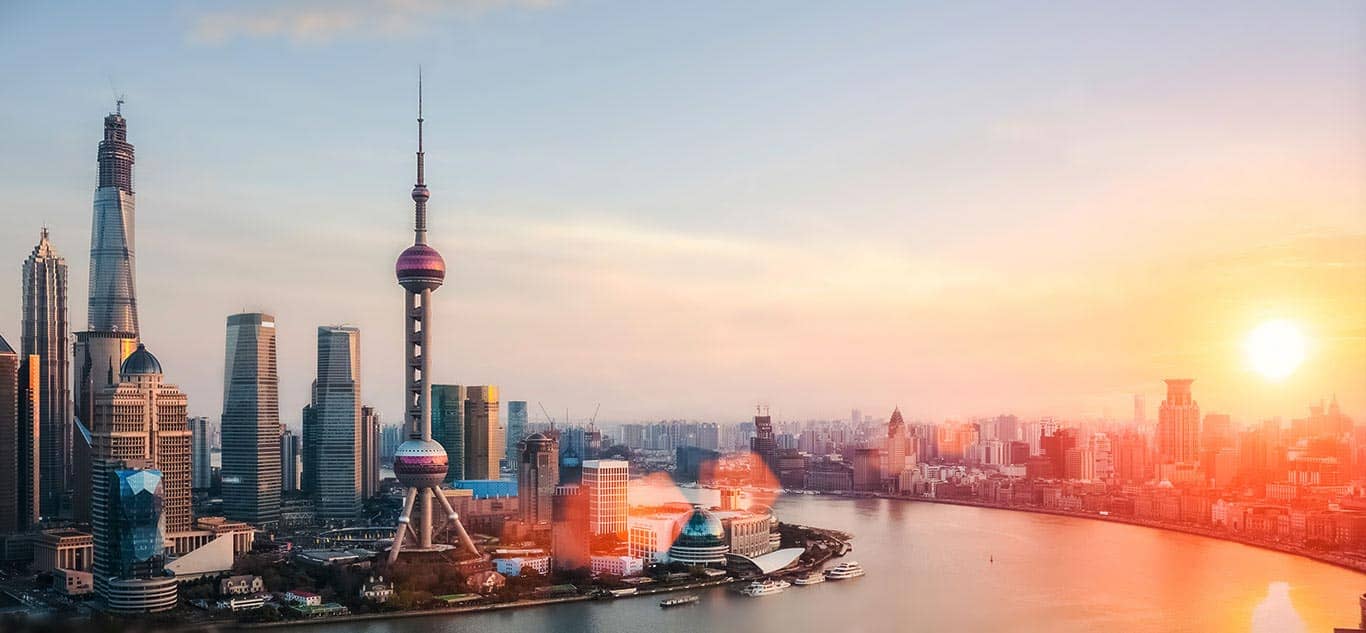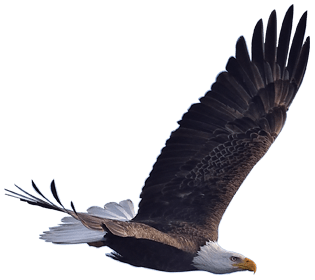 Leading Chinese digital marketing network & performance marketing agency
Let's Talk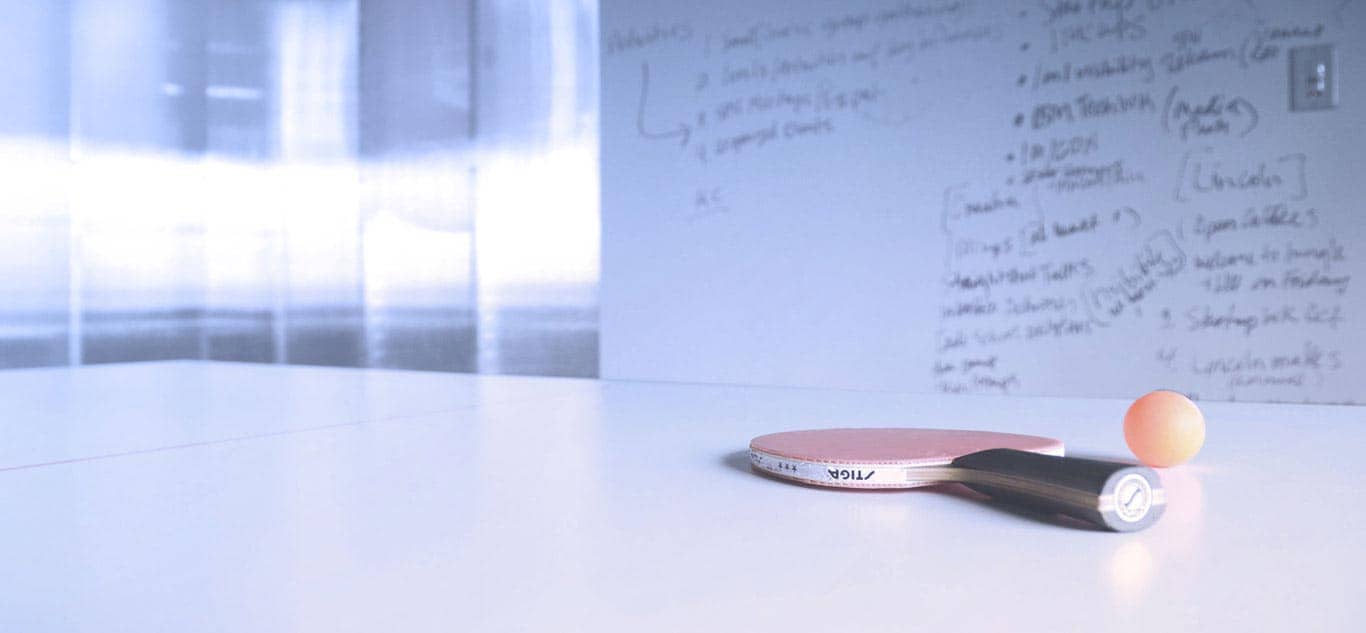 You are not alone when entering the Chinese market,
we will be the partner you can trust to win the game.
Let's Talk
Chinese Marketing
We craft bespoke digital experiences and chinese digital marketing strategies that help brands stand out in China as well as achieving the best commercial results.
Our Services
We offer a wide range of digital marketing services.
Have a chat
with our representatives to see which of these would help your business succeed in China.
Our Works
We help those brands to thrive