Chinese Search Marketing
The Chinese SEO and Paid search marketing landscape is very different from the rest of the world since Baidu owns 70+ of the search market share. We have over 10 years of experience in Chinese search marketing. As being authorised by Baidu, Google, 360 (haoso.com), we can be your partner to maximise the ROI via Chinese search marketing.
Check keyword ideas and search volumes in China. Try our Chinese keyword research tool.
Need an Baidu advertising account? Apply for a Baidu Advertising Account.
Interested in Chinese SEO? Get a FREE Chinese SEO Audit.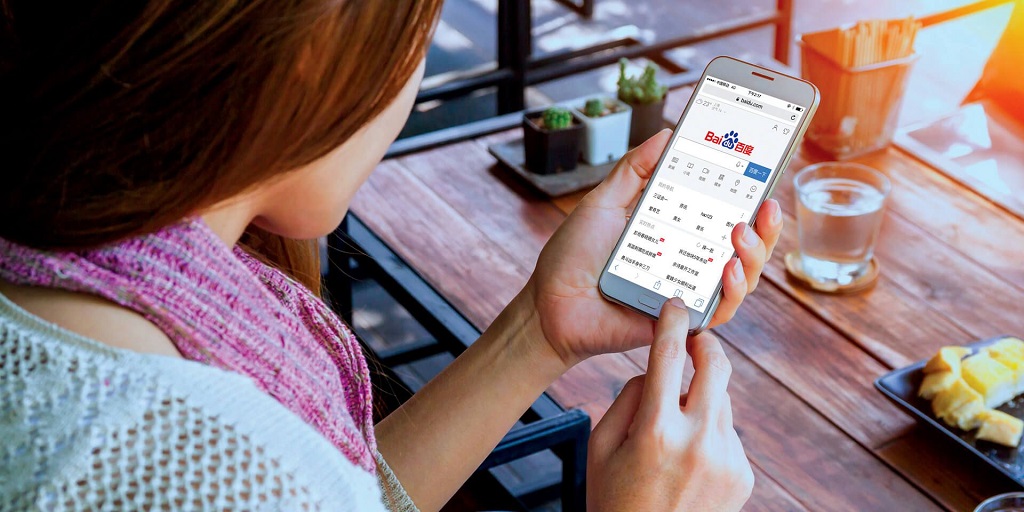 Web Design, Website & Digital Build
We have a team of passionate designers and developers who can build engaging digital assets including Chinese websites, digital creative and apps to help seek the most effective way to interact with Chinese customers.

Localisation
Let our Chinese language experts to leverage your brand in the Chinese market. We can minimise your cost of crossing language and culture barriers.
Order a high quality and fast English to Chinese translation service today.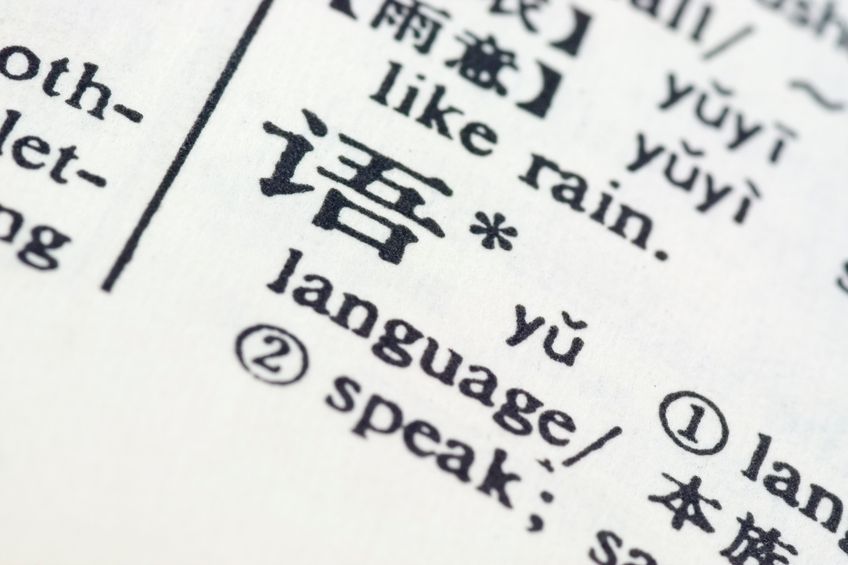 Affiliate Marketing
Partner with our Chinese affiliates and step into huge potential with lower risks. Learn more about our private affiliate channel at our Chinese Affiliate Network.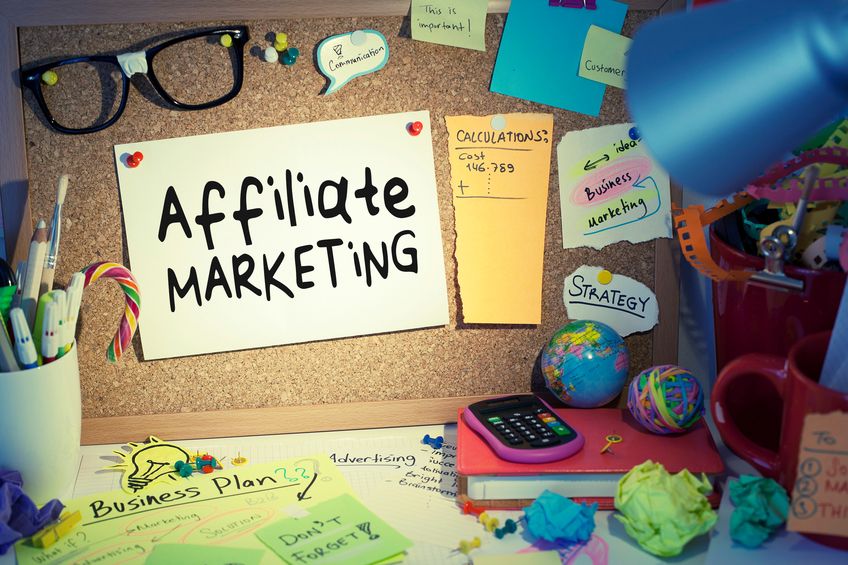 Web Analytics & Insights
We help businesses to gain insights into the Chinese market with access to a full range of Chinese market data available at your fingertips in the UK. We seek the right audience with most appropriate media channels that are prefect for your brand proposition and marketing goals.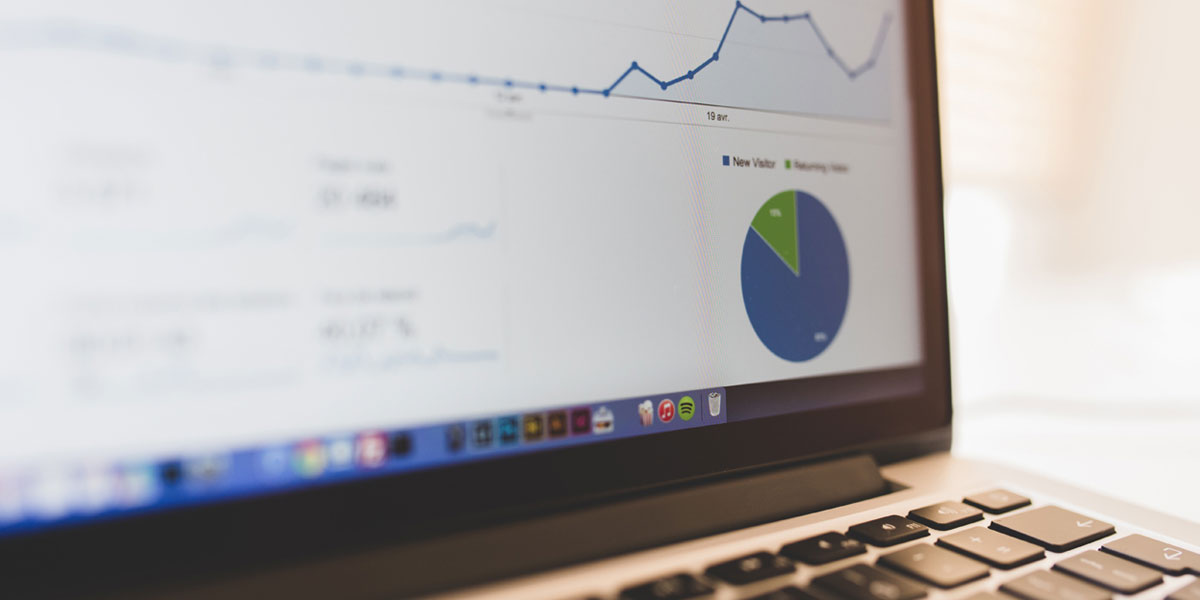 Marketing CRM and Automation
By utilising CRM and marketing automation technology, we can empower your sales acquisition and customer retention strategies. Engage with Chinese clients with marketing automation platform and maximise the commercial results.