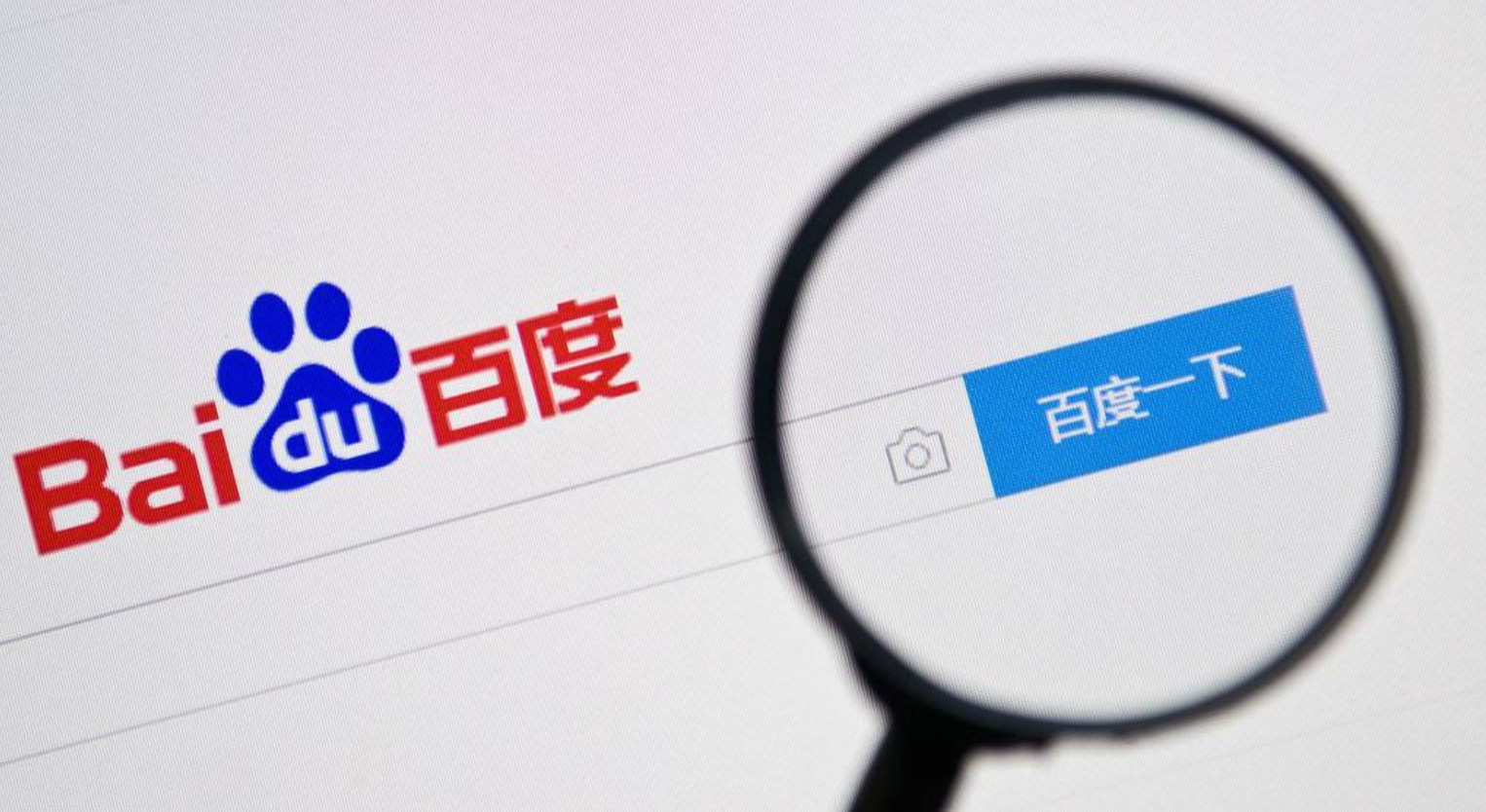 Baidu Advertising Rules

First, you need to study The Advertising Regulation in China. Below you will see a list of the biggest changes that were made as a result of this law.
Misleading Content false or misleading content is strictly prohibited.

Superlatives the use of superlatives in advertisements such as "the most" and "the best" is prohibited.

National Flag/Anthem any use of the Chinese national flag or the national anthem is prohibited.

National Dignity any advertisement which contains anything causing detriment to national dignity or national interests are prohibited.

Social Stability advertising interfering with social stability, causing detriment to social and public interests or interfering with social public order or going against good social norms are prohibited.

Internet Advertisements Internet advertisements must not interfere with the users "normal use of the internet".

Labelling advertisements must be clearly labelled so users can differentiate advertising and organic content (also applicable to search engines).

Pop-Up Advertisements must have a clear method to close the advertisement within one click.

Tobacco advertising of tobacco products both online and offline is prohibited.

Prescription Drugs advertising of prescription drugs both online and offline is prohibited.

Industry Approval advertisements from businesses in certain industries now require approval before engaging in advertising; including medical treatments, pharmaceuticals, foods for special medical purposes (FSMP), medical devices, pesticides, veterinary drugs, and dietary supplements.

Read all the tips below to market on Baidu with Baidu Advertising. Tap into China's rapidly growing consumer market to grow your business. Get our help to understand how to develop your business marketing, branding and communication message and acquisition method that is relevant to your targeted Chinese consumers.

Tips 1: Write Engaging Title With The Appropriate Text Length
Baidu allows you to use 50 characters for your title and 80 for each line of text. Considering that you can have up to 2 lines of text, this is enough space to describe your product or company, and you must use it to your advantage.
Tips 2: Do Keyword Research
Do your homework to find the relevant keywords that are the most suitable for your business and your audience. Apply them on your PPC campaign to increase the conversion. Tested out a few keywords from high density to low density and group them into different ad groups at different ad budgets according to your targeted ROA (return on an ad).
Tips 3: Engage Your Audience in the Chinese language
Never assume that your target audience will be satisfied with English. You must speak to the heart of your audience, and you can only do that if your ads are in Chinese. Majority of Baidu users are Chinese, the best way to earn their interest is to be able to deliver content in their language which is Chinese simplified.
Tips 4: Monitor your Ad Campaigns
Baidu has some analytic tools to monitor how your website is doing and how your audience interacts with it. Make sure to implement these tools and learn how to use them effectively. Besides that, you can also integrate your website to google analytics if you are more familiar with the google tool. It's a must to monitor and justify your ad performance as the search trend and demand might change very often without any alarming reminder or prediction.
Tips 5: Improve your website loading speed in China
It's a waste of money on PPC campaigns if your website is very slow to load in Mainland China. For example, if a website is taking more than 30 seconds to load, it will result high bounce rate and low conversion rate. We highly recommend to monitor your website loading speed in China, and try to use local server or CDN to improve the user experience.
Tips 6: time and region of account optimisation
Base on the products, businesses and services, the account promotion location target needs to be inline with the target audience. Many businesses only want to reach the customer in specific cities or provinces, but sometimes they launched their PPC campaign to the whole country. Although it brings a lot of traffic, it costs a lot of budget as well. We need always focus on cost effectiveness of the PPC campaign. In the meantime, ad serving time should be synchronised with business hours, customer behaviour and the overall campaign performance by hour.