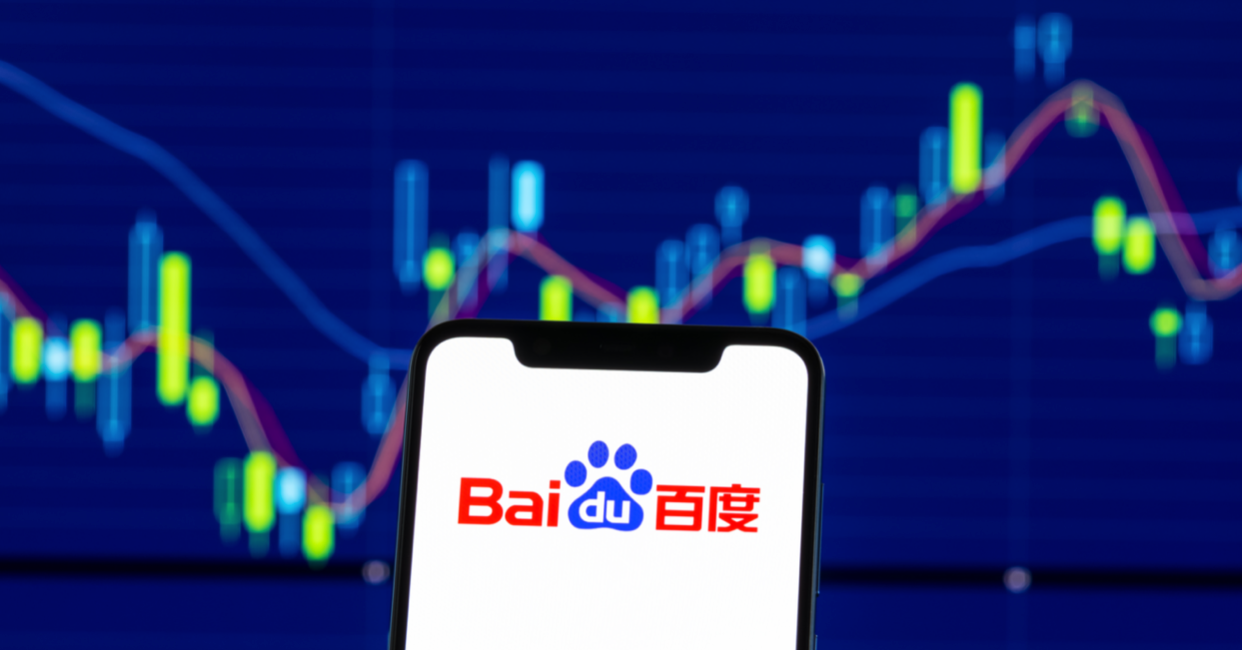 SEO (search engine optimization) is one of the best long-term strategies to bring traffic to your website. Improving Baidu keyword research quality can bring your business more traffic.
These are the types of keywords for your reference:
General keywords: Description of the industry, service, and products such as web design, web promotion, hand-made gifts, etc.

Exact keywords: The specific definition of your product or service.

High-converting keywords: Those ones with an incentive which is attractive enough for people to click.

Long tail keywords: Since the language system between Chinese and English is quite different, I can basically describe this concept as core keyword + adj. / location etc.

"W"-style keywords: What, when, which, why…Set the most asked questions as the long keywords.

Black horse style keywords: The newly-invented words on the search trend.
There is a high volume of search query variations businesses can use to discover your offerings on Baidu search engines — the first step of any SEO campaign should be to decide which are the most optimal keywords your business should target for your site. This process is called keyword research. Execution of an SEO strategy without proper keyword research is just a waste of your marketing budget.
Typically, the basic steps of keyword research include:
Brainstorm a list of stem keywords from your business site

Use tools and other methods to expand the number of keywords

Analyze keyword list for demand, density, and difficulty

Prioritize and choose your focus keywords based on the above criteria
Access to Baidu Webmaster Tool
Verify your website with Baidu Webmaster Tools, you can get the idea of the keyword data for your website. Baidu prefers organic keyword referral data, it's hardly able to evaluate which organic keywords are bringing you traffic in your web analytics software. Fortunately, Baidu Webmaster Tools still provides this data, making it an invaluable data source for Baidu SEOs.
Using Baidu Webmaster Tools can be a great beginning for beginners to start the SEO project. However, the amount of data you can get here depends heavily on how good your site rank is on Baidu. If your site has no existing traffic coming from Baidu, no data will be available.
Baidu Keyword Planner aimed at helping marketers buy search ads on Baidu, but still act extremely useful for SEO keyword research as well. Feel free to plug in as many keywords as possible from your seed list to generate hundreds of more keyword ideas.
In contrast to Google Adwords Keyword Planner, Baidu Keyword Planner only supports searching for a single keyword at a time. There are no other ways to upload a list of keywords to get search volumes in return.
Worst of all, to get access to Baidu's Keyword Planner you will have to log in to a Baidu PPC account, which requires a valid China business registration. Therefore if your site doesn't have a physical presence in China, it is impossible to access Baidu Keyword Planner. We suggest you work with an official overseas Baidu PPC reseller to obtain access for your business.
Search Suggestions and Related Searches on Search Bar
Another way you can get keyword ideas is to utilize search suggestions and related searches on Baidu Search Bar.
Search suggestions and related searches can sometimes provide a few long-tail keyword ideas that aren't available in Baidu keyword planner. However, since it can be a rather time-consuming process, we generally do not recommend using it extensively.
Summary
You can refer to the above recommended Baidu tools to track the keywords' search volume. Meanwhile, check your competitors' strategy and analyze the top-ranked websites which use similar keywords. Competitor's data can provide you with necessary insight into making the best decision on the focus keywords to rank on Baidu for your business. Apparently, it is more challenging to optimize competitive keywords with high searching volume. Alternatively, you can choose to begin with middle competition level, but greater accuracy.