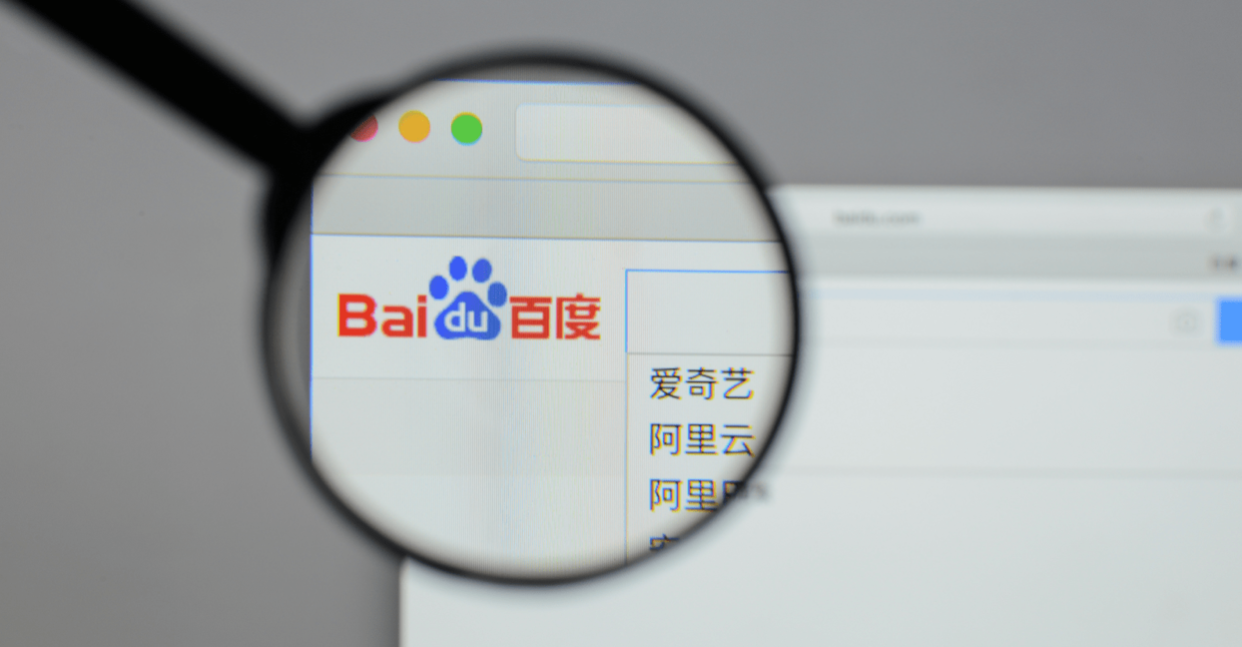 Consistent and high-quality content effect audience buying decisions more than any other marketing techniques. With content marketing, you can build trust with your targeted audiences, improve business conversions, connect and engage with your potential customers, and generate high-quality leads. Additionally, in today's age, people are seeking high-quality, consistent & interactive content from their favourite brands.

Baidu considers factors below to rank the websites, therefore it is important for us to learn how to build a trusted website to increase your website's presence on the Baidu search engine platform.
How to build a trusted website to increase your Baidu ranking?
Use Simplified Chinese as the Written Language
Chinese is one of the most difficult languages to learn for English speakers. Understanding how linguistic nuances affect the context of Chinese content is considerably difficult for non-Chinese readers. Proper care will need to be taken when putting together a China content marketing team.
Use Related Focus Keywords
Baidu's knowledge graph does not cover as many entities as Google's does. We believe this limits their understanding of a website's topical relevance and context of each page. As a result, on-page keyword targeting has a larger effect on organic rankings in Baidu than on Google. This is why it's not uncommon for authoritative websites to rank well on Baidu for topics unrelated to their main site's theme.
Updating New Content Frequently
We often see improvements in overall rankings, cache, and indexation performance just by updating website content frequently. To keep up your website's freshness, we recommend having at least one piece of content published on your website every day. Baidu similar to Google will update the ranking algorithm frequently to feed the needs of the searching demand for new updates from the users. Therefore by updating fresh content, your brand stands a better chance in the competitive market for Baidu to rank your site at a better ranking position.
Publish Authentic Content
Although Baidu is not as skilled as Google in identifying duplicate content, they penalize websites much more harshly. The risk of stealing others' content is definitely not worth taking. Add brand personality to the content to be highly engaged with your audiences. For example, if people are looking for funny content, they will think about your brand because your contents bring them the value they are looking for.
Submit New Content to Baidu To Get Index Immediately
If a competitor site steals your content, publishes it on their site, and Baidu crawls their content before they notice it on yours, Baidu will assume your competitor is the original creator of the content.
By submitting URLs to Baidu as soon as they're published, you can ensure your content is being indexed before anyone else has a chance, preventing spammers from stealing your content and using it to outrank you. Baidu provides multiple methods for webmasters to submit new content to Baidu, so be sure to take advantage of them.
If you are running out of the content idea, you can consider the ideas below. Competitor Research requires a deep understanding of your competitive landscape. Let's find out how you can differentiate your business compared to your competitors:
Keep in mind that an organisation's major competitors for organic rankings are often different than their major competitors in the industry. If Baidu Baike (Chinese version of Wikipedia) outranks your site for your highest value keywords, they should still be regarded as your competitor. You're not just competing for industry dominance, but organic positions on the SERP.
Identify your key competitors and find out what kind of content they're creating and how the content has helped them ranking high.

Analyze your competitor's content to generate content ideas, understand their on-page optimization, and insight into their link building strategy. This information could be used to create similar content to them, try to get backlinks from the same sites, etc.