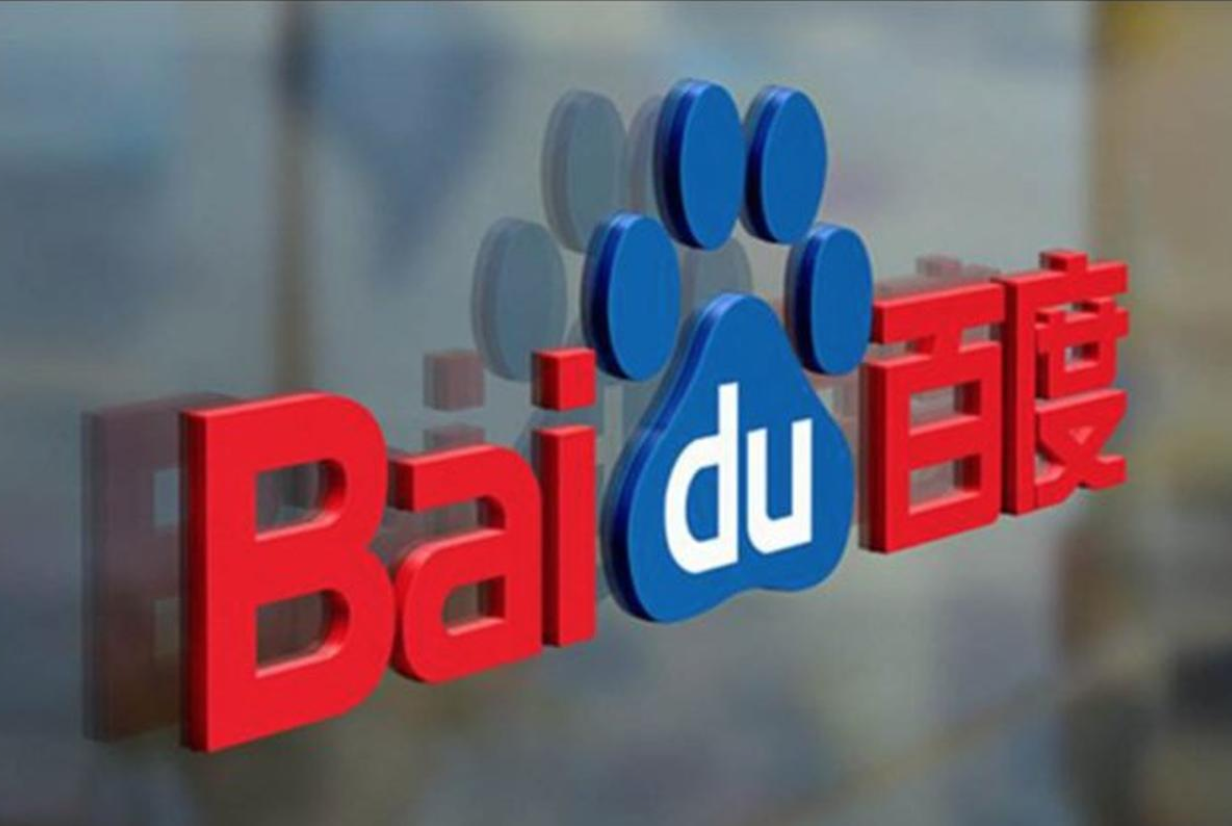 What is O2O (offline to online) marketing ?
O2O is a broad concept digitising offline commerce. Offline retailers and service providers leverage internet technologies, data and traffic to attract consumers and improve operational efficiency. This could be a gamechanger, particularly for the service industry. While e-commerce involves selling physical goods online, O2O allows local services to go online. Consumers are still served offline, but they can make reservations, order, download coupons, pay and write reviews of the services online.
Why invest in O2O?
Online-to-offline (O2O) is the new big thing, riding on China's booming service industry. The country leads the world in O2O development, with 60% of movie tickets sold online (versus 20% in the USA) and 2% of restaurant bookings online (versus 1% in the USA). O2O services in China have expanded from restaurants and travel to healthcare, education and housekeeping services. Its addressable market could reach Rmb11tn by 2019 and we believe O2O service GMV could exceed Rmb2.5tn. The market is likely to consolidate in 2016 as private-equity funding dries up; and we expect the current leaders (Meituan, Dianping and Ele.me) to lose market share. Baidu and Tencent are likely to become the largest one-stop service distribution platforms, while Alibaba leads in O2O healthcare and financial services.
O2O service platforms require a large sales force to sign up and verify offline merchants and cover a wide range of service verticals from catering to housecleaning. It is difficult for a single platform to cover all geographies and verticals well across China. The market will therefore be relatively fragmented. We anticipate two types of winners: two or three big general platforms, such as Baidu and Tencent; and many small niche and targeted O2O service platforms, such as Baidu and Tencent; and many small niche and targeted O2O service platforms. Given the low penetration and phenomenal growth in the O2O market, the current leading players will not necessarily be the ultimate winners.
Baidu is the one of the largest one-stop O2O service platform, as well as No.1 search engine platform in China with Baidu App daily active users ("DAUs") reached 222 million
Among the three big internet giants, only Baidu has a large sales force - 20,000 direct staff from its search business and another 20,000 under Baidu Union, its advertising-agency network. It is building an O2O ecosystem through direct investment, direct partnerships and an open platform:
Baidu invests directly in high-frequency O2O services such as Nuomi (group buy in restaurants and ticketing) and food delivery to acquire users. It also has a 25% stake in Ctrip. Catering and travel are the two largest and most buoyant O2O segments in China.
It forms direct partnerships with merchants in healthcare, education and finance, given its longstanding relationship with hospitals and educational institutions in its search business. It has partnered with over 700 hospitals (25,000 doctors) and 7,000 educational institutions (25,000 courses and millions of registered users)
If you are new to Baidu, this is the guideline for you where necessary steps are taken towards opening a new Baidu account. Let's dig in BAIDU PPC/SEM CAMPAIGNS. As you may already know, SEM campaigns and PPC (pay per click) campaigns are the best methods to place a website in the first position of a search engine according to specific keywords. This is the fastest way to place a website in top search result positions.
If you have experience with Google Ads, Baidu PPC campaigns work in a pretty similar fashion: you need to create the campaigns and then optimize them based on the client's objective (using the right bid for each keyword, testing the copies, testing creativities, etc.).Much like Google in terms of keyword planning, Baidu has a platform called the Baidu Keyword Research Tool where you can analyze all keywords and choose the top performing keywords for your SEM campaigns.
The big difference between Google and Baidu is the fact that you cannot create and open an ad account in 5 minutes. The marketer has to contact a Baidu customer service representative to open a Baidu PPC account and subsequently one ad account belongs solely to one company.
STEPS TO OPENING A NEW BAIDU ADS ACCOUNT
1- Have a Chinese website: First of all, you should have the content of your English website translated into Mandarin and create a Chinese language variant of your site. As Baidu targets Chinese consumers, the platform recommends that your website should be in Chinese language. If your target audience is mostly in Hong Kong or Taiwan then Traditional Chinese is the right choice. However, if your target audience is in the north of China (eg. Beijing) you need to use Simplified Chinese.

2- Use a Chinese server: another important point is to use a Chinese domain and server. The server must be located in China in order to have the right page-load speed. Obviously, conducting a Baidu campaign with a slow website means your money will be wasted. You would be investing to be on the front page of search results while all of your visitors need to wait a long time to access your website. It is likely most users would leave the website in an instant.
3- Approval of your website: a Chinese agency can help you check if your company has any issues with the Chinese internet regulation and policy before being able to promote your business on Baidu. In fact, the content which is relevant to gambling, adult, VPN services and tobacco products cannot be promoted in China.
4- Submit required documents to Baidu: after step 3, deliver all documents to Baidu, including:
Copy of Business Registration Certificate: include your company name, registered office, company telephone number, etc.

Simplified Chinese translation of Business Registration Certificate.

Website homepage screenshot.

Local government official website search: go to your local government official website to search for your company information and then submit a screenshot of the final query page showing the URL.

Business Bank Account Statement: includes bank account information, local tax payment certificate, bank statement, etc.

After 5-10 working days, Baidu will feedback on your request and you will be one step closer to opening your Baidu Ads account!
5- Make the deposit: Add fund into Baidu Account. The fund will be used as advertising: which is minimum 2000 USD
6- Receive your Baidu account login details: Baidu will provide the login details of your ad account to you once they receive the payment.