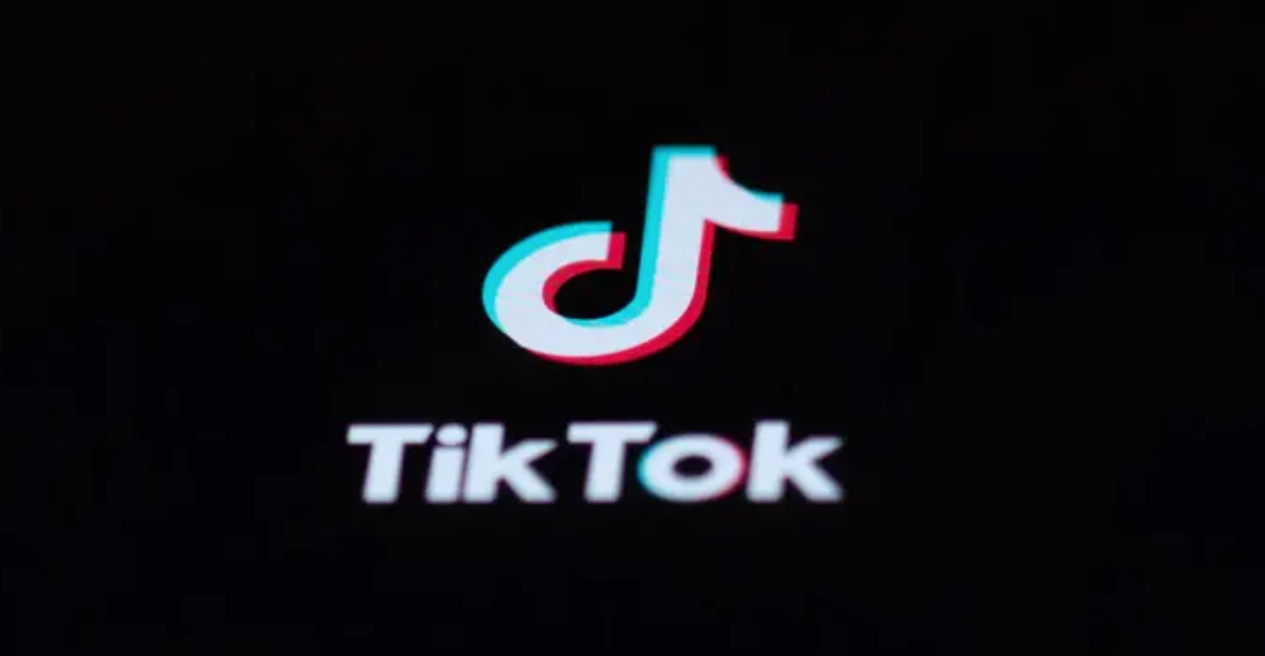 During this year's Double 11, TikTok has quietly launched the "9.9" special free shipping channel (referred to as 9.9 channel). At present, the channel has not officially landed on TikTok but is located at the first-level entrance of Douyin Express Mall. Users only need to click the "Double 11" button on the homepage to enter the shopping page.
It is understood that the product categories of 9.9 are mainly divided into these categories: household items, personal care and home cleaning, clothing, shoes and bags, food and beverages, beauty and skincare, children's books, green plants, and gardening and digital accessories. The low prices of commodities clearly demonstrate TikTok's ambition to enter the small Chinese cities (third-tier and below) and rural areas.
The huge potential shown by small Chinese cities (third-tier and below) and rural areas just provide an alternative for TikTok e-commerce to achieve its goals. According to data from the Ministry of Commerce, in the first half of this year, the national rural online retail sales reached 975.93 billion yuan, a year-on-year increase of 2.5%. However, TikTok e-commerce is tapping into small Chinese cities this time, and it may not only want GMV, but to achieve a repurchase rate.
According to data from Qianfan, in May 2022, the MAU of TikTok Express Edition is around 90 million. From the perspective of user structure, first-tier cities account for the lowest proportion, and users from second-, third-, fourth-, and fifth-tier cities are the main user group. To a certain extent, TikTok Express Edition is a pool for these users. In the newly launched 9.9 channels, TikTok e-commerce said that it will cater to the consumption needs of these users from two dimensions which are price and quality.
In order to bring users the ultimate cost-effectiveness, Pinduoduo has created its own supply chain model of "reverse customization". This works based on the traffic basis of WeChat, according to the algorithm and "recommendation" method, the SKUs with large demand are deduced and verified. Then, the goods are customized at the factory. This method can control the cost and price of the goods from the supply side. Undeniably, customers are generally sensitive about pricing, thus price wars will be one of the important points in the future e-commerce competition.