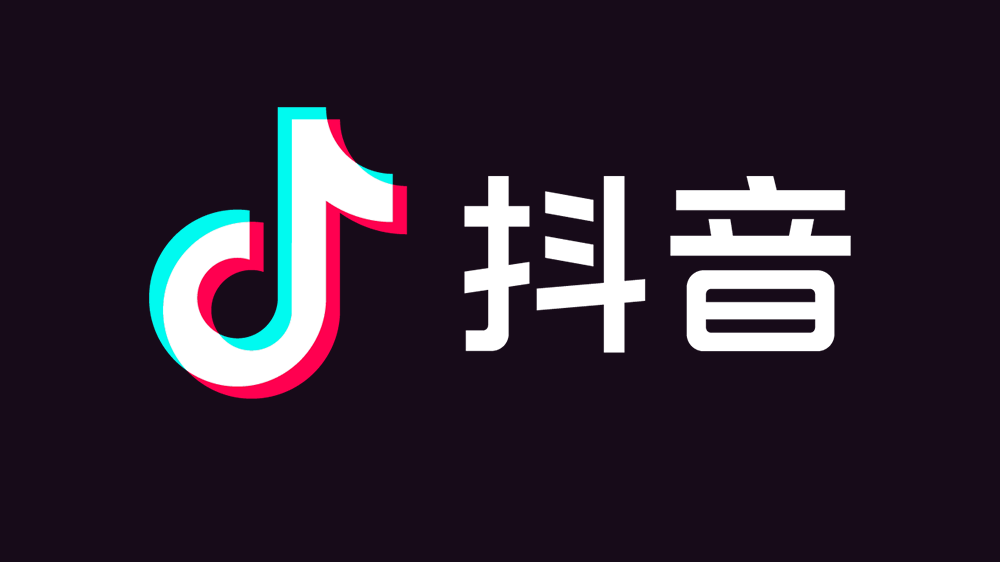 1. E-commerce opportunity for brands
Doyin is the Tiktok in China, both products are owned by ByteDance. Whether you're a KOL, socialite or brand in China, Douyin has something for you and the reasons are many. As a platform that merges live broadcasting with video sharing, almost anything is possible. There are even competitors like Lining, famous brands such as Xiaomi and Xiaopeng and even government departments sharing details of their works and meetings in Douyin.
2. Opportunities for vertical brands
At this stage of the Douyin development, Taobao is not necessarily the best model for Douyin. Taobao's phase transition mainly relies on the popularisation of payment tools and other real goods on the platform, while Douyin's phase transition mainly relies on viral marketing. Taobao's focus is on the high-profit goods that are in short supply, and its target is young white-collar consumers. Its profit model mainly relies on ecommerce, with a strong demand for low prices and a limited range of products.
3. Douyin for Local
Douyin Marketing Service Solution is a one-stop service that enables you to push the broadcast products directly to your customers and increase the conversion rate, so that the sales of offline physical stores can be improved and achieved. Through internet technical systems, Douyin Marketing Service Solution integrates multiple resources, such as video production, Douyin video promotion, live broadcast promotion, commercial integration, etc.
4. Douyin for eCommerce store
If marketers don't know how to shoot short videos or live broadcasts, we suggest you set up a Douyin shop and test. The platform has over 50 million audiences. The most important tool that Douyin offers is that Douyin can directly convert Taobao stores or JD stores into Douyin stores.
5. Douyin for business services
On the potential of each business vertical, Douyin continues to be optimistic about its growth. Douyin believes that its strength in the short-video market helps businesses to grow. For example, Douyin group-buy mini programme, Douyin for Agencies are additional services attached to Douyin's core products. Those services will be tightly integrated with applications such as payment and so on. More business owners are continuing to explore the Douyin platform for their business growth opportunities.
Learn more about Douyin and Chinese Marketing Services