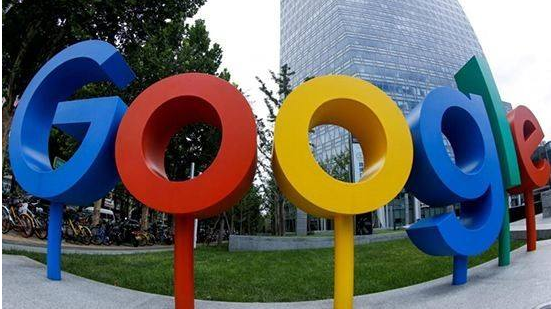 According to foreign media The Information, Google's revenue in China (including mainland China, Hong Kong, Macau and Taiwan) increased by more than 60% last year, reaching more than $3 billion. This is a strong growth that has never been reported before.
According to the report, Bytedance is one of Google's largest Chinese clients last year. The company spent more than $300 million on Google's overseas advertising last year, promoting the short video app globally through TikTok (Douyin Overseas Edition) in Google search results in the US, India and elsewhere.
Alibaba is also a big advertiser of Google, which invested large funds in Google for Alipay and the cloud computing business.
In addition to large companies in the technology sector, Google is still trying to attract smaller Chinese clients. The Information quoted the words of people who familiar with the matter that in the past year, Google's advertising team working with small clients in China has increased to about 200 people.
At present, Google has more than 20 advertising centers in China, where advertisers can see their ads on Google search, Google Mail and other Google platforms. Google also expects that these small companies will have more advertising needs.
Whether it is a technology giant or a small company, facing the slowdown of domestic user growth, they all have chosen to find new sources of income internationally. When promoting products and services overseas, global advertising platforms such as Google, Facebook, and Amazon,etc. have become their best choices.
Brian Weiser, a senior analyst used to at the Pivotal Research Group, said that Facebook's total advertising revenue in China in 2018 was between $5 billion and $7 billion, and the company's advertising revenue in the United States and Canada last year was $26.49 billion.
Large amount of advertising spending seems to have paid off. Sensor Tower announced China's short video/live application overseas download list in January, Tik Tok ranked first, its overseas total downloads in App Store and Google Play is nearly 75 million, equivalent to the sum of the second to eighth application monthly downloads.