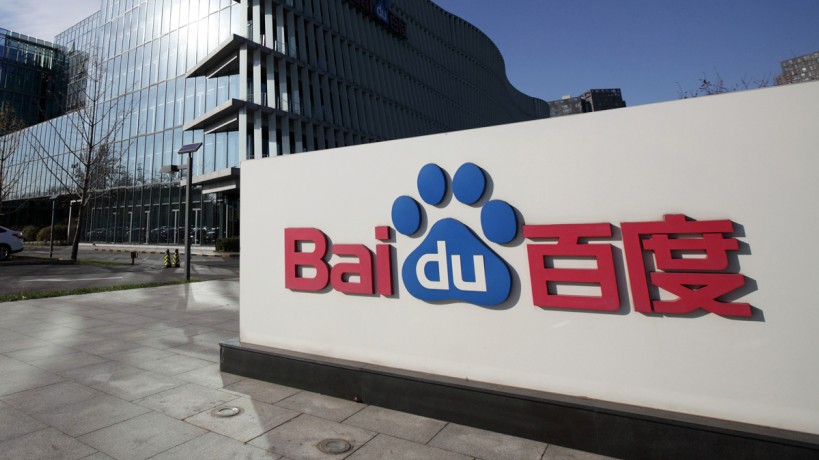 Baidu MAUs reached 580 million in June and have been on the rise. On their latest financial results, they showed a 77% daily logged-in user rate.
Baidu had a very prosperous second quarter with an increase of 20% in total revenues year over year. The company's Q2 core revenue increased 27% YoY, boosted by AI cloud growth which was 71% growth. 40% of Baidu's Q2 marketing revenue came from Baidu's managed page service (Baidu Jumuyu or Kimuyu) for merchants who want to provide a seamless user experience within the Baidu ecosystem and hassle-free in their web development.
Here are some other Baidu products that you may want to watch out for:
Baidu has been ranked the No. 1 AI cloud provider for 2020, according to a report by IDC. The company hosted an Intelligent Economy Summit on July 29th that featured speakers from a number of leading enterprises and municipalities highlighting the importance of AI in the internet sector, smart city development as well as digital economy growth.
Baidu's Smart Driving programme "Apollo Program" has made significant advancements in AI and autonomous driving technology. Baidu announced yesterday that its 5th generation robotic taxi vehicles have seen a 60% cost-saving in driver costs per mile, among other improvements. They also completed 7 million test miles last year alone - an increase of 152%.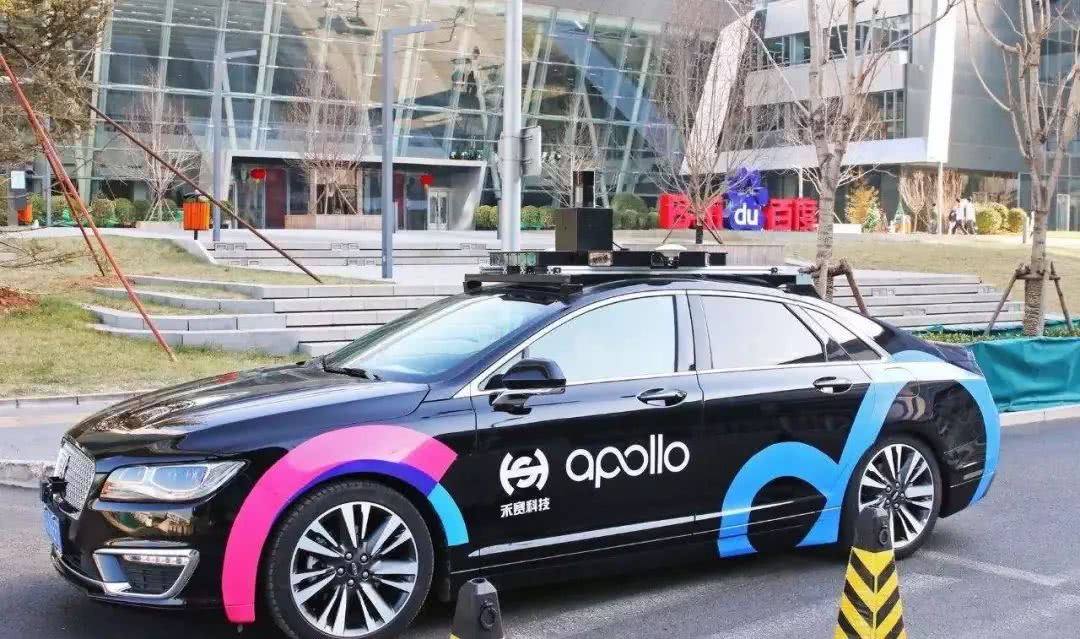 Baidu's Smart Display and Speaker, Xiaodu's shipments have been the most popular smart device in the smart speaker category in China, according to IDC and Canalys for Q1 2021. A report released by the International Data Corporation (IDC) has revealed that Xiaodu is ranked as number one in the shipment of Smart Displays and Speaker in China, while Apple only managed second place with a market share of 18%. The same pattern was found when it comes to China where Xiaodu led rankings once again at 40% compared with Amazon's 20%. It seems like these two brands are really dominating this area which is evident through an impressive performance so far.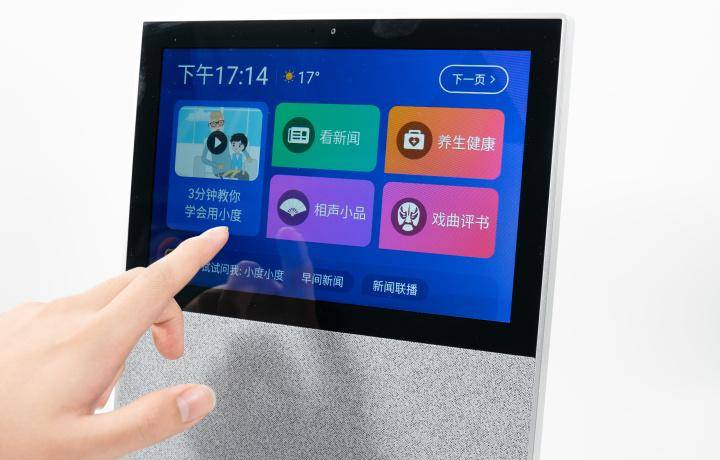 Learn more about Baidu marketing
Open a Baidu Advertising Account