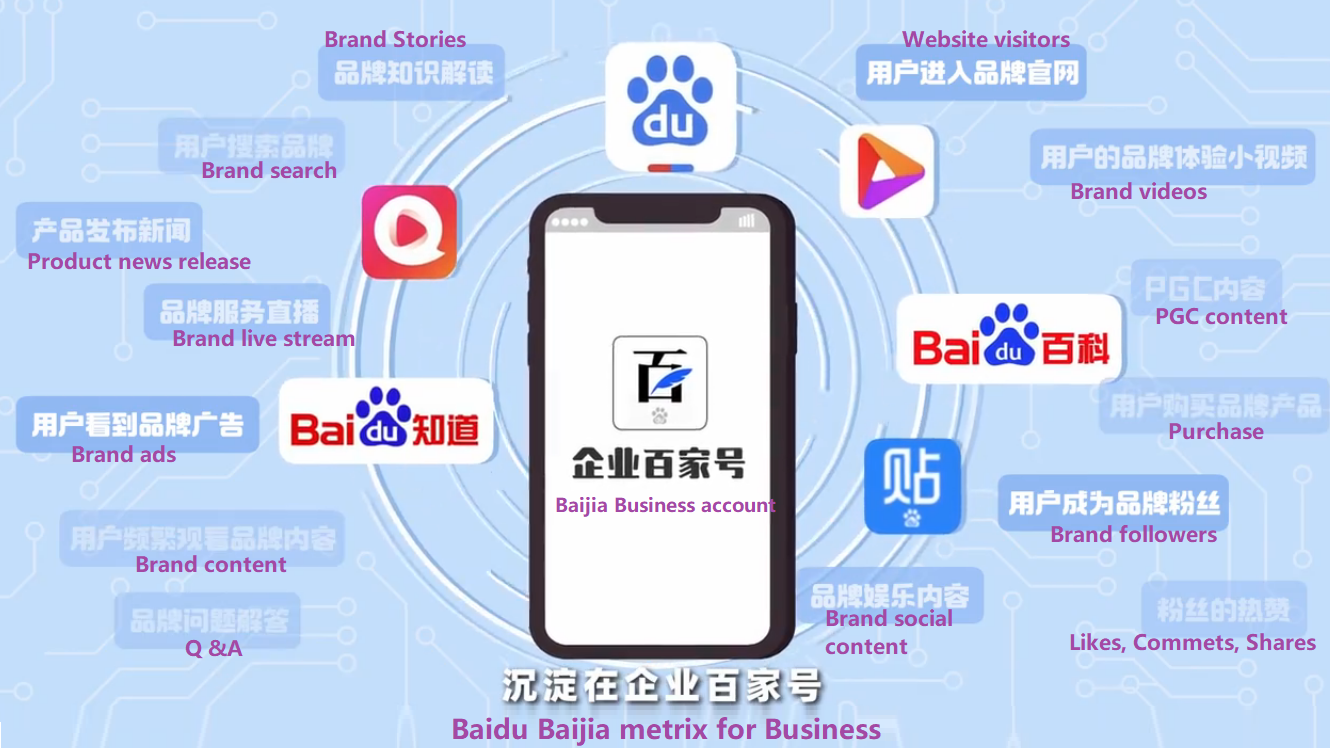 Many brand marketers often fall into a misconception that they pay too much attention to the production of the brand content but ignore the most important part of the marketing endeavour, which is the efficiency of content distribution. If brands are using Baidu's Enterprise Baijiahao (aka. Baijiabao Business Account), as the core content carrier of Baidu's brand marketing, has also received the greatest support from Baidu's ecology in its communication path.
Baidu Baijiahao content creators growth trend :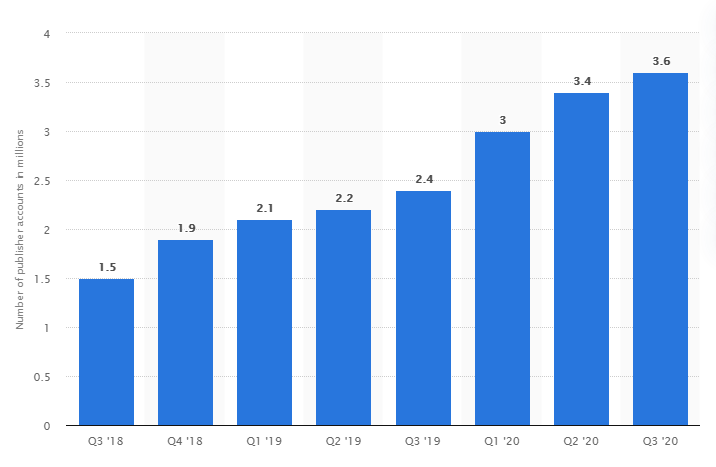 Source: Statista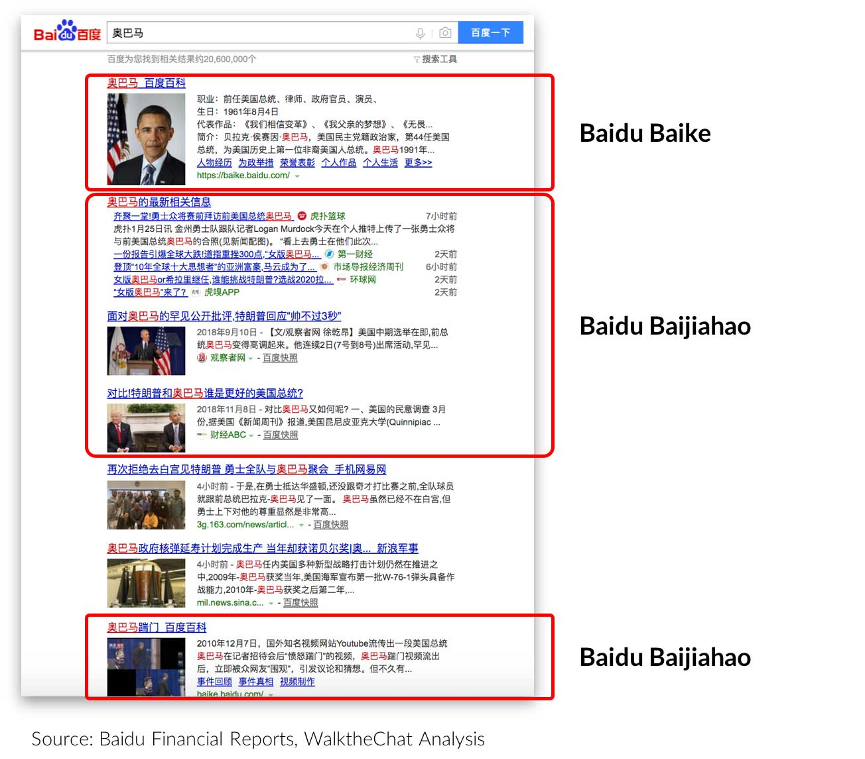 Baidu has reserved a variety of features for the company's Baijiahao in product design, allowing the brand to switch freely between the private domain and the commercial domain to market its own brand contents.
Feature 1: Recruit Potential Users

Businesses use the Content Mounting Function under the Authentication Service account of the company to rank the content on an optimal position of the page. In this way, it pulls more traffic into the brand accounts as it allows the content to continue to be exposed at a prominent position where people will more likely to click in and view the content, and it will wipe out the vast number of users in the Baidu ecosystem. At the same time, using the first-sight effect of sales psychology, the accurate content reach can leave a better impression for users, making them easier to follow that particular company's Baijia account. Meanwhile, the company will gain a large number of potential users, which will help improve subsequent purchasing conversion.
Feature 2: Keywords Optimization
Brands can increase the click frequency and shorten the transmission path of a user's journey by optimizing keywords. When users search for keywords, a business can access the authentication service of the Baijia account, which allows users to have a check on the information, and directly click on the content page of the company Baijia account to glean the latest information of the company. This allows the businesses to be more directional in content creation, which not only allows users to access its high-quality contents but also shortens the content transmission path, achieves marketing goals in a more educated and informative way.
Feature 3: The "Follow" button
The "Follow" button is able to quickly increase fans, and expand the private domain traffic pool at an accelerated speed. When users see the content feed on the company's Baijiahao that they are interested in, they can simply just click on the "Follow" button on the right to become a fan of the company's Baijiahao in one click. By reducing user operation steps and shortening the user's decision-making period, businesses will no longer miss out on any potential users while running their marketing campaign. At the same time, Enterprise Baijiahao also specially launched the "fan growth tool", which provides more methods of increasing followers to help businesses continue to collect their prospect user data.