Unveil the power of Chinese SEO
Cross the language and culture gaps. Unveil the true value of SEO. We can help to bring the most valuable customers to your business from major Chinese search engines: Baidu, 360 Search, Sogou, Shenma.
We provide the 4 core SEO consulting services:
- SEO Insights
- Tailored SEO Solution
- Legit link building and Web PR
- Content Development
How your SEO audit report would look like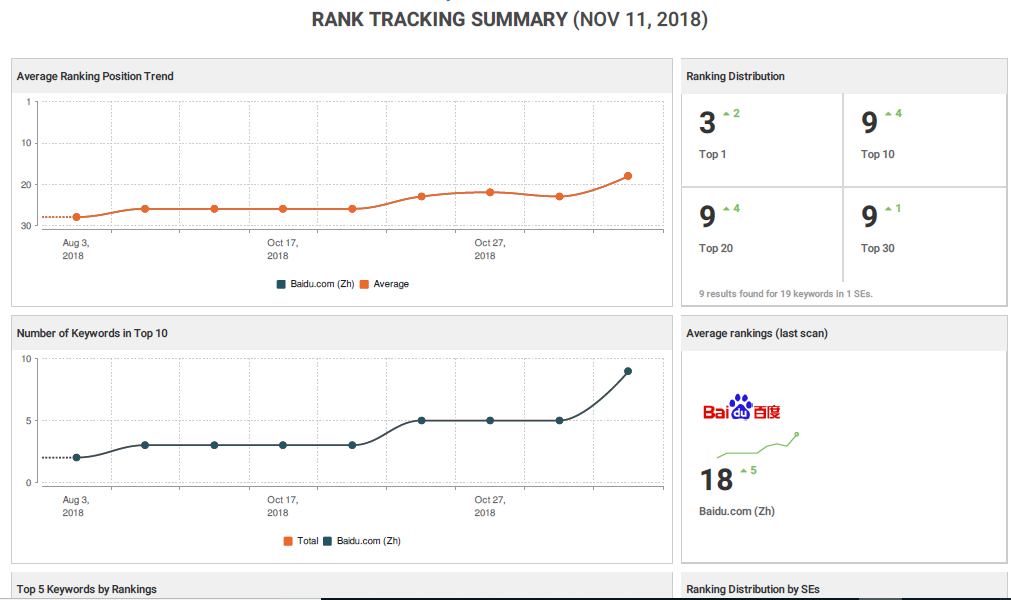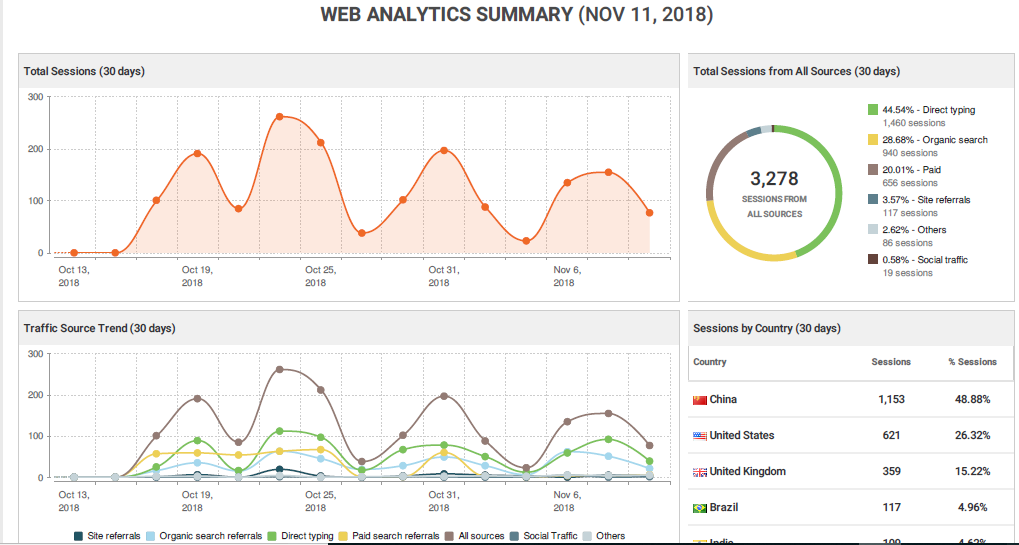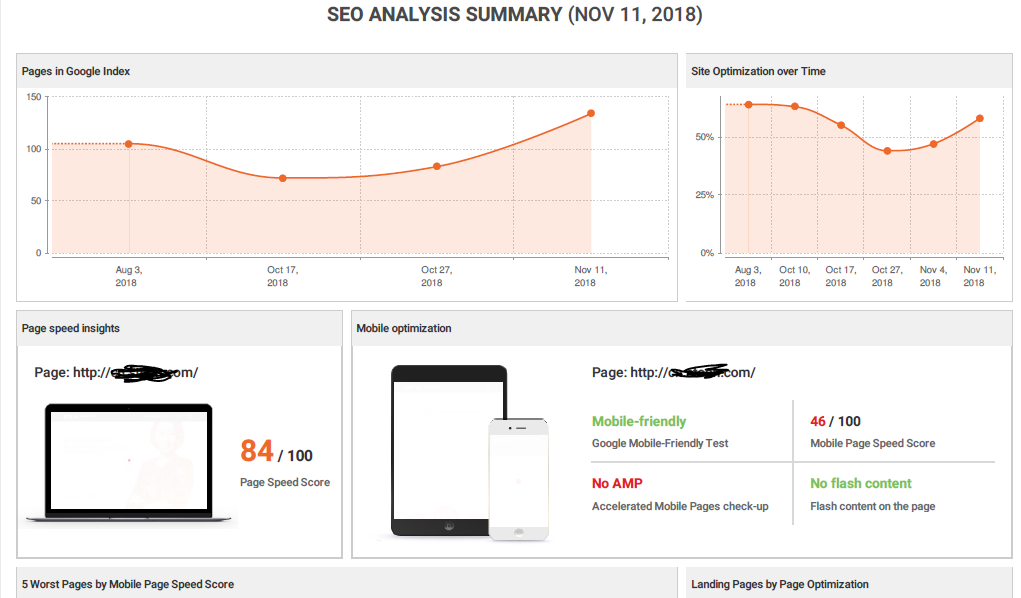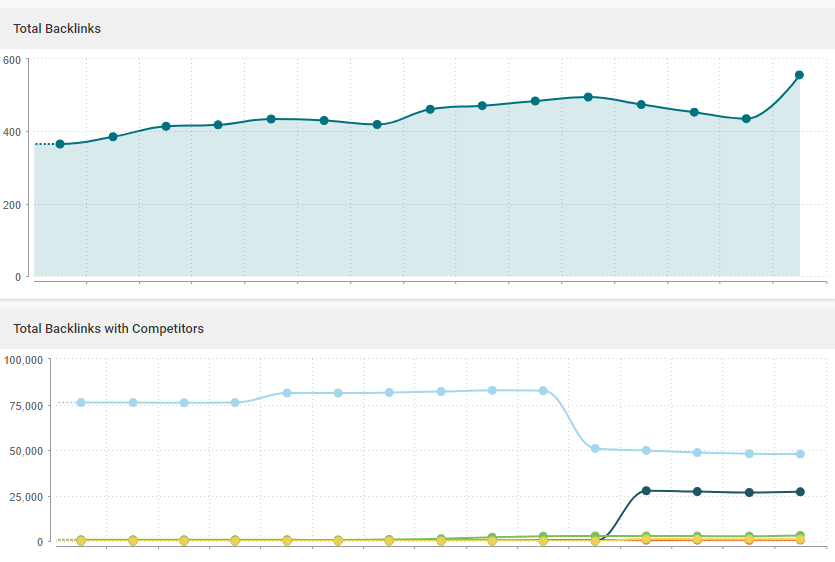 Want to know the visibility of your website on Baidu? Click ORDER to get a FREE Chinese SEO Audit Report Today!