Search engine marketing is one of the leading ways to put your business in front of millions of internet users, and Chinese search engine marketing should be a top priority for Chinese digital marketing solutions.

Although Western businesses have more experience using platforms such as Google and Bing, there is a range of Chinese search engine platforms that reach the majority of Chinese users for businesses to choose to market on. Better yet, they are not just geared for Chinese websites but can be used by any online company with the right adjustments in SEO techniques.
Learn more about the landscape of Chinese search engine platforms with the experts at YIVA Digital and push the global outreach of your brand into new marketing frontiers.
The Rise of the Chinese Search Engine
While Chinese search engine marketing may be different than Western platforms and strategies, Chinese tech has contributed to the advancement of search engines globally.

"Robin" Li Yanhong, a billionaire in China, created a system known as RankDex in 1996 that changed the way major search engines today rank websites. RankDex utilized link analysis factors to identify the importance of a web page based on the number of other pages linking to it. Robin Li, along with Eric Xu, went on to co-found the largest search engine in China,Baidu, which utilizes RankDex as a primary ranking factor.
Backed by ad venue and strong governmental support which helped its search results clear many hurdles of China's Great Firewall, Baidu quickly became a leading Chinese search engine in the early millennium. Yet as Chinese users of online and now mobile search engines have reached beyond 900 million users, the search engine market shares are divided between 4 big names: Baidu, Sogou, 360 Search, and Shenma.
This translates to more options and greater opportunities for Western companies to reach Chinese people during digital marketing strategies as more than 83% of China's internet users accessed Chinese search engines. Utilizing search engines for research and trend discovery are key components of Chinese users, offering an introduction into Western products and services that take the time to develop Chinese digital marketing solutions.
Search Engines that you must know for Chinese Digital Marketing
China's search engine market has reached over $15 billion and more than 750 million Chinese users accessed a Chinese search engine by March 2020. Knowing which platforms to use and how to target the right Chinese audience can be the difference in Chinese digital marketing, especially as mobile search engines and the use of mobile devices by consumers becomes more competitive and popular in China.

Take a quick look at the Chinese search engine platforms with the greatest market shares in China.
1. Baidu - #1 search engine in China
Baidu is #1 search engine in China and technically the 2nd biggest search engine globally in terms of the traffic. With over 70% of the market shares in China, Baidu is the leading Chinese search engine platform among consumers and advertisers alike. Similar to SEO practices to Western platforms such as Google, Baidu relies on SEO and SEM to rank search results and users can check their performance with analytical systems.
Another key feature of Baidu is PPC ads, yet unlike Western platforms, these are less easy to distinguish from organic results. Thus, there are several options for businesses to drive traffic, boost leads, and generate conversions through both paid and unpaid digital marketing strategies while improving overall website ranking. As China's largest search engine, Baidu is the perfect starting place for Western companies eager to begin their entrance to the Chinese digital market.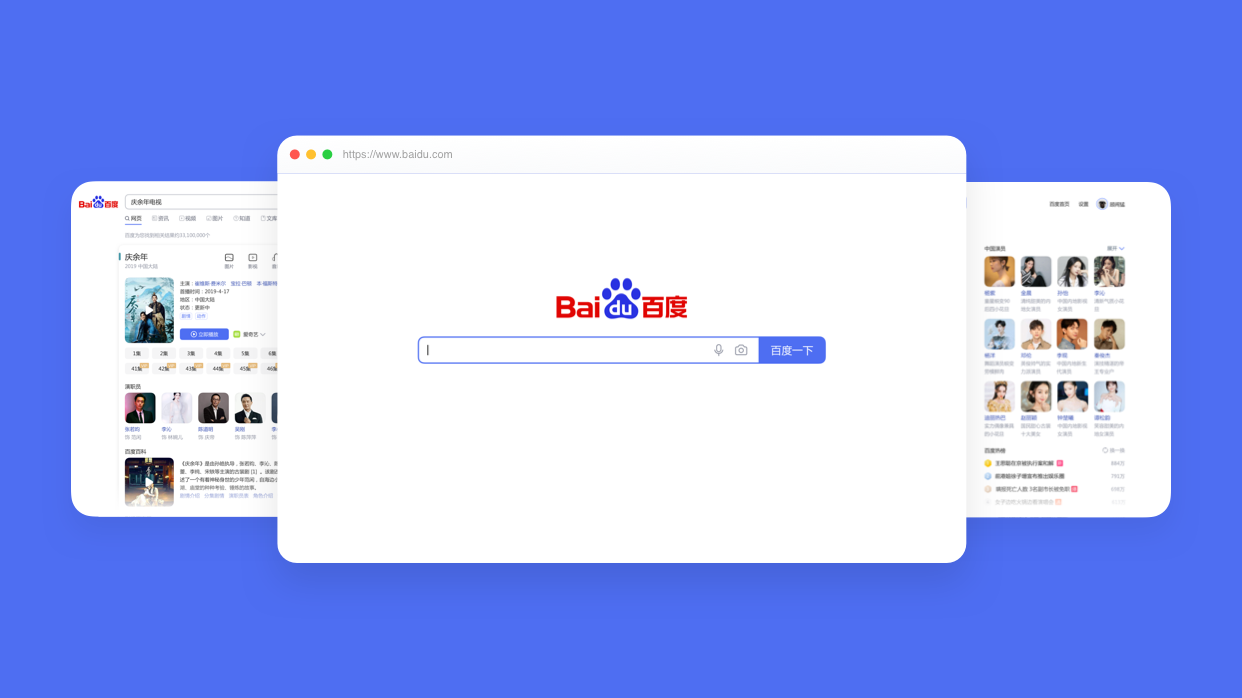 2. Sogou - Powered by Tencent and Sohu
Sohu inc. is an internet company that provides many internet services from news to games and advertising. In 2005, Sohu launched Sogou, the second largest Chinese search engine on the market and now backed by tech giant Tencent in 2013. Tencent provided Sogou one of its most competitive features among search engines in China: mobile search engine capability. One of the most popular social media platforms, WeChat is owned by Tencent and through the acquisition Sogou has the ability to crawl through public posts, articles, and messages across WeChat. This feature enable Sogou Search opening up reach to over 1 billion WeChat users.
Moreover, in 2016, Sogou began cooperation with Microsoft's Bing to provide English search results to Chinese internet users. The initial target of this partnership was academic research internet users and Sogou launched 'Sogou English Search' and 'Sogou Scholar Search' as part of this initiative.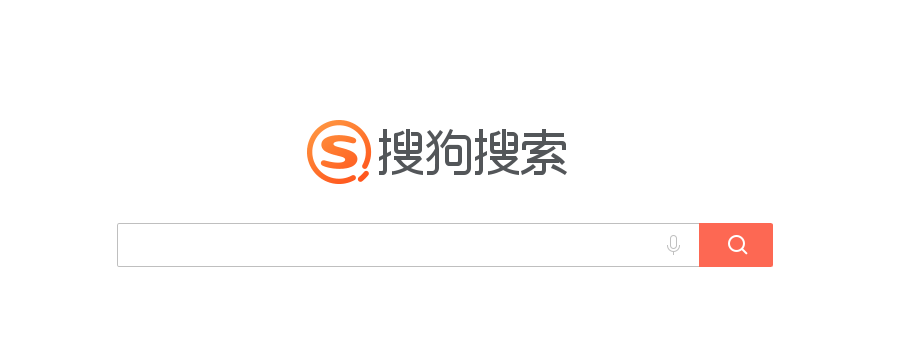 3. 360 Search - popular to business users
Qihoo 360 is one of the biggest internet companies in China known for it's web browser product and cybersecurity software. As many work computers have Qihoo 360 security software and 360 web browsers pre-installed. It 's also recommend by lots of the IT support in SMEs enhanced their security. 360 Search (So.com) is another popular search engine for the Chinese users, especially for business users.
Appearing on the 360 browser ensures that your brand is seen as trustworthy and authentic as the Chinese search engine uses advanced cybersecurity technology to block malicious sites. Moreover, the cost of CPC campaigns tends to be lower and less competitive than other search engine platforms in China, providing better ROI on campaigns.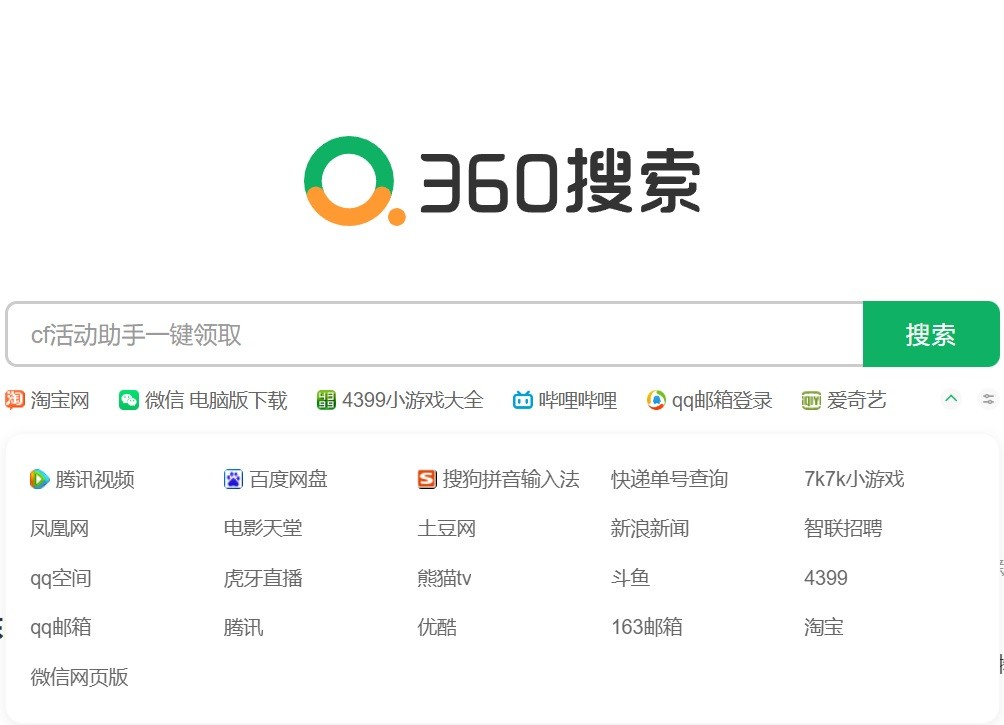 4. Shenma - product search engine
Launched in April 2014, Shenma is a mobile exclusive Chinese search engine. Alibaba and UC Web co-own this search engine which initially provides useful search results for businesses to directly attract consumers to the product pages on T-Mall or Taobao. This Chinese mobile search engine is fully geared towards the users who are searching for apps and products and provide them intuitive search experience.
In recent years, Shenma has gained a lot of attention in a short amount of time and is expected to continue its growth. Shenma has been quick to develop new features and enhance its marketing capabilities.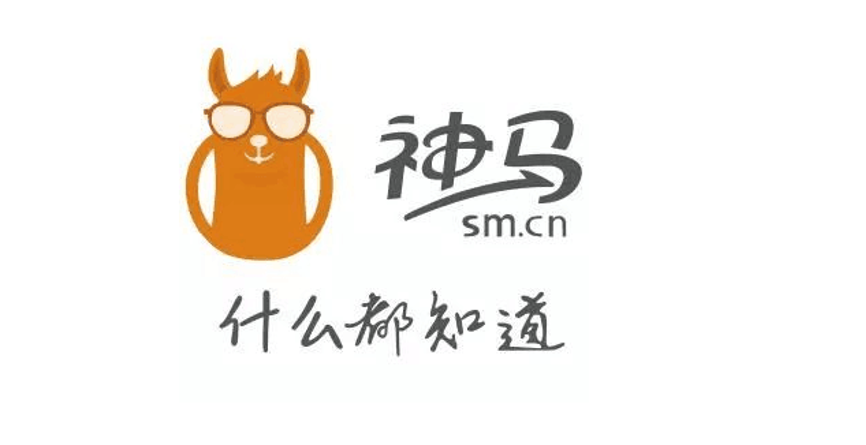 5. Google and Bing - for oversea Chinese users
Most Western users use Google and Bing as their search engine on daily basis, but these platforms have had a rough time navigating the Chinese market. Google, for example, has been disadvantaged by the Chinese language and often runs into problems with the firewall of China. One solution by Google has been move their business to Hong Kong to help avoid some of the firewall barriers. Because of this, market shares for Google remain low, especially compared to other Chinese search engines such as Baidu, Sogou and So.com (360). However, the opportunity for Google and Bing are that there are millions of Chinese speaking users living abroad who are most likely to use Google or Bing as their default search engine. Bing has also experienced challenge maintaining a presence in the Chinese market and market shares remain low at 2.5%, however with ChatGPT enabled new Bing launch in 2023, Bing's global market share might move up.
Brands should take advantage of one of the largest search markets
Optimizing digital market strategy to utilise Chinese search engine can put a brand in front of billions of internet users in Chinese-speaking customers, many brands also capitalizing on the trend of mobile search.
Learning the uniqueness of Google and Bing can help brands to target the Chinse-speaking audience outside China, understanding the type of Chinese consumer and their preferred search engine leads to greater engagement and conversion success for online business. Chinese-speaking users who lives abroad often have these Google or Bing as their default choice. Therefore are brand growth opportunities on Google and Bing for the Chinese market development.
Advertise on the Chinese Search Engines
Pay-Per-Click (PPC) Advertising is one of the most cost-effective marketing channel. Brands can amplify their outreach by utilise the search engine ad platforms (such as Baidu Ads, Google Ads...) . Marketers are able to create PPC campaigns through those ad platforms to targeting relevant keywords and audience demographics. Chinese paid search ads allows businesses to appear in predominant search result positions and reach Chinese-speaking users in various regions, while they are searching for the keywords relate to the business, products, services or offers.
Talk to our Chinese marketing experts and find the Chinese search engine that best fits your international goals.