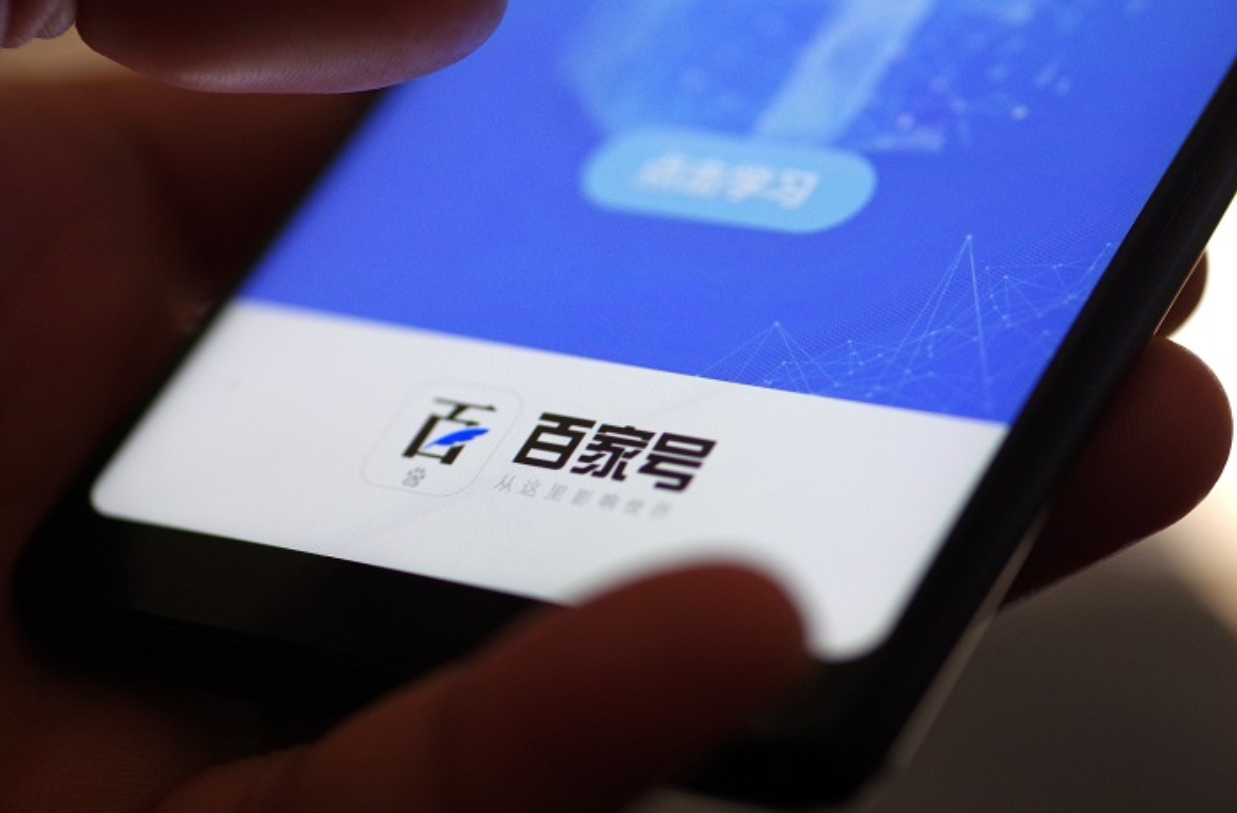 An excellent marketing platform is its ability to understand marketing better than the salesperson.

With the popularity of new media today, business owners and brand marketers understand that data transmission and customer relationship management are pretty important, but how do they operate?
If a marketing platform like Baijiahao is able to deeply understand the pain points of brand marketing and transform solutions into product tools, it can better guide the brand to do more marketing with less effort, and help the company to better achieve their conversion goals.
Let's explore the functions below and see how you can advance your business and move the internet business to the forefront of the technology's world.

Feature 1: Combination of Digital marketing + AI innovation
In conclusion, Baidu's brand marketing game has been levelled up, and it has established a brand ecosystem with the "Enterprise Hundreds" at its core, with the launch of the Enterprise Hundreds Verified Service Accounts. This is indeed a better interactive way to market your business through digital marketing + AI innovation. To create impactful growth strategies for enterprises, Baidu has innovated features with unique product functions combined in this platform, to give the brand dominant power to channel their message to their potential users.
Feature

2: Search + recommendation two-wheel drive

Everything is difficult in the beginning. In the "cold start" stage of brand marketing, if content creation cannot reach more people, it will inevitably slow down the pace of marketing. Between the brand and the target user, information redundancy creates a connection barrier, making it difficult to connect the two.

Enterprise Baijiahao is the core of Baidu's brand position ecology, and its Verified service accounts can allow brands to occupy the marketing programs in the early stage of your business. Once the "Enterprise Authority Certification" has been obtained, Baidu Search which has the richest and most front-end traffic portal allows target users to view the contents of the company's Baijiahao on search. Baidu recommendation can also be automatically promoted through big data analysis to search for potential target users.
Feature

3: Active search + passive recommendation

Through the two-way connection, Baidu is able to fully break the barrier between the brand and the users and maximizes the accuracy and coverage of corporate marketing on the search engine.