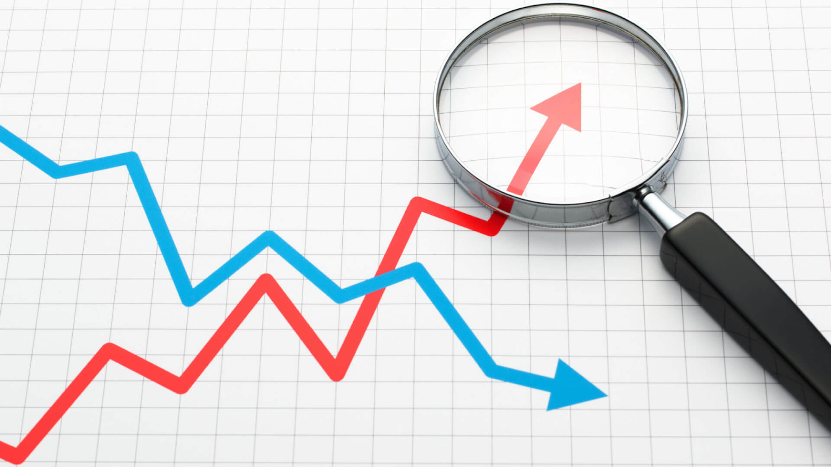 With the rapid development of the mobile Internet, part of the search behaviour of netizens has turned to mobile search, and mobile search has become a new growth point for search companies in the future.
1. Google leads the world in Search
According to statistics from StatCounter, Google takes a leading position in the global search engine market with a stable market share of more than 90%, while Bing, Yahoo!, and Baidu rank second with smaller market shares. According to the stat counter, In January 2021, Google's market share accounted for 91.86%. Bing, 2.71%. Yahoo! 1.46%. Baidu, 1.13%. YANDEX, 0.87%. DuckDuckGo, 0.66%.
2. China's search engine market has exceeded $15 billion (100 billion yuan)
At the present, after a period of rapid development, the search engine industry of China has ushered in a stable development stage. In 2014, the industry's market size grew by 50.56%, reaching the peak of growth rate in recent years. By 2019, the size of China's search engine market reached 108 billion yuan, with a year-on-year growth rate of 10.15 %, the growth rate rebounded slightly.
As of March 2020, the number of search engine users in China reached 750 million, an increase of 68.83 million since 2018, accounting for 83% of the total internet users. The number of mobile search engine users reached 745 million, an increase of 91.4 million since 2018, covering 83.1% of mobile users.
According to the 46th "Statistical Report on China's Internet Development Status" released by the China Internet Network Information Center (CNNIC), as of June 2020, the number of search engine users in China has reached 766 million, with an increase of 15.39 million from March 2020. The overall 81.5%; number of mobile search engine users reached 761 million, an increase of 15.42 million compared to March 2020, accounting for 81.6% of mobile Internet users.
3. Baidu leads China's domestic search market
According to StatCounter statistics, Baidu ranked on the top leading position in the search industry, followed by Sogou. The market share of Shenma, Haosou and Google is much lower than that of Baidu and Sogou. In June 2020, Baidu's market share was 66.15%, Sogou search and Haosou, ranked second and third, had market shares of 22.06% and 3.40%, respectively, which are far from Baidu's strength.
4. China's search engine market can grow further
In the future, China's search engine market will have both challenges and opportunities. In terms of challenges, the demographic dividend advantage is gradually decreasing, prompting search engines to focus more on user experience than the market scale. Social and community search features will be the direction that the search engine market needs to explore, but it might take time to develop and to identify the real value in this area.
It is expected that the Chinese search engine market will maintain a relatively steady growth rate in the next few years. By 2025, the market size is expected to come close to $26 billion USD ( 168 billion yuan).