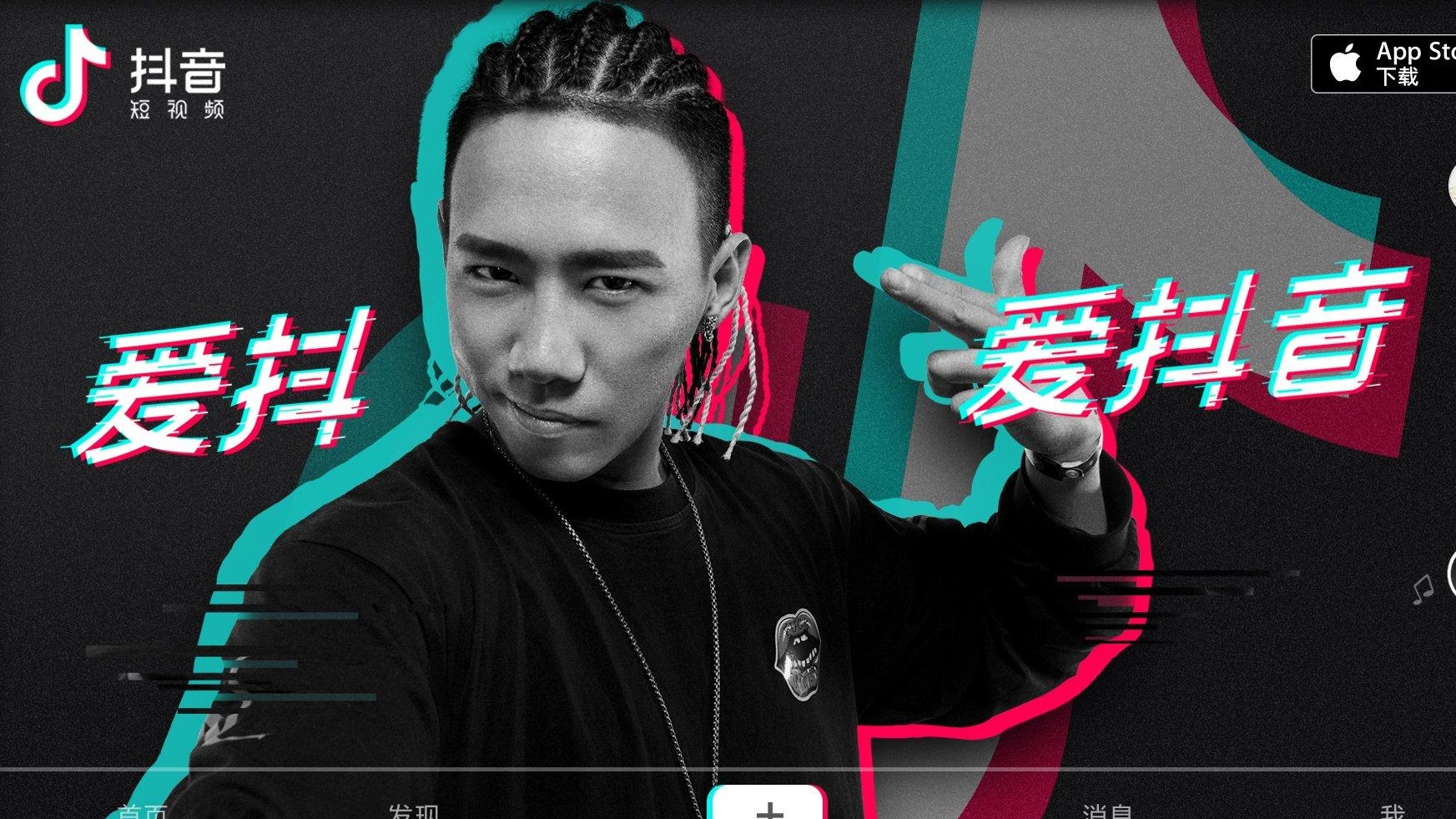 Douyin may be a short video social software on creativity targeted at the young generation. Users can select songs through this software and shoot 15-second short music videos. This App has been launched by major mobile app stores.
As the fan base grows in Tik Tok, the content comes with more varieties. There are contents like art, street, film and tv drama clip imitation, spoofs et al. . The video contents were made creative and interesting. We will also witness user's creativity and culture come from different nations like Japan, South Korea , Hong Kong, Taiwan, the US , Austria, India, Indonesia, Saudi Arabia , Thailand, Russia, Greece, Afghanistan and Argentina.
1. Registration and login
Douyin:
The registration and login methods of Douyin mainly include mobile numbers, WeChat, QQ, Toutiao and Weibo. The account is split into two categories which are the private account or corporate blue V account.
TikTok:
The registration and login methods of Tiktok mainly include overseas mobile number, Facebook account, Instagram account, Line account, Kakao account and Twitter account. Accounts are mainly personal accounts, and there also are corporate or brand authentication accounts, but there's no public authentication channel. At this , because Tik Tok is blocked in China, it's generally impossible to observe Tiktok videos directly.
2. Search and push factors
Douyin:
The search algorithm mainly relies on keywords. Accounts with more fans and likes are more likely to rank higher also . If it's an enterprise blue V, it'll be ranked above the overall account.
Tiktok:
For account search, you'll directly look for global accounts, but first, you would like to understand its account's existence. The content presentation on Tiktok is analogous to Facebook, with priority and preference for localization. Priority pushes content consistent with the region based factor, if it belongs to an equivalent cultural area, for instance , Japan, South Korea, Hong Kong, Macao and Taiwan belong to East Asia. Basically, It can only be seen by people therein particular region or country. Considering that albeit an equivalent video is pushed to several countries, the locals in Japan still like better to see comments from Japanese, and people in South Korea like better to see comments from Koreans. Basically, comments can only be read through the comment area by themselves, and therefore the order of comments will change accordingly.
3. Monetization method Douyin
Douyin:
Taobao and Jingdong sell goods through the Douyin window. Experts can add goods from shops within the merchandising window.
Tiktok:
First, the link redirects Amazon links to sell goods. However, it seems that for the nonce , users in some countries and regions can use Amazon to monetize. If you can't direct to Amazon, you'll direct the traffic to Youtube and Instagram then convert it later.
4. Content Style
As Douyin has become one among the highest social media platforms in China, an increasing number of celebrities are opening accounts on the platform as a replacement thanks to spreading their personal brand and interacting with fans. But some celebrities do better than others, and it appears those with comedic content are finding greater success.
Now that Douyin is one among China's hottest social media platforms, an increasing number of brands are brooding about how they will incorporate the app into their social media marketing strategies. But every social media platform has its own unique sort of content, and Douyin is not any exception.
5.Celebrities and Comedy
Three of the highest ten accounts in March were comedy related. The top-ranked account was "暖男先生," which features the favored comedian Guo Donglin (郭冬临). His account gained a powerful 8 million new followers in one month. The Chinese singer and actor Joker Xue (Xue Zhiqian 薛之谦), whose account has grown at a rate of three .5 million new followers per month for the past two months, is ranked eighth. Xue is understood for his offbeat personality, and his account is crammed with his popular comedy skits.
The best celebrity TikTok accounts you ought to be following on Tik Tok immediately include Lewis Capaldi, Ed Sheeran and Rita Ora.
TikTok has become one among the most important social media platforms within the last year so it won't surprise you to understand that there are tons of celebrities using the app. Whether you're after hilarious clips of Lewis Capaldi or Anne-Marie being a bae, Tik Tok possesses you covered!