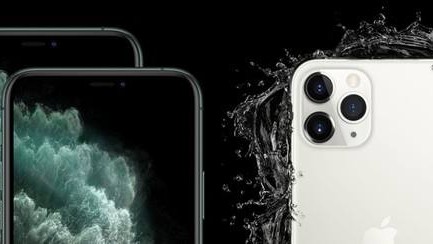 According to Bloomberg, a latest annual survey of Chinese consumers' attitudes shows that Apple's brand reputation has dropped from 11th one year ago to 24th this year. However, it ranked 5th before 2017. At the same time, Apple's biggest competitor, Huawei, has risen two places and ranks 2nd this year, which is second only to Alipay, a China's payment service.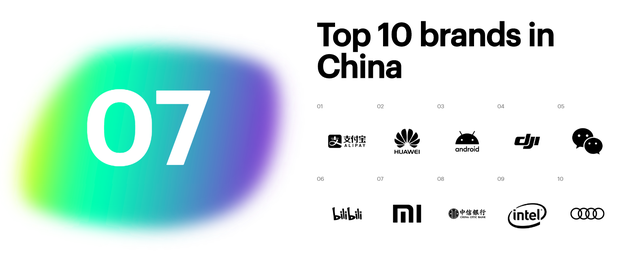 The survey also found that Chinese consumers are gradually losing interest in American brands.
This annual survey was launched by Prophet, a consulting firm in San Francisco. This year, Prophet surveyed 13,500 Chinese consumers in major Chinese cities and asked them about 258 brands in 27 categories. Respondents evaluated the brands they used before or were considering to use, and evaluated brands' relevance to consumers' lives based on quality such as innovation, practicality and reliability.
Other Chinese brands are also rising. For example, sportswear manufacturer Li-Ning steps into top 40 for the first time and ranks 34th this year, only two places behind the market leader Nike. Named after its founder and famous Chinese gymnast, Li-Ning firmly grasped the patriotism of Chinese consumers and launched a series of Chinese Li-Ning products featuring Chinese national colours - red and yellow - at New York fashion week last year.
This year, there are only two US brands that have entered the top 10 brands in the hearts of Chinese consumers: Android (3rd) and Intel (9th), while in 2017, US brands accounted for a half in the top 10.
Milliken said, unlike apple, Android and Intel don't need to worry about consumers turning to local competitors, which also explains why the two big brands still maintain a high ranking.
"Some foreign brands have long been closely related to Chinese consumers' daily life, so they are less likely to lose their relationship" Milliken said, "They also don't have substitutes in China, so they are able to maintain extremely high relevancy to the consumers' daily life."

From Sina science and technology