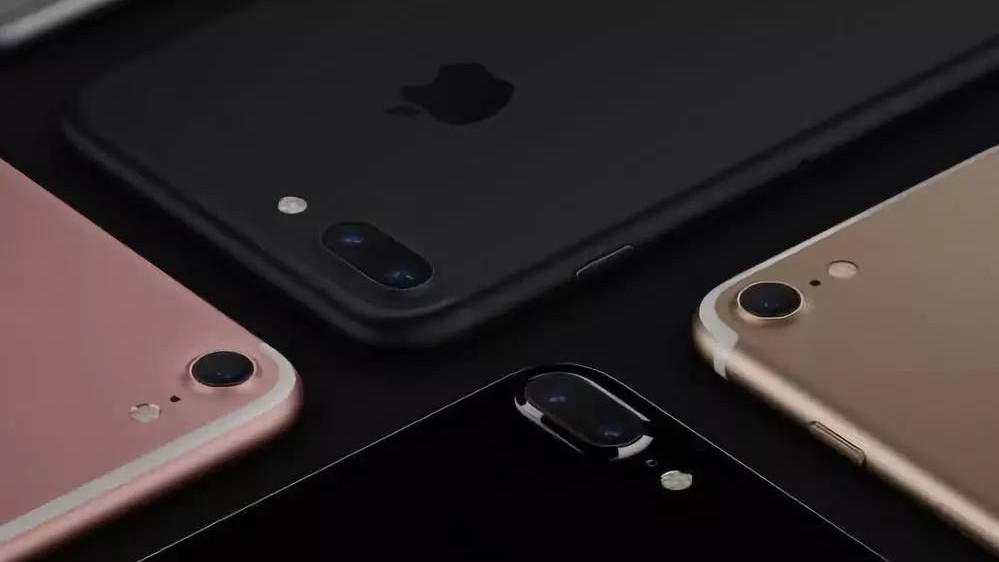 5G is coming.

The mobile phone industry pattern is changing again. When we look back standing at every turning point, there will be multiple factors that affect the trend of an enterprise or a brand, including its own technology, innovation, and how to step on the market rhythm, and of course, the performance of competitors.
In Q3, major manufacturers were busy with new products, improving the pace of new product release and making their product lines richer and more comprehensive. Among them, Apple and OPPO have not released 5G cell phones so far. Huawei, Xiaomi and VIVO have already introduced more than two 5G cell phones, and some have already brought the price below 4,000 yuan. We have seen a lot of data recently: Tmall's data shows that 75% of the male users pay attention to 5G at this stage; Unicom's data show that if 4G and 5G are sold at the same time, the vast majority of people will choose 5G phones. Data from China Information and Communication Institute show that in August, the domestic mobile phone market shipped 30.875 million units in total, while 5G mobile phones accounted for 219,000 units, far less than 1%.
It can be seen that at this stage, the consumers' thought is also very complicated, and most users are still "holding coins" to purchase 5G.
Apple's qualitative change - from "innovation" to "cost performance"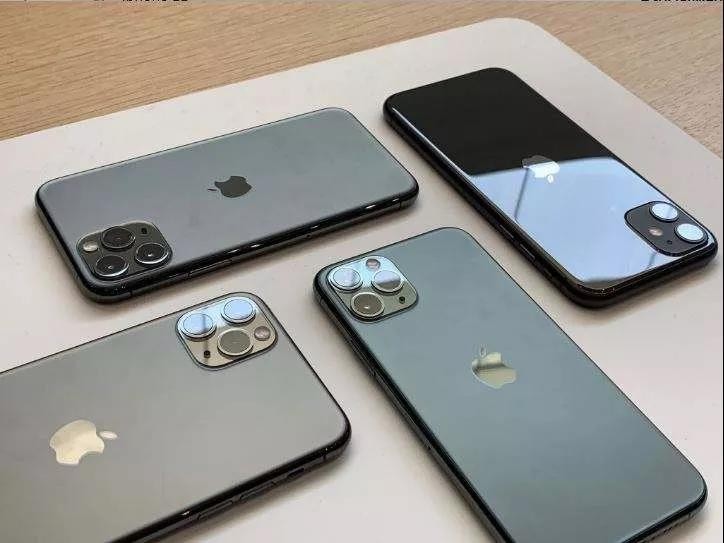 September is the intensive release stage for all manufacturers in flagship products and high-end products. Apple is certainly one of the main attractions this month. The absence of 5G of iPhone11 makes its prospects even more uncertain. However, its way of cutting the selling price is a big change. Its purpose is to "save the market" before the 5G phones come out.
The iPhone 11 has performed well in terms of sales data after it went public with a low price strategy, which indirectly promoted the activity of the second-hand Apple mobile phone market. Analysts said that Apple's decline in innovation over the years has also made the old Apple more "popular" and the market for Apple in the second-hand market more and hotter. Although the price of some second-hand mobile phones of Apple has increased, there is also an obvious trend: the old Apple with high cost performance is more popular.
Whether it's the new phone data or the second-hand phone data, we can see a trend: users were more concerned about what innovations Apple had before, but now users are more concerned about the price.
In addition, the encirclement and suppression of domestic mobile phone brands still leave Apple "besieged on all sides". "Q3 Mobile Phone Market" released by Zhuanzhuan, an online second-hand goods trading platform shows that in Q3, domestic mobile phone brands continuously released mid-low end products in July and August to "seize the market by price". The fact that Apple did not release 5G mobile phones does not entirely mean that 5G is premature. It is an indisputable fact that Apple did not handle 5G chips well. It is generally expected in the industry that 5G cell phones will be released more intensively in the first half of next year, and the price will be cut to about 2,000 yuan, thus accelerating the popularization of 5G. However, if Apple releases the next generation in September next year according to the traditional release rhythm, it is really likely to miss the opportunity.
Domestic brand grabs the market share, and 5G hedge ratio needs to be elevated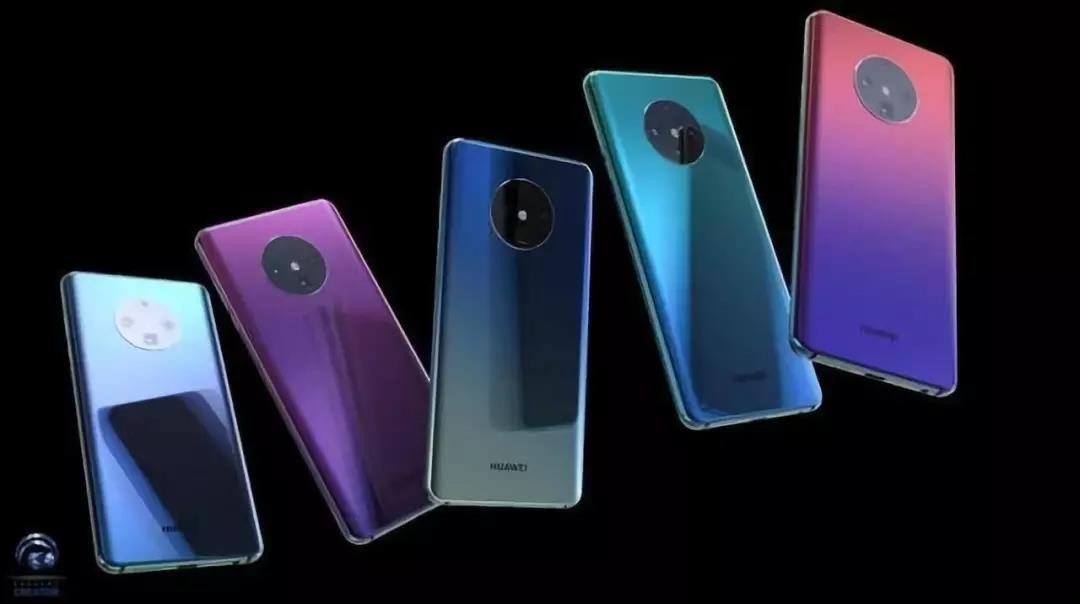 In July, August and September, 5G mobile phone press conferences of domestic manufacturers were particularly intensive.
Earlier, analysts believed that "the change of 5G mobile phones will not come too soon", and today this prediction was verified. The 5G distribution network of operators has just started, and the network coverage is still very poor. The three major operators announced in the third quarter to postpone the 5G package until October. As a result, users pay high attention to 5G cellphones but try slowly. The release of a large number of 5G mobile phones has failed to inject vitality into the mobile phone market, and the overall new phone market is still weak. According to the data of China Information and Communication Institute, the total shipment volume of the domestic mobile phone market reached 30.875 million units in August, down 5.3% year on year. All sides believe that at least until the first half of next year, mobile phones competition will still happen in the current market, and the climax of buying new phones may really start from the second half of next year.
After a round of intensive release of new cellphones, sub-new phones and second-hand phones of major brands have also become active. However, unlike the price rise of some Apple second-hand mobile phones, domestic phones, whether sub-new or second-hand, show a general trend of price decline. For example, Q3's "Zhuanzhuan mobile phone market report" shows that Huawei P20, which has a very good reputation, costs 2,599 yuan, but the second-hand price is only 1,880 yuan, a drop of 28%, on Zhuanzhuan platform.
Residual value (hedging rate) is a data that manufacturers should pay special attention to. We know that when users buy new products, they often consider the degree of preservation of the product. One of the important reasons why Apple has been selling well for a long time is that its products are preserved in value. Second-hand mobile phones can be sold at a relatively reasonable price. At the same time, the hedge ratio can also indirectly prove a brand and product quality, and through residual value, one can gain insight into the value of a brand.
From this point of view, there is still a certain gap between domestic mobile phones and Apple. In the past two years, Apple has seen a decline, and brand tone has lost its innovative colour. Domestic mobile phones have made continuous breakthroughs in technological innovations such as photography - AI, video, and fast charging, have continuously improved their reputation and brand awareness. In fact, some domestic mobile phones can be said to have completely surpassed Apple in performance, but they still need a process of precipitation and accumulation in brand recognition. This also requires long-term and sustained efforts by domestic brands.
In fact, the establishment of a brand often lags behind its technical ability. Therefore, it is also worth noticing that although Apple's brand influence is still there, users have begun to lose confidence and patience. If Apple fails to show some sincerity, brand awareness will further decline. Apple's future change will also be one of the biggest changes in the industry.
Through the popularity of second-hand mobile phone transactions and the residual value of mobile phones, we can see a change in brand value, which is also a key indicator on the eve of 5G. Through the price trend and demand heat in the second-hand market, we can look back on the brand value and competitive potential when 5G is launched, and make a more accurate prediction of market competition.
From @懂懂笔记 (Dong Dong Bi Ji)