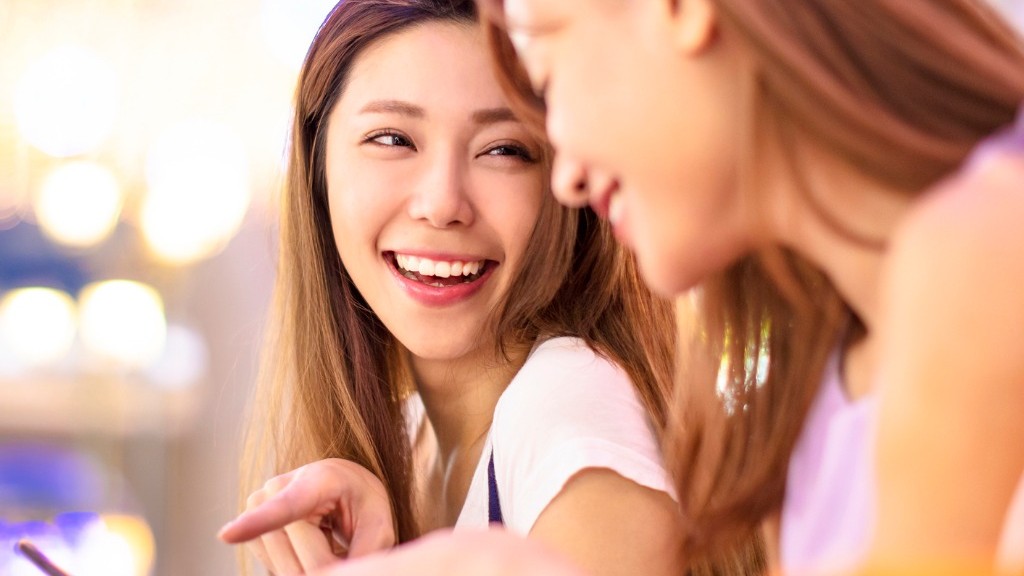 On September 18, at the 36krypton "2019 China Investor Future Summit", Zhang Qiong, founding partner of "ABC Capital" and president of ABC Group, delivered the keynote speech "Innovative Consumption, Next golden decade". The following is an excerpt from her sharing: "The golden age of innovative consumption in China is coming".

Many traditional consumer enterprises are facing great challenges and pressures. In the past ten years, China has created hug amount of new consumer platforms, for example, social e-commerce companies like Yunji and Pinduoduo. There are also brands, such as Mary Daijia and Perfect Diary in beauty makeup, which have rapidly generated hundreds of millions of sales in a year or two.

The core element of consumers market is the consumers. Whenever a group of young consumer groups come to the market for the first time, there will be the possibility of the birth of a series of enterprises that surround them and meet their needs. With the development of new technology, any new applications will bring a batch of new consumption patterns and new consumers brands.

Young consumers' perception of brands has been moved away from simply "worshipping foreign things". In most of their daily life, people's recognition and liking of Chinese domestic brands have exceeded to 50%. Especially in FMCG and food & beverage industry, yong Chinese consumers pay more attention to quality, price, value for money, brand interaction and brand experience.

Although there are many brands on the market nowadays, the failure rate is also high. It is really hard to become a long-term valuable brand in China. Nowadays, how to create domestic or even world-class consumer brands, like Procter & Gamble and Nike, in a fast moving Chinese market is a big challenge to all of us.

We need to do following things very well.
First of all, Although the product and quality is essential, but simply producing good products is not enough any more. The brands need D2C – so when a new brand is born, it has to DIRECTLY FACE THE CONSUMERS, by removing all kinds of intermediate layers. Just meet consumers with the fastest speed as we can.

Secondly, the brands should spread into all marketing channels, online and offline, with all kinds of social activities, scenarios and activities, campaigns, promotions...
Thirdly, the brands should produce branded content and not just making products and distribute the content through marketing channels and medias in order to accelerate sales. The consumer brands also need to ENGAGE and INTERACT with the consumers on social media. This will generate series of analysis based on the huge amount of consumer data. They can be used to improve consumer satisfaction and brand loyalty for the brands longer term strategy.

Whether you start from building the marketing/sales channels or start from building the brand reputation, all roads lead to the same destination, the greatest consumer enterprise should be a new species which is a combination of brand, channel, data, consumer and content.