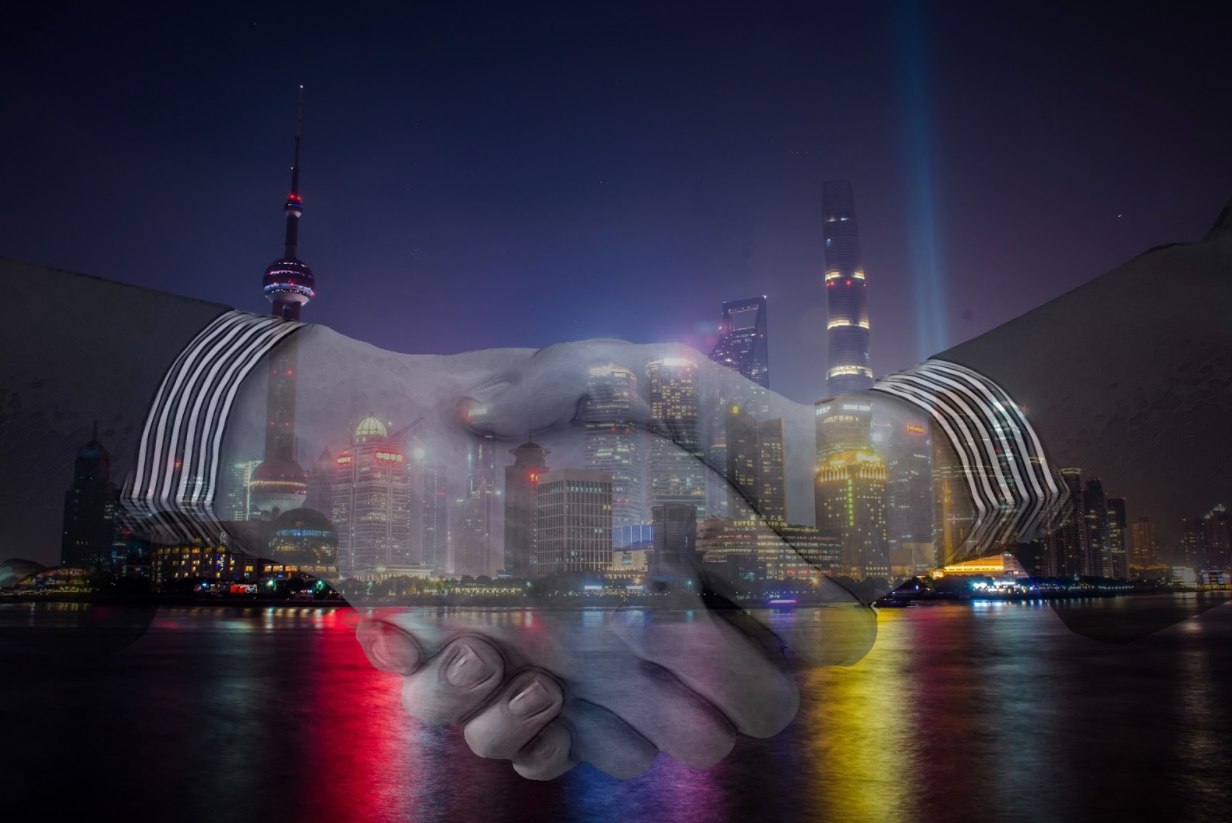 How to improve Baidu PPC results ?
Western brands can drive success by dominating in Baidu PPC campaigns. Advertising on Baidu is not the same as the Google AdWords experience. It isn't as simple as entering a credit card, choosing keywords or writing a text ad. You would have to go through the advertiser certification process for Baidu that requires extensive, specific knowledge and expertise in local practices, language and procedure.
Smooth Through Your Baidu Success to Promote Your Focus Keywords on Baidu Search Engine
It is important to identify Chinese keywords that are suitable for your business and ensure that your campaign is fully set up to target mobile and desktop customers alike, along with multi-unit keywords. It is relatively cost-effective to kick start your Baidu campaign with a proper keyword research work accomplished before ads, especially if you run an eCommerce business.
Utilizing Baidu News Feed and Baidu Brand Zone
Western marketers can also leverage the power of Baidu News Feed advertising and the Baidu Brand Zone. The Baidu new feed ad is similar to Google Discover where it is also available on mobile devices. Besides that, consider using interactive video or ad creative, with Costs Per Clicks (CPC) and Cost Per Time (CPT) advertising models available. Baidu news feed adverts are useful for brand awareness and to generate website clicks, especially amongst target audiences who may be new to your brand.
With the Baidu Brand Zone, Western brands can capture online traffic via search engine results. Advertisers pay on a monthly basis for the service, in return for adverts and brand information in SERPs. Used with Baidu PPC campaigns, the Brand Zone can greatly enhance brand advertising performance. This service is already used by Audi, Dell, BMW, Apple, British Airways and other big brands. The product offers incredibly high rates of conversion, with 50%-80% click-through rates reported by AC Nielsen, and up to 78% boosted purchase intent (source: China Internet Watch).
Get Baidu Verification
This service displays your business in Baidu search results, accompanied with verified company information. The results also show a 'V' against your listing, to signal that you have been verified as a trustworthy and reliable business. This is important for positioning your brand within the mind of the Chinese customer. Credibility is particularly important for Western brands who need to build a relationship to begin a longer sales cycle; for example those in B2B or Higher Education markets.
Once you have set up successful PPC advertising campaigns and are seeing positive results from your analytics, you can use tools that help to maximise your impressions. Here's a list of things you need to do to optimise your PPC campaign:

1) Engage with your customers to drive conversions

Use the Baidu Shang Qiao Live Chat tool, which is now extremely popular in China for those who are keen to chat with sales reps in a live scenario when they are considering a purchase. By having a Chinese language representative online to answer questions as quickly as possible, your business has the chance to convert leads to sales. Consider the value of this urgency or responsiveness in your e-commerce business. The tool is simple to use and embed onto your Chinese website or landing pages. This means that all customers can access it from across your website.

2) Send automatic greeting or follow up messages when you're offline

Use Baidu Lixianbao as a call back service that provides a vital link to your customers when you're offline. When the live chat isn't being manned, users can leave their contact details and request a callback at a time when they are free. This degree of individual attention and communication is key to many successful purchase processes in China, especially in the travel industries, where proactive service can make all the difference to a sale.

3) Create your own Baidu business card

Western brands can also build their own business cards into the search engine. This boosts trust and shows that your brand is reputable and well established; all of which are vital attributes in China for successful business. This card will be displayed as a series of links with your company logo on the SERP page. Each promotion lasts for six months maximum before the service must be refreshed. You can tailor these displays according to a search query, location and other factors to tighten up the targeting.

4) Manage your brand reputation

Think of Baike as China's own Wikipedia which is owned by Baidu, the site is used by businesses successfully as a reputation management tool. By anticipating questions that customers might have and providing proactive information and answers to these questions. Western brands pay an annual fee to have their own page which they can then build and administer from their Baidu company account.