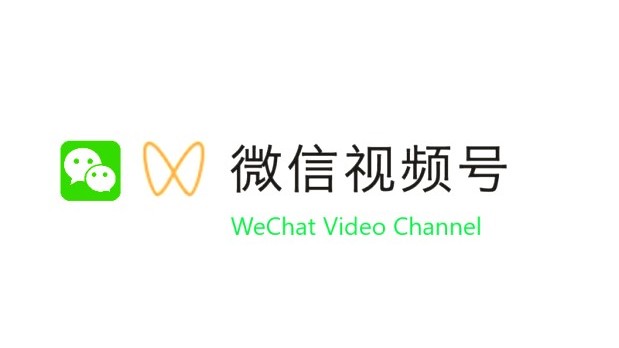 Nowadays, people prefer watching videos rather than reading text and viewing images. As demand for short-form video grows, the importance of video content to marketing strategy is massive and still growing.

WeChat launched the Short-video feature in 2020 which is the WeChat Video Channel. This is a platform where everyone can use it to create and post short video content. WeChat Video Channel is fully integrated into the entire WeChat ecosystem, which can connect people, content and businesses. This means that videos and graphics in WeChat Video Channel are not only open for WeChat friends or followers of the official account but can reach 1.2 billion WeChat users. What's good about WeChat Video Channel and why it's so important?
1. Everyone Can Create Short videos
Short video content has become the latest trend and is developing very fast in the last 5 years in China. The "2020 China Online Audio & Visual Development Research Report" shows that the daily usage time of short videos has surpassed that of instant messaging, reaching 110 minutes. Research also shows that users are expanding their social networking time in the short video and live broadcast products represented by TikTok and Kuaishou. For example, Toutiao grew to 15.4% from 12.0% in September 2019, and Kuaishou grew from 4.4% to 7.2%. People in China have been hooked to those short and quick loading video stories as it does not take much time on each video, and it is easier to get than long-form videos. Undeniably, short-form video is taking the big portion of the content market share and users' screentime
2. A Social Platform from Strangers to Acquaintances
The WeChat Video Channel features three feeds: Followed accounts, Content loved by friends, Trending content and also geo-localized content.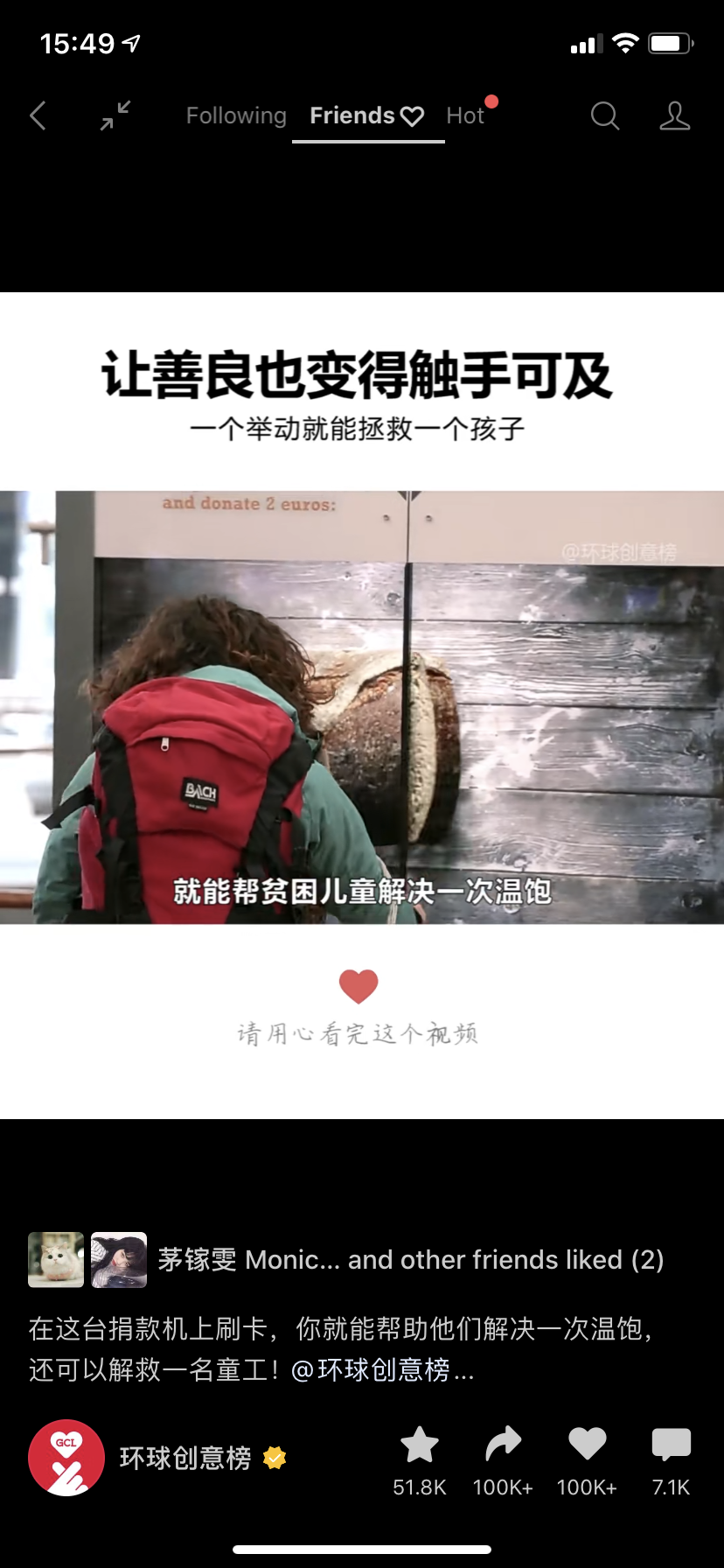 The recent research on the WeChat Video Channel algorithm showed that the "social recommendations" account for 55% while "hot recommendations" of high-quality content account for 15% only. This showed that the recommendation distribution is based on the social relationship chain from Moments, likes, shares and group chat are still the priority of WeChat Video Channel.
All in all, WeChat Video Channel is only a part of the WeChat ecosystem, unlike TikTok and Kuaishou. There is still room for growth as the future of video is full of opportunities. So for video marketers and content creators to succeed, they need to understand the rules of thumb of this industry and also the future trends, which means to always stay on top of the trends.