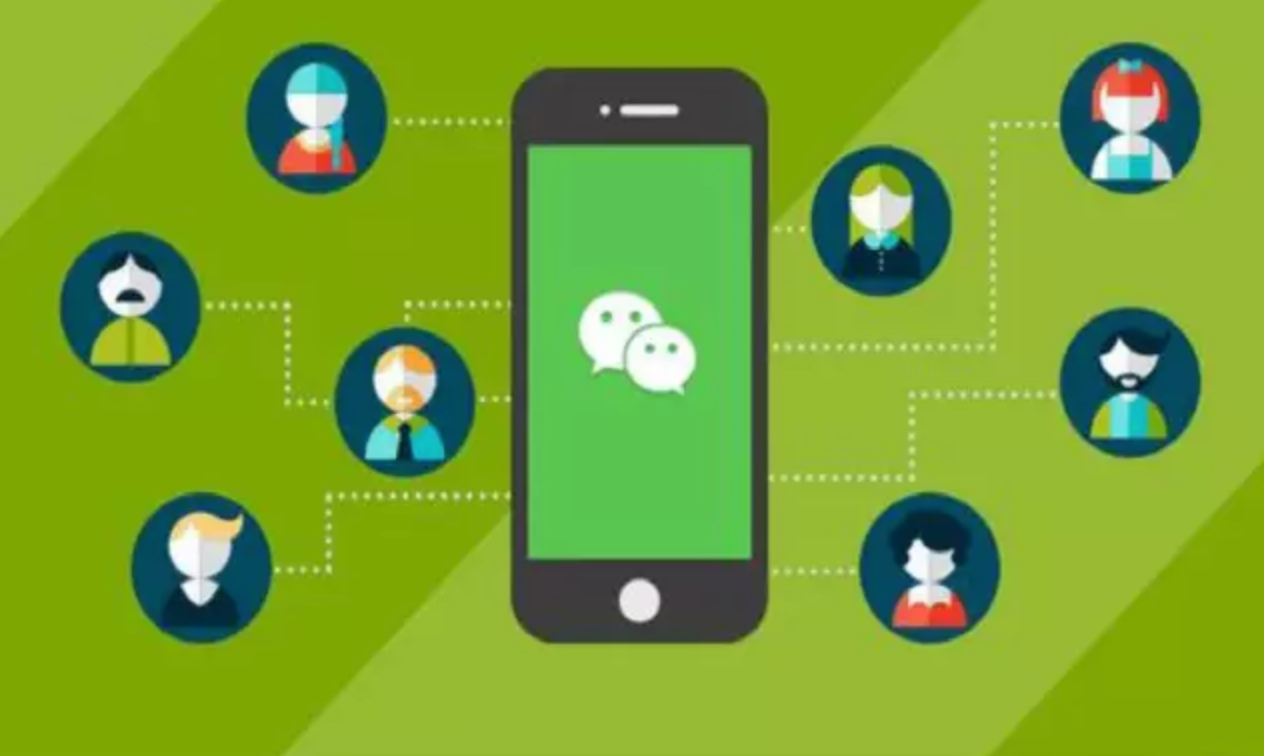 Beginner Guides: Top Wechat Marketing Platforms and Tools in 2021
A whole ecosystem of WeChat marketing platforms and tools are out there to help you in content creation. Taking advantage of these powerful free tools is a must for those of us doing WeChat marketing and promotion.
1. WeChat Search Engine: Sogou
WeChat content is hosted on mobile apps. They are not indexed by BAIDU AND GOOGLE. However, Sogou is indexing WeChat article content. The search engine is the third biggest search engine in China, after Baidu and Qihoo 360. So broadly equivalent to 'Yahoo' in the west in terms of their place in the search engine market. Sogou also has a very popular pinyin input software.
Tencent (the owners of WeChat) acquired a 36.5% stake in Sogou in 2013 for $448 Million. All articles on WeChat are blocked from other search engines giving Sogou a strategic advantage over other Chinese search engines. This advantage will only grow on Sogou as the ecosystem of WeChat becomes ever more pervasive in China.
A search for WeChat on Sogou.
2. Surveys & CRM: MikeCRM
MikeCRM is a really powerful tool for making WeChat surveys and forms.
It is also a complete CRM system that can be used to send email and text messages. Lots of WeChat accounts use MikeCRM to collect valuable information. There are many uses for example event sign up, feedback, job applications, sales and payments.
Above: Making forms with MikeCRM.
3. Article Formatting: Xiumi
There are many article formatting platforms out there to help you with beautifying your WeChat content. Content structure is indeed very important and we highly recommend you to use Xiumi to organise your content.
If you are wondering how to make your articles pretty by adding styling to text and images then look no further, this is the best tool!
Above: the Xiumi editor
4. H5 Mini Websites: MAKA
There is a flood of H5 creation tools on the market in China. Most of them are free to use with excellent templates available. MAKA is one of the easiest tools to use and it's also one of the most popular in China. Basically, an H5 page is just a mobile website, mostly a promotion or event site, shared with people in WeChat by official accounts or WeChat Moments, and people can browse through the website with an in-app web browser. That's so-called H5.
5. QR Tools: Cli.im
There are so many cool things you can do with QR codes. This platform will enable you to create codes that link to all kinds of things from web addresses to PDF files. You can add logos and make them look pretty. You can track the codes. Tracking QR codes is a powerful tool for measuring the effectiveness of different marketing channels.
Making our codes pretty with Cli.im.
6. WeChat For Events
By using platforms such as Hixiangchang. You can easily conduct live group games or voting on a big screen at your event. This is where you can create group games, voting or prize draws for your event through WeChat. Try it out yourself or let us help you to design more interactive contents with proven results!