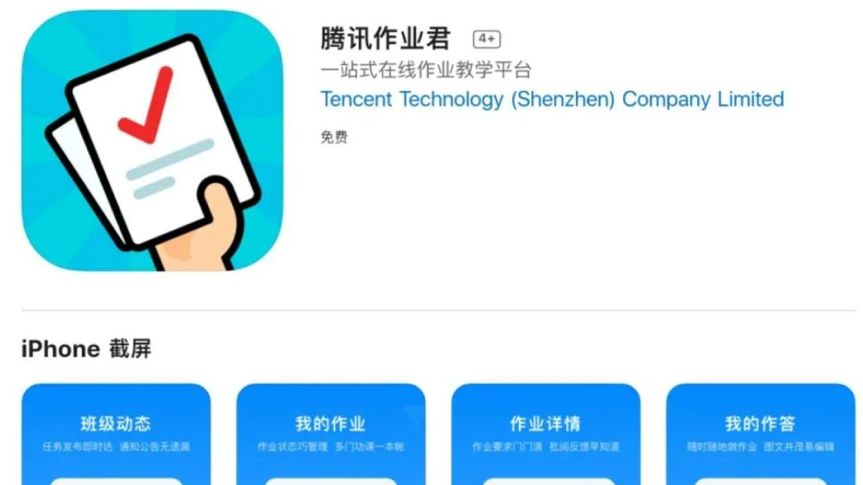 Tencent recently launched a new educational product Tencent Homeworker App. Meanwhile, the Tencent Homeworker WeChat mini-programme was also shown up to make it easy to use by teachers and students on WeChat. Tencent Homeworker is an online education product that provides one-stop homework services packages such as online homework assignment, online homework submission, online homework correcting, homework result analysis. According to Tencent, teachers and students can log in the account that assigned by their school and the online "class" will be automatically creative after successful login. Students can view the homework and the notifications of the current class. Teachers otherwise can publish class notices through Tencent Homeworker application on PC.
As a teaching tool for teacher, Tencent Homeworker allows teacher upload the teaching materials, slides to the platform, and building their own question banks through PC application. They can arrange assignments or tests for students by extracting questions from existing question banks. Students can finish the assignments on Mobile, the results will be automatically generated by the App and teachers can easily follow up with the leaning process and performance of each student. Teachers can also share resources with the students through the inbuild "cloud" function on the Tencent homeworker platform, viewing and editing the files online.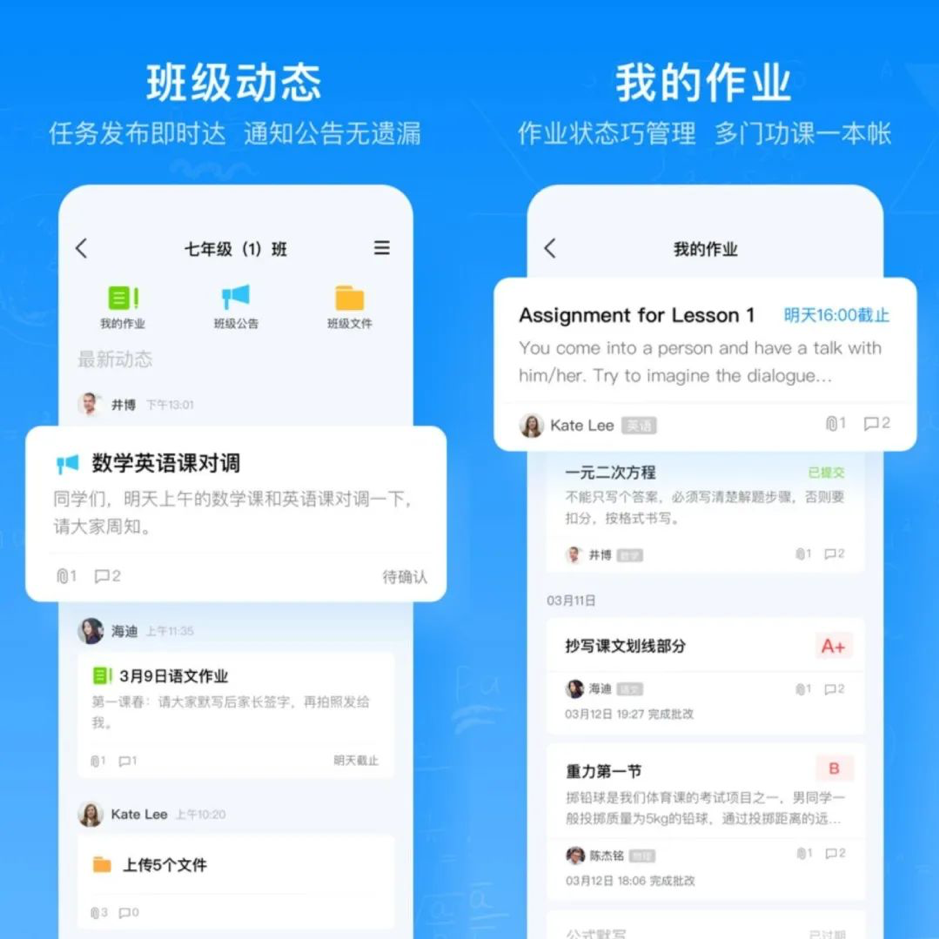 The Tencent Homeworker App is a member of Tencent Education Application Platform. This mass platform also includes Tencent Classroom, English Master, Tencent Meeting and Tencent Document.
It is worth noting that most of the applications in the Tencent education application platform are free during the epidemic. According to a report released by QuestMobile, after the Spring Festival of 2020, the average daily active user size of education and learning apps increased by 46% compared with last year. The average daily active users of WeChat mini-programs for education and learning increased by 218.1% after the Spring Festival.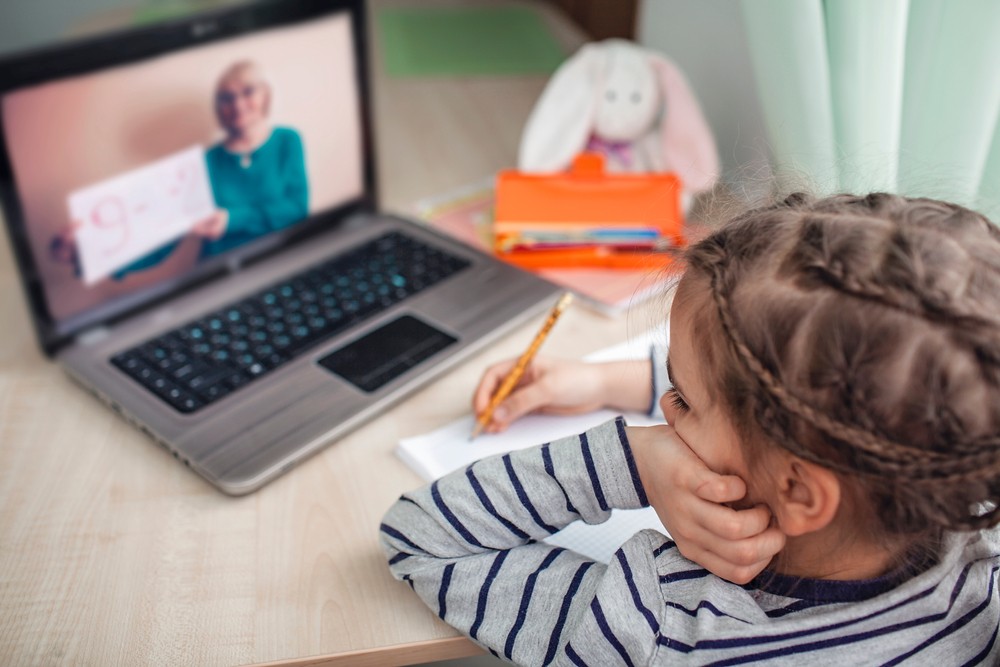 Chen Shujun, the vice president of Tencent Education said that during the Spring Festival, the number of teachers and students who use Tencent classrooms for online teaching and learning has increased by nearly 128 times.
Tencent obviously does not want to miss the opportunity for growth. It has started to layout their market plan on online education few years ago. For customer side, Tencent has launched the Penguin Coaching, Tencent Classroom, Tencent ABCmouse. For business side, it is running Tencent Smart Campus and Tencent Smart University. Tencent has already formed its online educational package for users in different levels.
Not only Tencent, the major Internet giants have also launched their own online educational products, such as Help App (Alibaba), Baidu Wenku (Baidu), Guagualong English (ByteDance) and Youdao Dictionary (Netease). The online education market is becoming hotter and fiercer with the entry of new comers.