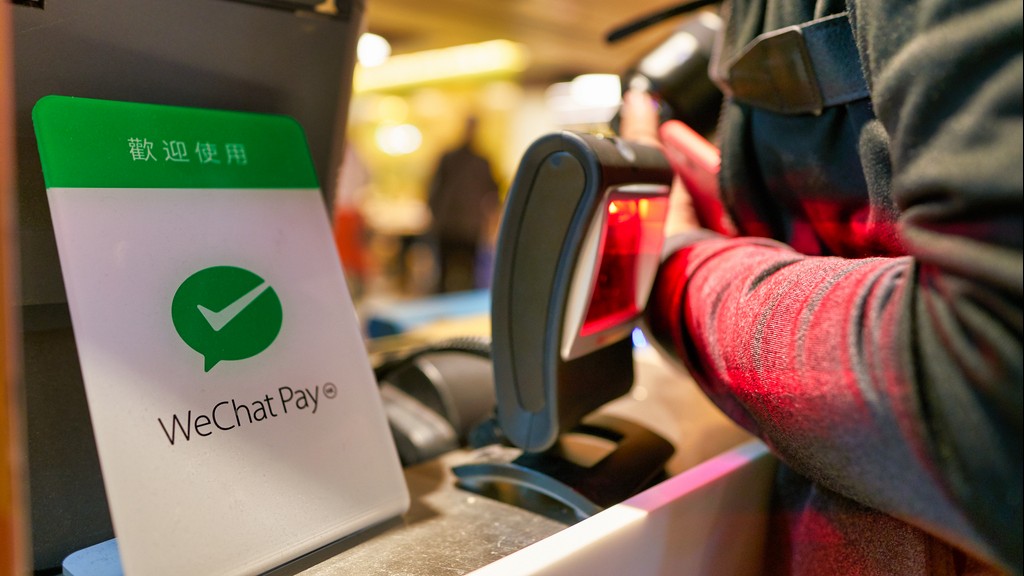 Weibo Advertising Marketing is a great way to promote your business online toward China's topmost social media platform. It is one of China's oldest or most beloved social media networks to advertise your brand or services to engage more traffic towards your website. Multiple social media platforms appeared in Chinese digital marketing with advances experience. Yet, Weibo holds an excellent reputation, and since the most demanding social platform network in China market landscape all across the ages.
Weibo marketing uses to perform the best connections of the concerns of the web users to drives better including maintains the coherence. It tremendously uses for trending spot platforms and the most entertaining platform to follow bloggers, celebrities, etc. Web-users considering Weibo as an additional resource of information, news, also discuss on trendy topics including social issues.
Here are some essential ways of Weibo advertising that beneficial keys for your business. The marketing platform helps the brands to get more visible in leading searches and provides a vast enhancement for business.
Brand Awareness
The platform helps the business to build great brand awareness about your brand or services. It improves your brand visibility all over the searches to consistently interact with more targeted traffic with your business. They have various advertising options that allow your business to provides the top newsfeed to users. The advertising option gives the best manners to get immediate followers to get a huge fan following on your business site.
Customer Engagement
The growth of an authentic audience based on long-term maintenance effectively using the Weibo account. The process assists to make good connections with genuine traffic to hikes brand awareness, reputation, and values with excellent promoting strategy. It manifests your business in top leads for voluntary users to visit you, plus it allows them to approach your business site. Also, supports brand to increase customer engagement by raising the probability of conversion rate.
Content Inbound Marketing
Weibo marketing is a productive option for business marketing. Most of the brands create their personalized content to revolves around the important events around China. The creative content is significantly impacting users and beneficial to boosts the customer's loyalty. Content offers rewards to get extreme popularity via brand promoting campaigns, including it builds a follower base to generate more sales.
Quality of Interaction
There is no doubt if you never interact with your potential customers or voluntary visitors, then it is very dangerous for your business future sales. So, Weibo is a great way to interact with your consumers and ensures that they can easily approach you anytime. When they face any problem, they message you instantly without any issue. Moreover, it is an easy interaction method to understand your genuine customer and provide the best assistance as per client and market aspects.
Advertising Campaigns
All the Weibo users participate in a branding campaign for social interaction, fun, entertainment, and for the best offers through marketers. It is the trendiest for UGC collections campaigns and lucky draw offers. It helps to encourage web users to enhance Weibo account exposure for word-of-mouth marketing. Businesses who desire to expand their trade in China prefer Weibo is an excellent platform to explores the brand via campaigning.
Wrapping Up
Weibo's social media network offers a lot of possible paths for businesses to develop their brand to gain popularity in Chinese Digital Marketing. The networking platform offers various packages to add to your PR campaigns that benefit your search engine promotions, displaying ads, and KOL marketing. Therefore, hire the best SEO Services Company to expand your business in China.