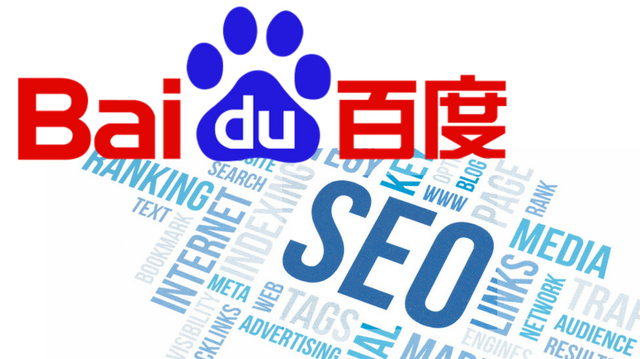 There are many SEO activities among Chinese SEO, among them we have found following 8 fundamental things that every Chinese SEOer need to conduct.
1. Understand the keyword demands
Always optimise the keywords that make sense to the business. It will be critical to start with Chinese keyword research before any SEO work.
2. On-site optimisation
The tasks under work list will be
Website architecture including: homepage, list, TAG tag settings and layout.
Optimise internal links between internal pages and increase the connections between contents.
Optimise on static URLs
Sitemap configuration
Server status code diagnosis
3. Page content
Distribute content in various formats such as: graphics, short video, audio, or images
Ensure content quality to capture search queries