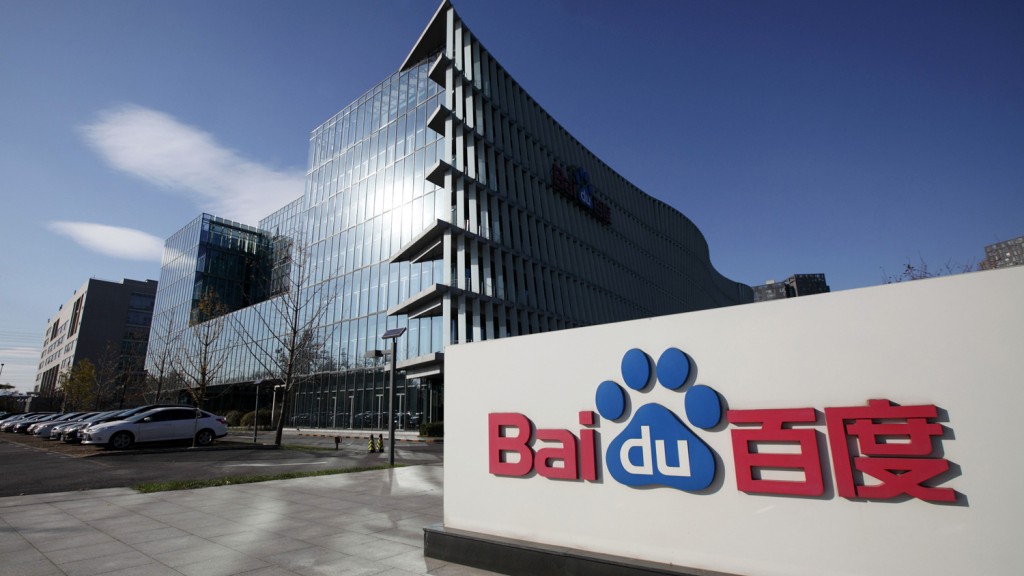 On May 2nd , a joint investigation team ,which was set up by State Information Office, SAIC, the National Health&Family Planning Commission and the related Beijing authorities,stationed in Baidu. Investigations had been launched by the team, centered around the problems of Beidu Search in "Wei Zexi Incident"and PPC search mechanism defects of Baidu. The team believes that Baidu PPC search related keyword results objectively have an impact on Wei Zexi's selection of hospital. In fact, Baidu PPC search mechanism really exists a lots of problems as high proportion of Paid bids, unclear business promotion identity,etc. These issues affect the impartiality and objectivity of search results, will mislead users easily, therefore must be immediate rectification.
Baidu Response: Supporting rectification requirements with deep reflection
On May 2nd , Baidu responded the team's investigation results and rectification requirements. And for the rectification requirements, Baidu will put into effect in following 5 aspects:
1, Baidu will immediately make a comprehensive review of all medical class of business promotion services, firmly refuse to provide business promotion to those medical institutions that not obtained the qualified approval of the competent authorities, at the same time timely offline the offending medical category promotional information (including drugs, medical devices, etc.). Also, Baidu will implement the relevant provisions of the armed forces. With immediate effect, Baidu will stop all commercial promotion on behalf of the People's Liberation Army and armed police forces, including various types of PLA and armed police forces hospitals.
2, For commercial promotion results, Baidu will change its old price-based sorting mechanism to a new sorting mechanism of credibility with a price supplement.
3, Control the number of results on Business promotion,strictly limit the number of business promotion information on the search result page, especially on the first page. And the proportion of the business promotion information on each page will be under 30%.
4, Clearly marked all business promotion information in all search results to make effective risk warning.
5, Strengthen the ecological construction of the medical content in search results. Establishing the rating system to medical content. United Methodist Planning Commission, the Chinese Academy of Medical Sciences and other institutions to improve the quality of medical information, helping users to get accurate and authoritative health information and services.