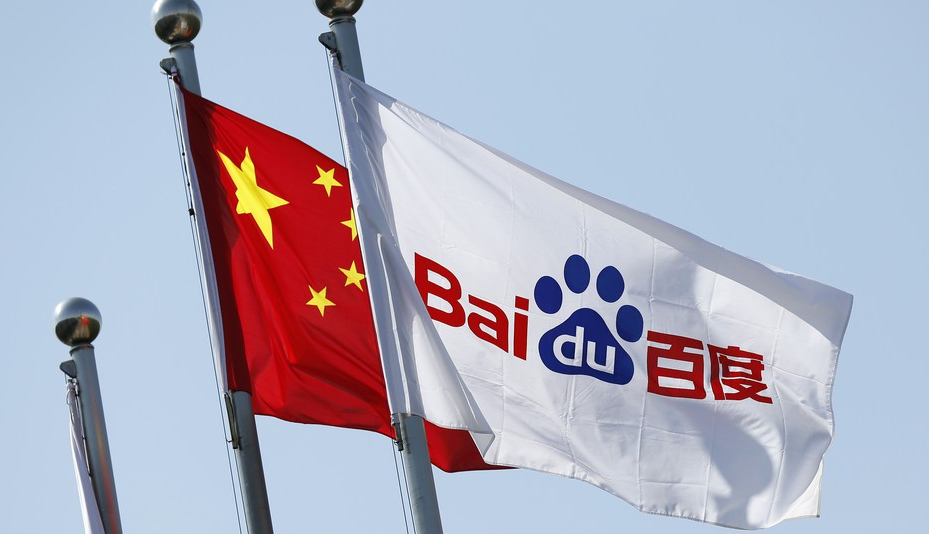 With more than 500 million Internet users, China is has been the world's largest online market. Their largest Chinese search engine, Baidu, has 407 million users, with around 78% share of the entire Chinese search market. Since being founded in 2000, Baidu has shown remarkable growth. The daily search volume on Baidu impressive and it should be worthwhile for any brand to put Baidu as one of their core marketing channels.
When business entries into new geographic markets, there are often tedious bureaucratic processes to line up before operating in the new market – China is not an exception. Here are some tips that provide insights into the way to affect Baidu.
Spot the market opportunities in China
Before entering the Chinese market, it will be better to understand the size of the market and the opportunity for your brand. Use our Chinese keyword research tool to get have some ideas about what keywords are the Chinese users searching for about your industry or products.
Run a Chinese version website
Before opening an account with Baidu, make sure that you have a website in Chinese which is suitable for a Chinese audience. It's also important for the content to be localised into Simplified Chinese.
Open a Baidu Ad account
First of all Baidu's business model is to sell its media inventory (search ad spaces and display ad spaces) via agencies. Baidu has hundreds of agencies but many aren't what we might expect within the West. Most of Baidu's agencies are "resellers". The agencies are here to support the account creation, company verification, ad quality check, ad fund top-up and any technical support. It isn't possible to open an account with Baidu directly. There are also a few Baidu agencies in China that offer added value marketing services, as well as a couple of overseas Chinese marketing agencies, which might be more suitable to overseas brands and companies.
Business documents needed for Baidu ads
You need to supply Baidu with the subsequent documents so as to open an account:
A copy of your Business registration certificate with 'original copy' and signed with the corporate official signature stamp or signature
As an overseas company, confirm your overseas company registration is legit by providing the latest bank statement.
The corporate name needs to be clearly displayed on the website.

Copies of all other licenses to prove that you are permitted to sell certain products (i.e. medical products to provide medical certificate) or services (i.e. financial services company to provide FCA license).
If you have your company in China or hosted website in China, Baidu may request other licenses, such as your Internet Content Provider license (ICP).
Baidu will determine if you're allowed to advertise in China via them and can ask for further documentation if there's any doubt.
As of today, Baidu normally requests a deposit of 6,000 RMB (USD $1000) as a pre-paid advertising fund, plus a 600 RMB (approx USD $100) annual admin fee. For overseas companies, the advertising fund needs to be transferred to your Baidu agency. Your Baidu agency will then top up your Baidu account on your behalf.
Baidu Advertising alternative? Consider Baidu SEO
To rank your website organically on Baidu and gain exposure is a good alternative to Baidu Ads. Firstly run your site in Simplified Chinese to cope with the massive Chinese keyword searches. The site is spidered by Baidu and indexed. Baidu takes into consideration all the quality SEO disciplines, including title tag, meta descriptions, links and link content, and body content.
Consider utilising the Baidu tools including the Baidu Webmaster tool, Baidu Analytics, for both paid and organic search. Check out another article about Baidu SEO to learn more about Baidu SEO guides
Thinking about advertising on Baidu? Talk to us to discuss your plan.