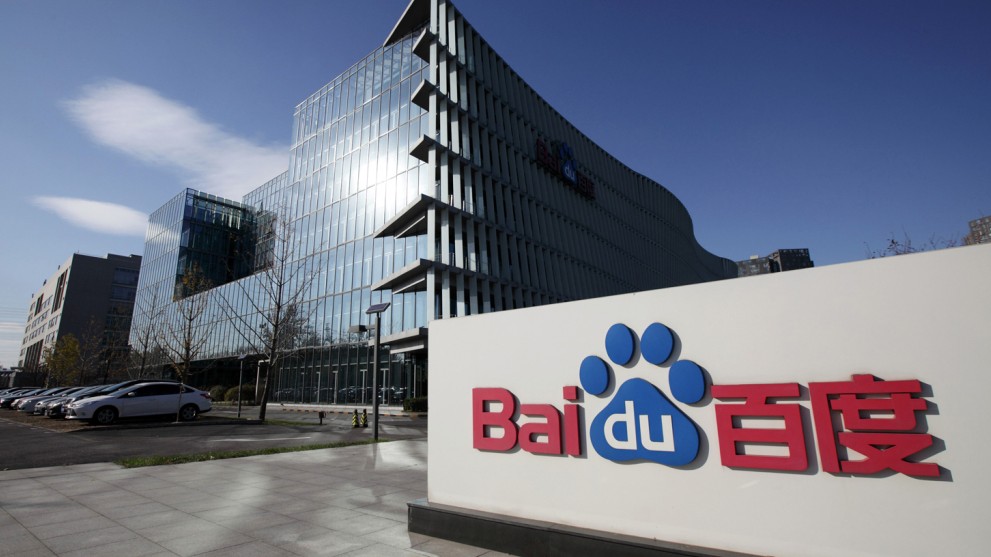 Since Covid-19 swept the world, Baidu's total revenues reached RMB 22.5 billion ($ 3.18 billion), decreasing only 7% year over year. Baidu's traffic remained robust with Baidu App DAUs (daily active users), reaching 222 million, up 28% year over year in March 2020. This is because of Baidu's diversified revenue streams, including marketing services for wide-ranging industries, cloud service, and AI devices, iQIYI membership etc.
For example, Baidu provides free online doctor consultation on its healthcare platform, including online medical services such as pneumonia and pneumonia screening. Baidu also donates nearly 20,000 small-scale smart displays to first-line doctors and their families, enabling them to diagnose and meet in a non-contact manner.
Meanwhile, Baidu also provides different services through Cloud, AI Services & Platform. For example, the Baidu AI call centre solution allows more than 20 local governments and health committees to call people and investigate their health status and travel information. In the first two months, Baidu's smart call centre handled more than 3 million calls, which is equivalent to the workload of about 1,000 full-time employees in a month.
In March 2020, DuerOS (conversational AI system) monthly voice queries on Xiaodu devices reached 3.3 billion, up almost 5 fold from last year. DuerOS skills store now offers over 3,800 skills in broad genres, including education, video, online game, and live streaming.
It is also worth mentioning that subscribers of iQIYI reached 118.9 million, up 23% year over year, in March 2020. iQIYI's large subscriber base further strengthens iQIYI's foundation to produce entertainment-oriented blockbuster originals, causing the cost of revenues to reach RMB 14.7 billion ($ 2.07 billion).
For the second quarter of 2020, Baidu expects revenues to be between RMB 25.0 billion ($ 3.5 billion) and RMB 27.3 billion ($ 3.9 billion), representing a growth rate of -5% to 4% year over year, which assumes that Baidu Core revenue will grow between -8% to 2% year over year.