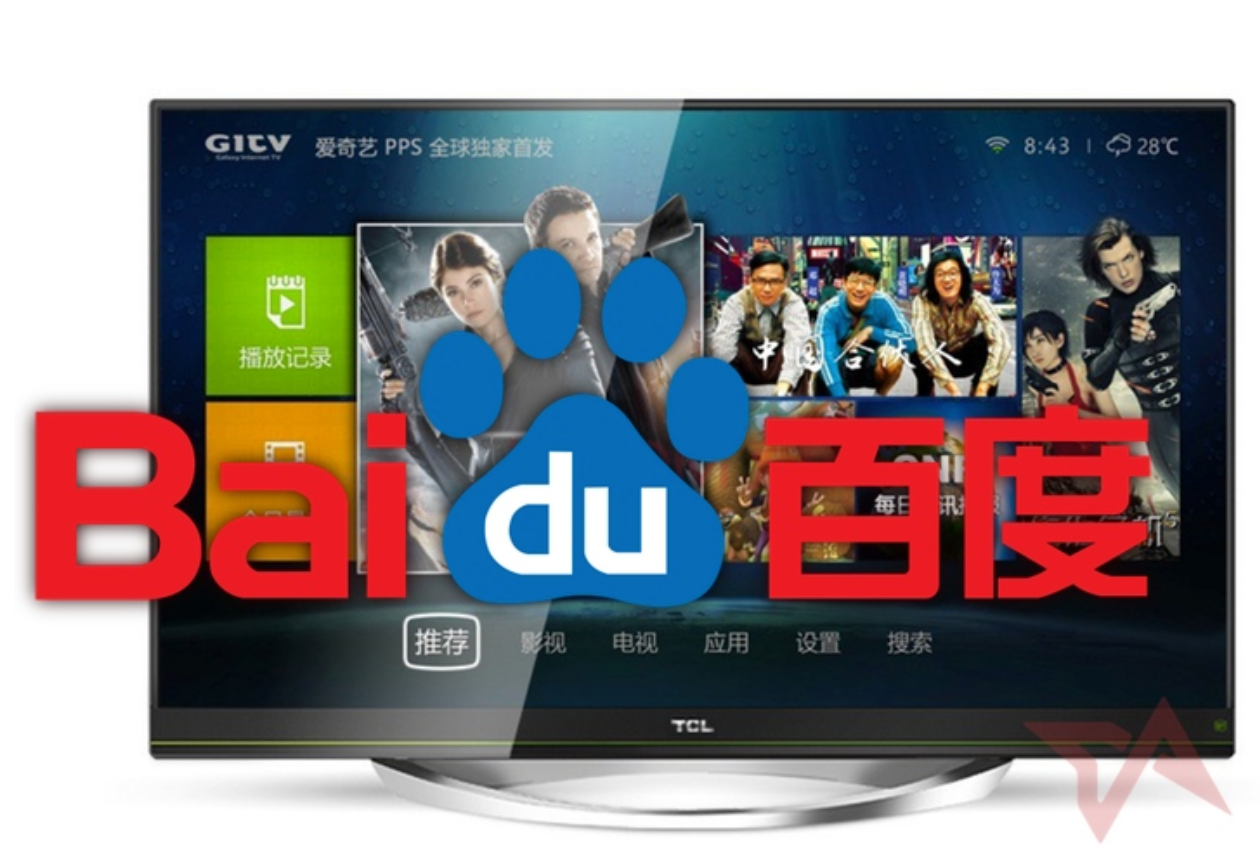 Baidu has a Chinese search engine with over 750 million web pages which were established in 2000 and has become one of the world's largest internet companies. Baidu accounts for well over 70% of Chinese internet search queries with tens of billions of searches on its search engine every single month. Baidu's revenue mostly comes from advertising and marketing. Why Baidu? There are competitors to Baidu within China and Asia, but none of them is close to matching their reach. It's very similar to Google, their market share is very big and we call them "The Giant" in the internet economy. Let's read this article to explore a number of different ways to use the services to promote your brand and products to the growing Chinese market.
Baidu Advertising Account

Opening a Baidu account is a simple process. For starters, It usually only need $6,000 as an initial account deposit.

Once you have passed through the application process you're ready to begin. You are now available to choose how you wish to target customers and which kind of ads you wish to run.
Baidu offers some helpful tools to best target potential customers and keep track of your ads' performance. You can choose the commonly used CPC bidding method to launch your campaign. Cost per click campaign (CPC) is the amount an advertiser pays each time someone clicks on their Baidu pay-per-click ad. For most industries, a click on your Baidu ads usually costs from 30 Chinese cents to 10 Chinese yuan.
Baidu Ad Editor
Baidu Editor is a pay-per-click advertising platform which is similar to Adsense or Google Ads, it's Baidu's online marketing service. It enables advertisers to have their ads displayed on the search results pages of Baidu's search engine and on websites which are in the Baidu Union.
Its admin interface is primarily in Chinese, but an English language version has been developed. The service can only be used by companies who have a registered address for their business within China and some other parts of East Asia.
Baidu Index
Baidu Index is an index which is relatively easy to use. It analyses behavioural data for you and gives insight into the volume of searches for specific keywords. It will show you historical data, data by region, search trends and a host of other very useful factors which will aid you in how to approach your online marketing using Baidu.
Baidu Keywords Planner
Baidu Keywords Planner is another tool which will show you the volume of searches for a particular keyword in a specific period of time in order for you to target your potential website visitors. If you are thinking of using P4P ads this will help you to determine how much you should bid on a specific keyword.
Baidu Analytics
By adding the Baidu Analytics web statistics tracking system which functions similar to google analytics is beneficial to your website. You can get a deeper insight into the ad performance and website performance over time. The analysis report can help you to draft a better marketing plan moving ahead and scale from false ad investment.