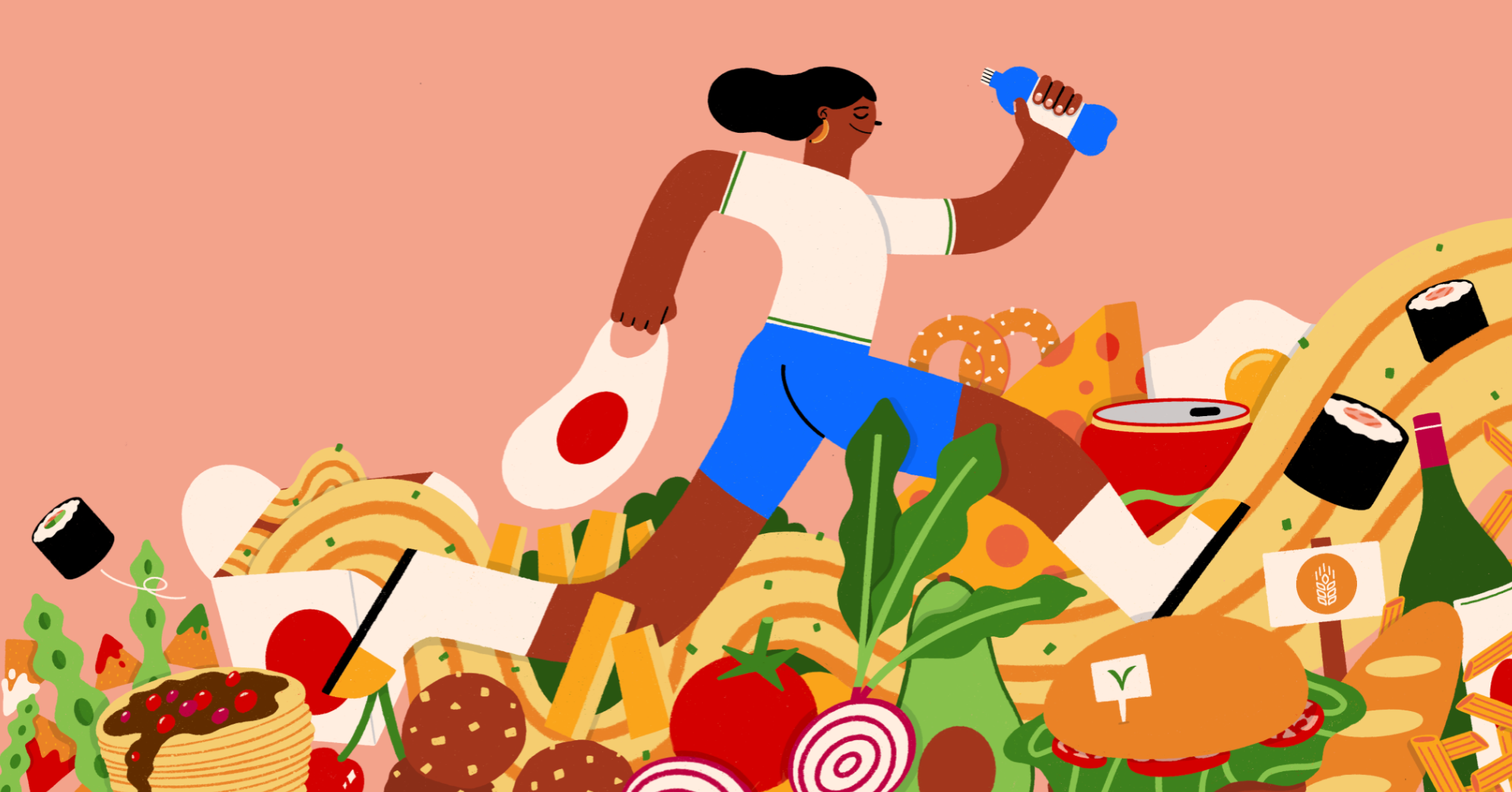 Innova Market Insight has currently released its top ten global food and beverage trends for 2023. According to the survey based on consumer behaviours, consumers are more sensitive to commodity prices and paying attention to cost and value for money during the past year. At the same time, they still focus on the nutritional value of food. In the future, food manufacturers will face more challenges.
I. Redefining Value
Among all, "Redefining Value" is the top trend of global food and beverage for 2023. In response to this trend, Innova puts forward three keywords including volatility and uncertainty, consumer trade-offs, and seizing opportunities.
In today's uncertain consumer market, brands need to understand where consumers are willing to make trade-offs in order to offer them better value for money. According to Innova, consumers want fresh products, locally produced foods, and foods with functional ingredients, as well as companies continue to take responsibility for the environment.
For example, if consumers want to minimise food waste, buy recycled and reused products, and choose environmentally friendly packaging or less packaged products to reduce their costs, brands can strengthen the sustainability of their products.
II. Affordable Nutrition
The rising price is one major concern for consumers when buying food and drink, but prices can't reduce consumers' demand for nutrition from food. Therefore, Innova believes that food enterprises should focus on increasing the utilization rate of raw materials and innovatively enable consumers to afford basic nutrition in the future. According to Innova, some supermarkets have started to use lower-cost packaging to help consumers cope with rising food prices now.
III. Generational Push
Consumers of all ages pay attention to the health and price of products, but there are still some differences between different generations when purchasing. For example, Generation Z gives priority to the taste of products rather than the price, while Millennials are the contrary. Choices across age, the voice of Gen-Z, and trend creators have become Generational Push's three keywords.
The younger generation is willing to try and share their experiences on social platforms. To some extent, food is a way for them to show their lifestyle. Gen-Z and Millennials have a strong voice on social media and are open to food with new flavours. In February, Coca-Cola Creations launched a limited-space flavoured product. The abstract taste has attracted a lot of attention, with many Chinese consumers discussing and sharing their buying experiences on social platforms.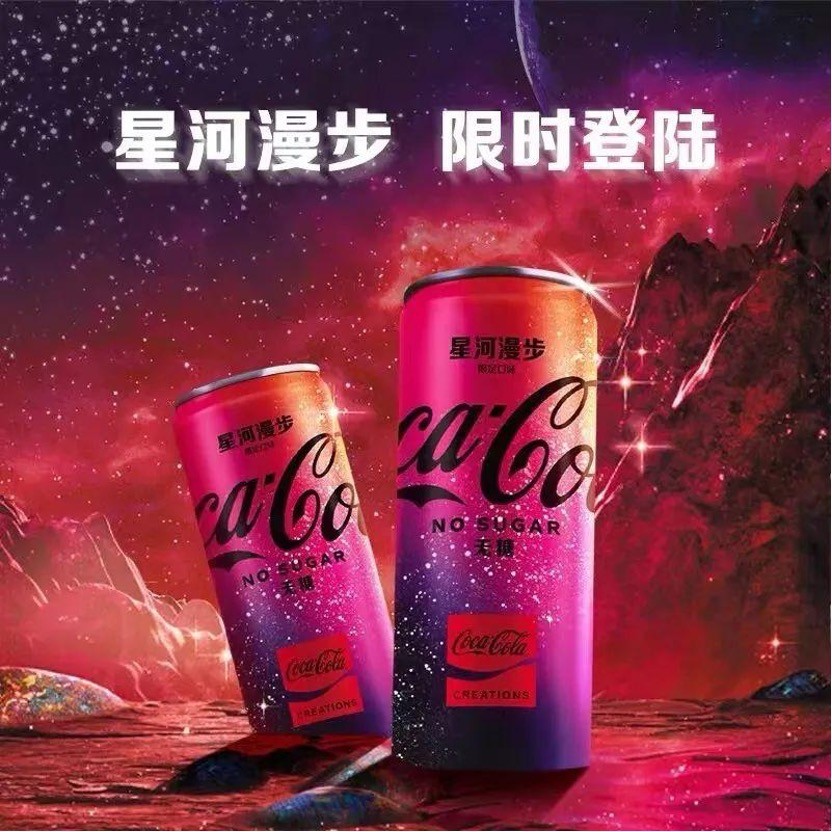 IV. Plant-Based: Unlocking a New Narrative
As consumer perceptions of the plant-based category change, plant-based is no longer a product that replaces animal ingredients but become a separate market segment. This shift creates significant development space for enterprises.
Previously, Innova investigated the reasons why consumers are reluctant to buy plant-based products. Taste, price, and whether it has excessive artificial ingredients in plant-based products become the main concerns of consumers. With these reasons in mind, enterprises can use raw food ingredients and use cutting-edge technology to create different types of plant-based products that can be used in a wide variety of scenarios in the future.
V. Farming the Future
According to Innova, there is a growing interest of public in innovative agricultural technologies that can improve the sustainability and quality of food production. Among the consumers who participated in the survey, 69% say that they prefer products that mention farming methods or the advantages of food provenance on the packaging. Therefore, enterprises, especially meat and dairy enterprises, can capitalise on consumers' interest in agriculture to show their advantages to the public and enhance their brand image.
VI. Quick Quality
The upsurge of home cooking caused by Covid-19 will continue into the future. However, at the same time, with the gradual recovery of people's work, fast food products that are time-saving, fresh, and delicious will become more popular. Meal kits are innovative food product that includes not only high-quality ingredients but also fun and detailed cooking instructions, which can create a better consumer experience for those who like to cook or want to refine their skills. Shanghai-based 70/30 Food Tech has already launched a number of meal kits, including a coconut-flavoured fried dumpling with cashew nuts. By 2021, 70/30 Food Tech has already sold more than 25,000 meal kits to over 1,600 customers.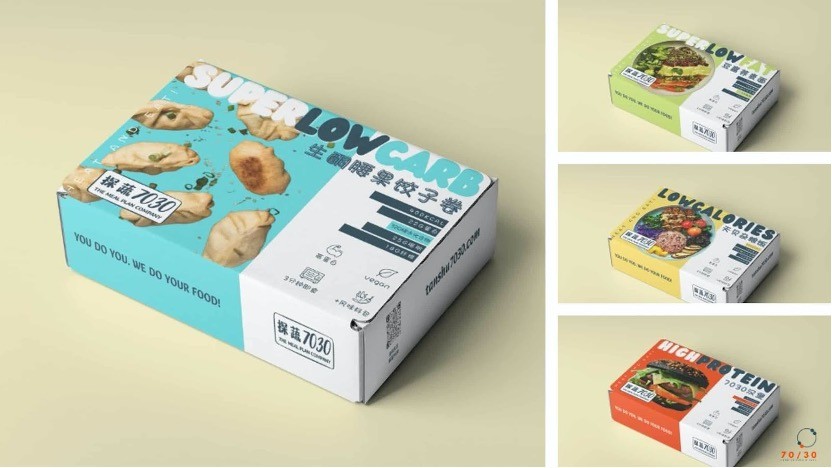 VII. Devouring Digital
"Physical" is generally used to describe the combination of the physical world and the digital world, and is often used in retail experience or marketing strategy. As more and more consumers pay attention to the digital world, brands also begin to enhance their real-life experiences through a digital method and harness the potential of consumer interaction on social media. In April, Coca-Cola launched a new cola inspired by the Metaverse concept. Consumers can open up a Metaverse AR game experience by scanning the QR code on the product package.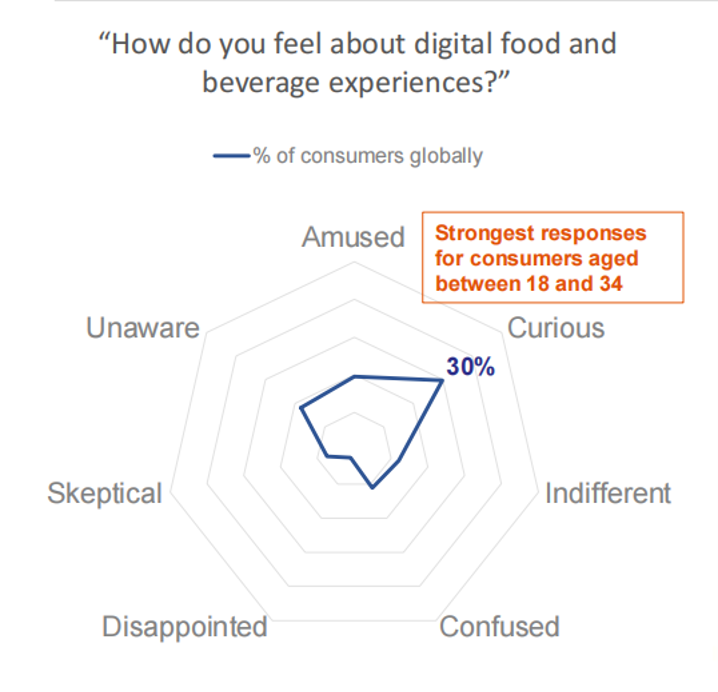 VIII. Revenge Spending
The negative economic environment makes consumers more willing to indulge themselves in some small consumptions, for example, having impulse consumption when seeing an ice cream introduce innovative flavour and new taste. Small splurges have a bigger effect than before. In Innova's survey, a large proportion of consumers expressed their willingness to try an innovative taste of familiar their food or beverage brands. Innova suggests that brands can stimulate consumers' interest and rejuvenate old products by introducing limited editions or interesting co-branding.
IX. Unpuzzle Health
Information on food packaging has always been the first choice for consumers who are eager to know the health and nutritional value of products. However, at present, some consumers have become suspicious of the overly simplistic product description. Re-establishing Trust, Clear Cues, and navigating choices are now the long-term solutions for brands to promote themselves.
X. Positively Imperfect
62% of consumers suggest that if enterprises are willing to communicate the difficulties encountered, they will feel more involved. That is to say, when brands honestly convey their challenges and efforts, consumers' trust in brands will also increase.