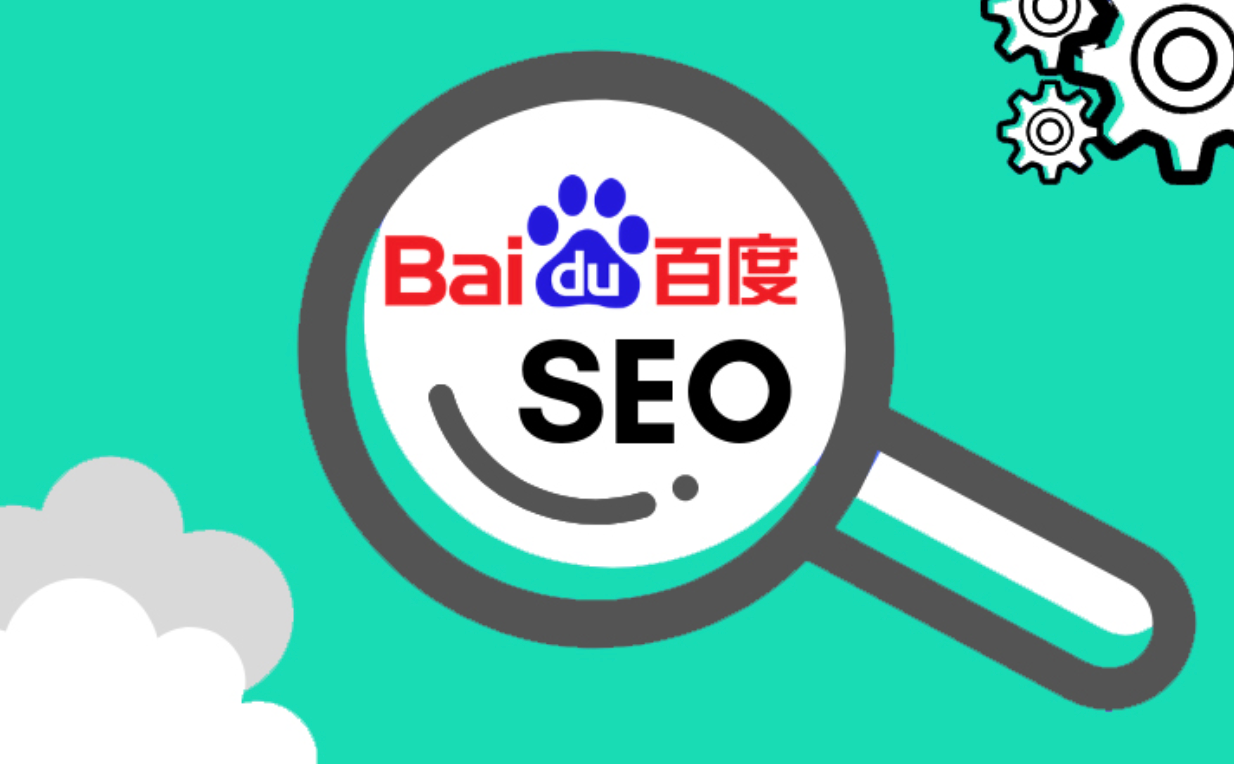 3 IMPORTANT ELEMENTS OF SEO MOBILE OPTIMISATION
According to China Statista: Mobile users 2019, nearly 1.6 billion mobile phone subscriptions had been registered in China. The number of mobile phone subscribers in China has been skyrocketing since 2011, hitting a new landmark of more than 1.6 billion users in November 2019. This could mean that if you are not optimizing your sites for mobile, you may be reaching less than 10% of your potential audience, and could be missing out on a potential traffic growth of over 105% each year.
Ranking And Indexation
The difference in ranking and indexation for a non-mobile friendly website in Baidu mobile can be substantial. Even highly-authoritative sites can have a poor Baidu mobile ranking performance if their sites are not mobile friendly. While a mobile friendly website doesn't guarantee mobile traffic, it will at least get you in the game.
Baidu also adopted a very interesting tweak to their mobile results pages to give non-mobile friendly sites "special treatment"
With Baidu's SiteApp transcoding, many non-mobile-friendly pages that appear on the Baidu mobile SERP (search engine results page) are converted into Baidu-generated mobile friendly pages. Siteapp transcoding will remove or modify onpage elements that they think are not suitable for mobile viewing, and style it appropriately for mobile devices.
Baidu states (Chinese) that the main reason they do this to provide a better user experience, since desktop websites are difficult to view on a mobile screen. That may seem great — you don't have to do anything, and Baidu will make your site mobile-friendly automatically!
The truth is, there's nothing more dangerous to your SEO and site goals than Baidu's SiteApp Transcoding. Here's why:
These pages are actually still on Baidu's domain. This means that the visitors are actually visiting baidu.com instead of yours when they click into your transcoded pages.

Baidu decides which parts of your site will be shown, and which ones will be hidden.

This means almost always, ads on your pages won't be shown.

Navigation on your site is hidden. Users won't visit other pages on your site.

Even worse, is that Baidu even has a "Back" button overlaid on your content, taking users back to Baidu!

While it's technically possible to click through to your site by clicking on the Baidu logo, then selecting "Desktop site", very few users will do so.

The transcoding is not perfect, the transcoded page will erase most of the formatting for your page's content, sometimes the body text will be garbled, and the worst case we've seen is the encoded page is not even accessible.
This is basically a conversion-killer, brought to you courtesy of Baidu. They're essentially grabbing your content and hosting it on their domain. It's just another way to keep users on Baidu's own properties, disguised as a "user experience" enhancement.
Having a mobile friendly site is an imperative to preserve high rankings, better indexation, and avoid losing your users due to transcoding. Let's learn how to configure our sites for mobile SEO success.
Configuring mobile friendly site
Before we run into specific configurations for mobile friendly websites in Baidu, let's take a look at the 3 main types of mobile web development solutions: Separate mobile site, dynamically-served HTML, and responsive design.
A separate mobile site serves completely separate HTML and CSS on a separate URL (usually on the "m" subdomain, e.g. m.example.com). Dynamically served HTML keeps a single URL for both desktop and mobile sites, but delivers different HTML and CSS to each. Responsive design uses the exact same URL and HTML content for both mobile and desktop, and simply customizes the CSS each screen size separately.
Responsive Design
Responsive Web Design will automatically adapt a website's view according to the size of the screen. The main advantages of responsive design include:
Compatibility across all screen sizes: As new devices with new dimensions are coming out all the time, we will need to support viewports 200px wide or 2800px wide and everything in between. This is really only possible in responsive design.

Simplicity: While it's admittedly much harder from a CSS and design point of view, everything else is simpler. Back-end programming, server redirects, etc. are all eliminated. Just one version of the HTML, CSS, Javascript, and server-side code.

SEO Friendly: Desktop and Mobile SEO will remain consistent, duplicate content issues will be avoided, and the value of the outbound links can be kept because there's only 1 set of URLs.
The main drawback of responsive design is the time and cost for developing responsive websites can be much higher, especially with complex UI and UX elements. However as we just said, after the initial development stage, everything is much easier than separate URLs and dynamic serving.
If you already have a responsive website, here are two things you should do to inform Baidu your site is responsive:
Place the "applicable-device" meta tag to your pages
Add a "mobile type" tag to each responsive pages in your sitemaps