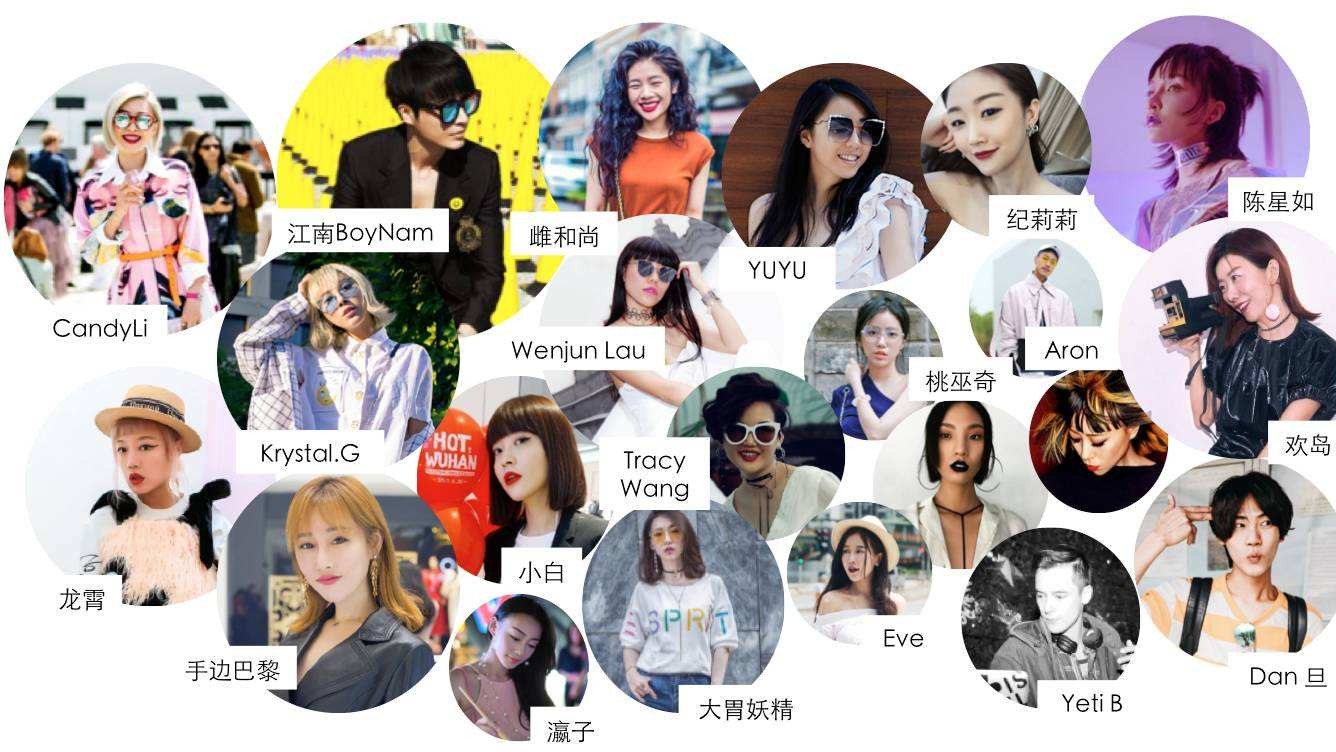 What is KOL marketing
KOL is a Key Opinion Leader, which is derived from Paul F. Razasfield and Elihu Katz's "two-level communication" theory. Key opinion leaders are considered as individuals or organizations familiar with the media and with more product information and professional knowledge in specific fields, who can better explain the media information and conduct secondary communication. They are a group of people who are more often exposed to new knowledge or activities. Because of their professional knowledge, they can gain the trust of relevant groups, so as to exert their influence in this field.
KOL marketing is to connect and interact with its brands and products through people who have influence in specific areas. If it works well, this kind of marketing can bring credibility to the promotion plan, enhance brand attributes, and obtain potential customers. KOL marketing is regarded as a relatively new marketing approach, which plays an important role in the coverage and influence of social media. In China's Internet industry, the name of 李子柒
Li Jiaqi
will surely appear when it comes to KOL, which attracts the most attention. He is known as "Mr. lipstick". On the first day of Taobao's Double 11 shopping carnival in 2019, he sold more than 10000 Lipsticks in five minutes. In five hours of live broadcast, he attracted 3332 million users to watch his live stream.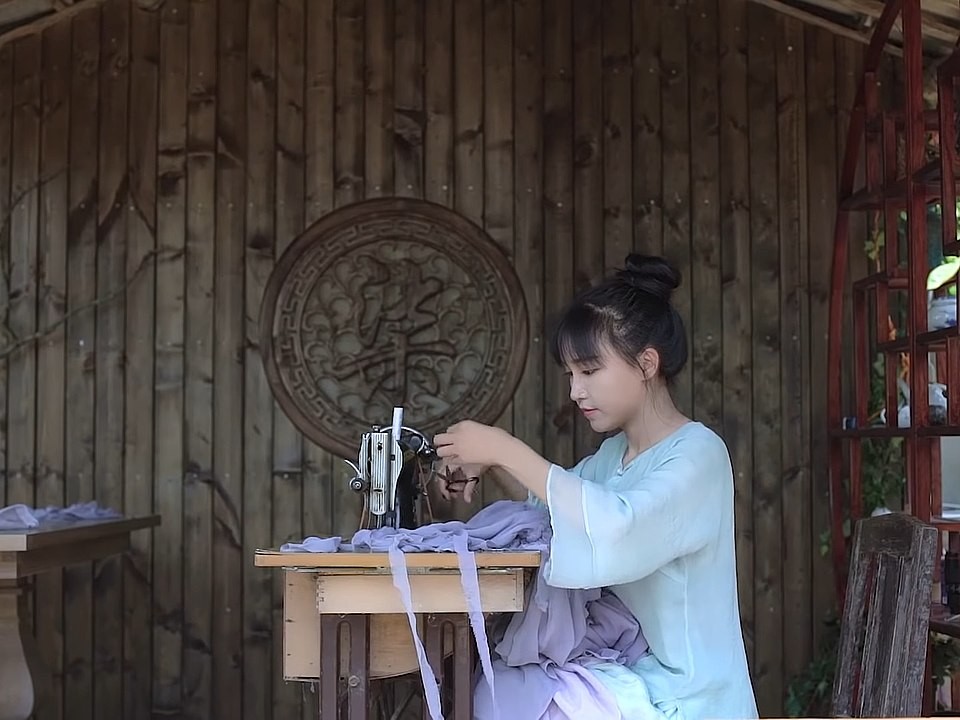 The development of KOL marketing in China
Pre-internet era: in the early days, brands were represented by the spokespersons. In the traditional advertising age, there wasn't the Internet or social media, and the audience catalyst environment is scarce. The brand side needs more social celebrities to transmit information through mass media such as television. In 1989, Li Muran became the first celebrity in China to endorse "Sanjiu Weitai" (A stomach medicine).
Development period: with the popularity of the Internet, various communities and social networking sites have emerged one after another, KOL online has the channel to release content but also has a more vertical fan group, brand side began to distribute and transfer brand information through various KOL content. Douban and Renren were established in 2005, and Sina Weibo was established in 2009.
Growth period: After the emergence of mobile Internet, the upsurge of social networking and content payment continues, and the interaction channels and modes between KOL and fans are further deepened. The brand side starts to build KOL matrix, integrate and link different platforms and forms of content to jointly develop marketing activities. In 2012, WeChat public platform was launched, and 2016 was TikTok.
Driven by the tide of social media, KOL has become an important link between brands and consumers, and also an important means of brand promotion. According to AdMaster's research on advertising idea, more than 80% of advertisers will increase social marketing investment in 2019, with an average budget increase of 21%. Among them, KOL's marketing has been the top one, becoming the most focused marketing approach among social media marketing practitioners. As generation Z's consumption becomes gradually more mature than previous generations. The Internet they grow up with is shaping their consumption behaviours. We expect that from celebrities to KOL, influential people on social media will be an even more important channel for brands to reach and engage the audiences in China.