This this the best era of influencer economy. In the past few years, we saw the power of individual celebrities and influencer that changed the game of the internet. In 2016, an advertisement was bid for 22 million yuan in a video of Papi, who was consider as the first Chinese key opinion leaders (KOL). In 2019, Taobao influencer Wei Ya, generated 134 million in an ecommerce live steaming show. In the same year, Li Jiaqi, who earned 200 million in 2019, recently become a trending topic for selling 100,000 bags of sausage within 5 seconds. And what will going in 2020?
The influencer economy will continue to grow
In the future, the influences economy (including influencer on e-commerce platforms, e-sports anchors, and short video influencer) will continue to expand.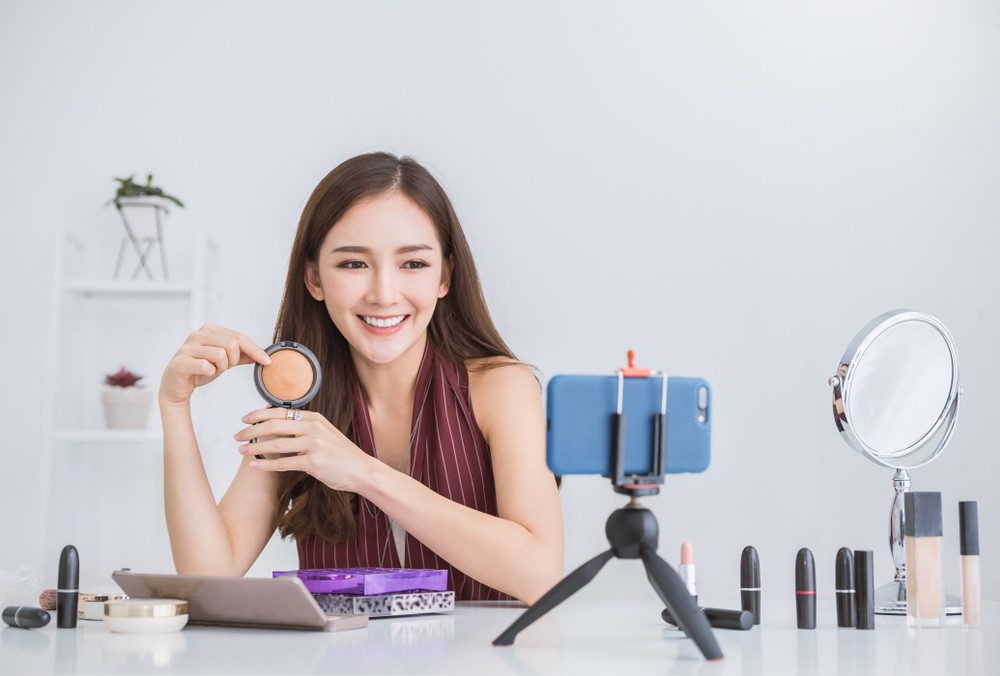 For those influencers on e-commerce platform, with the increase in acceptance and recognition of ecommerce live steaming and the formation of customer consumption habits, the market scale of online influencer e-commerce live steaming will further expand. According to the forecast of the domestic research institute Crowley, by 2020, the market scale of e-commerce live steaming will reach 300 billion yuan. Frost & Sullivan, a well-known research institution predicts that the scale of the influencer economy (including e-commerce revenue, online rewards, knowledge payment, Business endorsement etc.) will reach 340 billion yuan.
Influencer will talk replace of traditional media and become a major channel for branding and advertising
Influencer are gradually replacing traditional marketing channels such as TV and newspapers. On the one hand, millennials are already tired of traditional advertising, they are more willing to refer to the opinions leader when making the purchase decisions, and they are also a generation with stronger purchasing power. According to Ogilvy China, only 6% of millennials trust in traditional advertisements, while 92% of people trust the products recommended by online celebrities.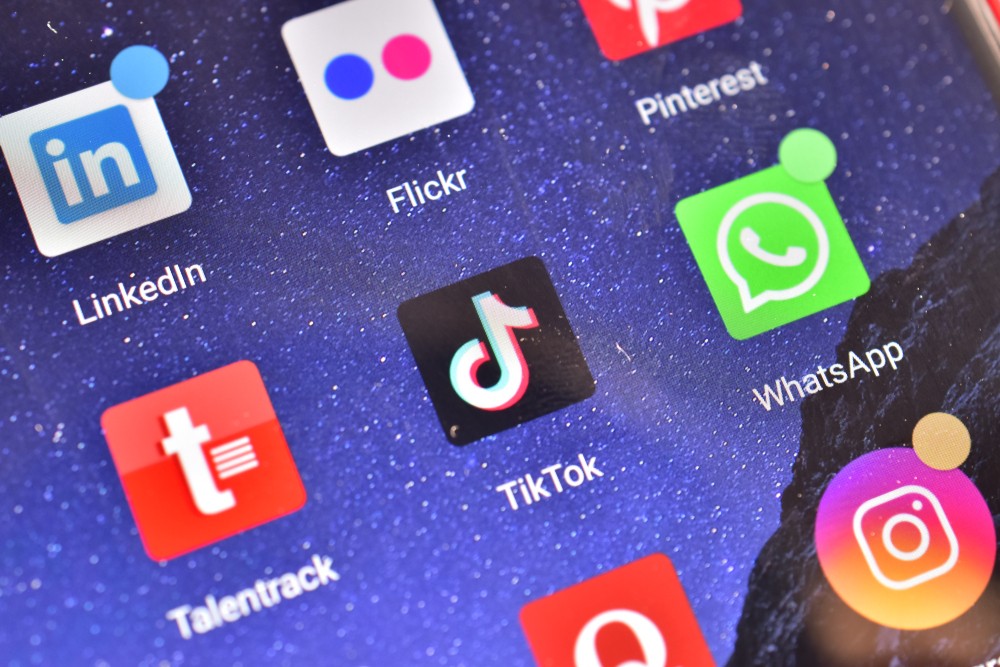 On the other hand, constantly optimized and popularized social media Apps make it more addictive and grabbing more time from users. The traditional 4P theory is not performing well as before. Compared to traditional advertising channel, influencers can deliver the information efficiently and accurately to target consumers.
Brands are also show more interest in influencers. For example, Estee Lauder has announced that in 2020, 75% of its marketing budget will be put on influencers marketing. According to the prediction of Mediakix, by 2020, the global influencers economy will reach the amount of 10 billion US dollars.
The long tail influencers still have great potential
The recommendation algorithm is likely to be the mainstream traffic distribution mechanism in the future. This mechanism means that not only the head influencer can bring about huge traffic, those "little influencer" or what we called tail influencers who target at a segment market are also acquire precise exposures. Meanwhile, both Douyin and Kuaishou platforms are increasing their support for the waist and tail influencers, driving more traffic to them boost their influence.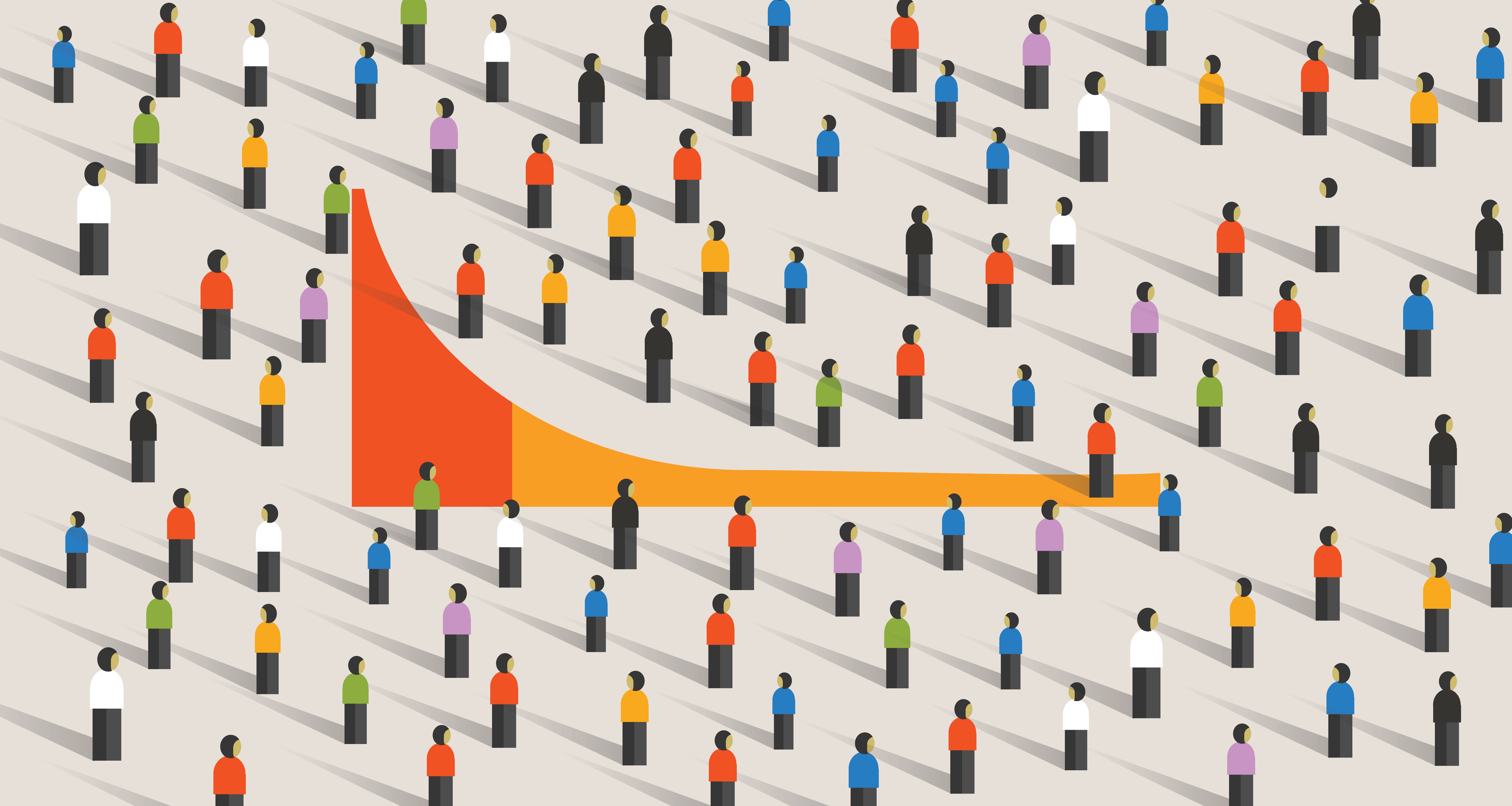 Specifically, after applying the new recommended algorithm, advertising on tail influencers will cost less and may result in a better result than bidding for the head celebrities. According to a marketing research report, compared to the head influencers, the followers of tail influencer are observed more active.
The life cycle of online influencer will get shorter
The emergence of new live steaming platforms creating a large number of new influencers, meanwhile, the old-fashioned influencers are disappearing from view. If we look at the top 10 influencers of last year, many of them have disappeared from the internet and back to the normal life. For those influencers, maintaining the popularity and creative is not easy.
Influencers will focus on precise market and customers
In the future, influencers may target the precise user group to meet customers need. Big data will be applied on e-commerce live steaming platform to get deeper understanding of customer's insight. Influencers will pay more attention to provide personalized and precise recommendations, and this will also drive the change across the marketing department and the supply chain.