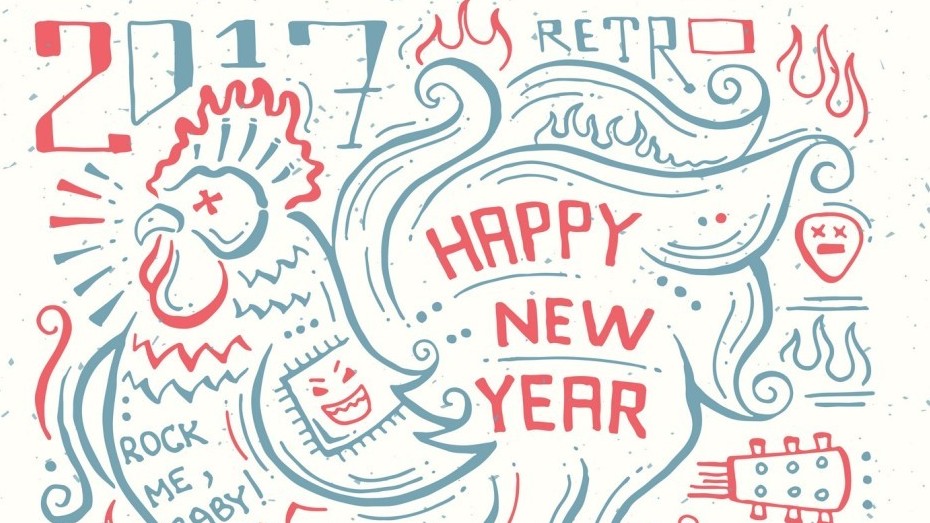 The Christmas is coming in the UK next week, and the New Year's eve will be also in 2 weeks time. The festive season is about to start! In China, people are not only celebrating this year's Christmas and New Year, a even bigger event coming afterwards. It is the 2017 Chinese New Year.
Every year's Chinese New Year is in different date of the year. Because the acent Chinese use lunar calendar, and Chinese are still using the lunar calendar in their daily lifes.
The 2017 Chinese New Year will be on Saturday, January 28
People start the celeration and firework on the Chinese New Year Eve on Friday, January 27, follow with a 7-days long public holiday in China during the Chinese New Year 2017, from Friday 27-Jan to 2nd Feb 2017.
How will you spend your Chinese New Year holiday?
Let's have a look some beautiful poster design for Chinese New Year - the Year of the Rooster