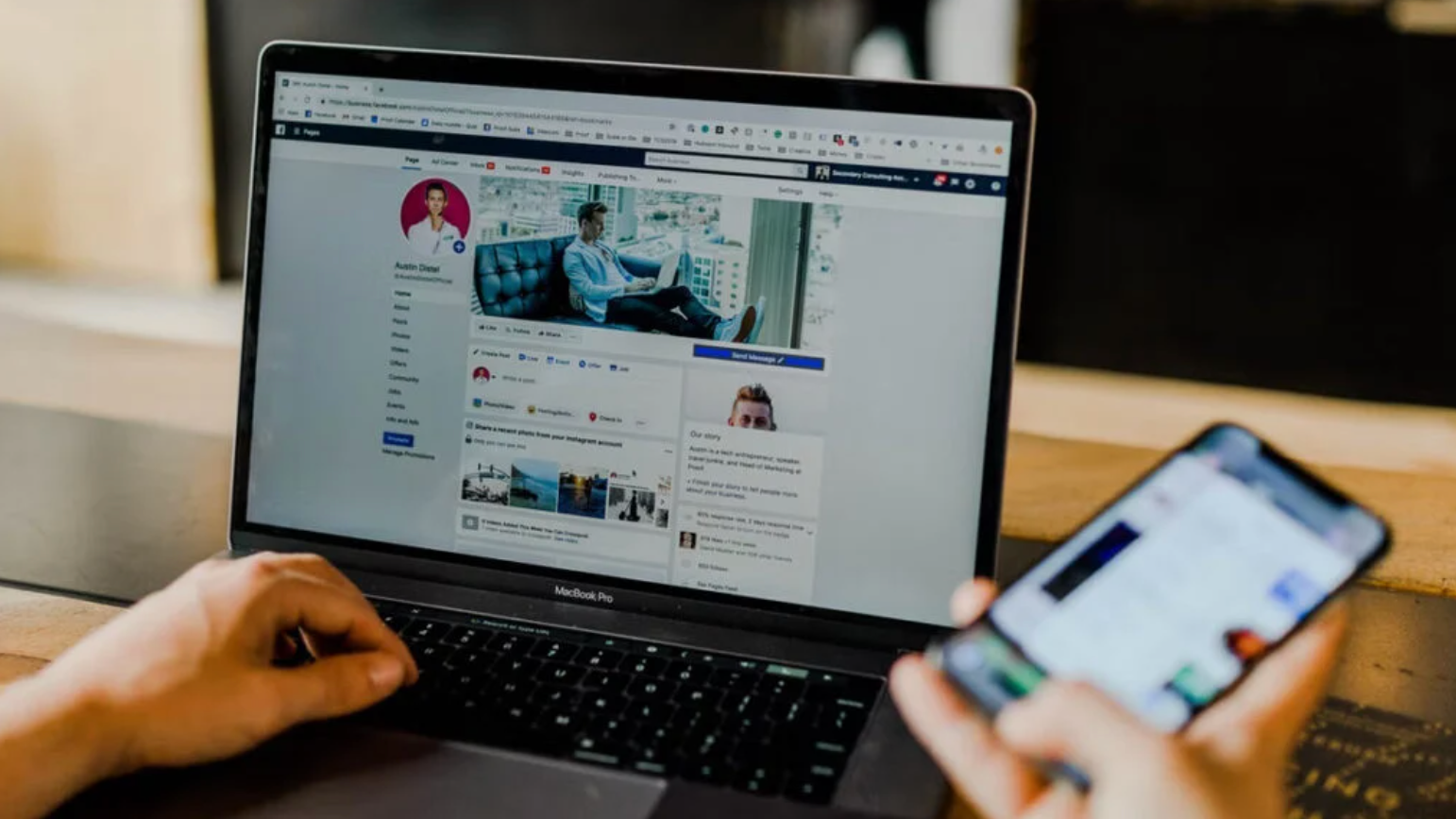 There are various factors that drive the increase in local consumer demand in cities. The gradual improvement of the pandemic situation and the arrival of summer vacation have led to a rapid increase in urban consumer demand. The trend of going online for offline consumption continued to increase. The scale of users in the local goods and fresh food e-commerce industries both achieved double-digit growth, and at the same time, the local takeaway service business has improved. It is worth noting that people under the age of 35 in first- and second-tier cities, as a socio-economically active group, have a strong demand for local consumption. In addition to offline shopping, they also have strong online spending power.
The consumption of urban residents has risen again with the arrival of summer vacation. With the overall social environment and the continuous improvement of economic digital development, the current social consumption has gradually formed a new urban living consumption with community consumption at the core; urban consumption as the main; and suburban entertainment as the extension. Fresh food e-commerce and takeaway services fully meet the needs of residents to make and order meals. The continuous improvement of local living consumption marketing of credit card APP has also driven the demand of its APP users to a certain extent. This year, the film market has also improved significantly. Industry applications such as catering, tea drinks, and supermarkets have also continued to improve since May.
Traveling and playing in the suburbs of the city has become a hot spot this summer, and the popularity of major surrounding scenic spots and amusement parks has skyrocketed. Suburban travel has become a current tourism hot spot, especially during summer vacation which has driven the growth of users on travel platforms.
Brands in various industries are also keeping up with the current emerging entertainment activities, and use various methods such as co-branding, event sponsorship, and program promotion to attract popularity and increase exposure. Relying on a strong product system, major leading e-commerce platforms have built an online and offline comprehensive business matrix, and opened up a full supply chain business service. For example, Douyin and Ele.me have reached a cooperation to create a local life service system, connecting users through Douyin to complete the transaction. Kuaishou continues to strengthen the expansion of local life business and cooperates with platforms such as tourism, and express delivery to improve user consumption experience and achieve traffic acquisition and realization. According to QuestMobile data, Kuaishou and Meituan reached strategic cooperation on December 21, and the number of overlapping users continued to grow. In July 2022, the number of overlapping users reached 119 million, a year-on-year increase of 9.7%.