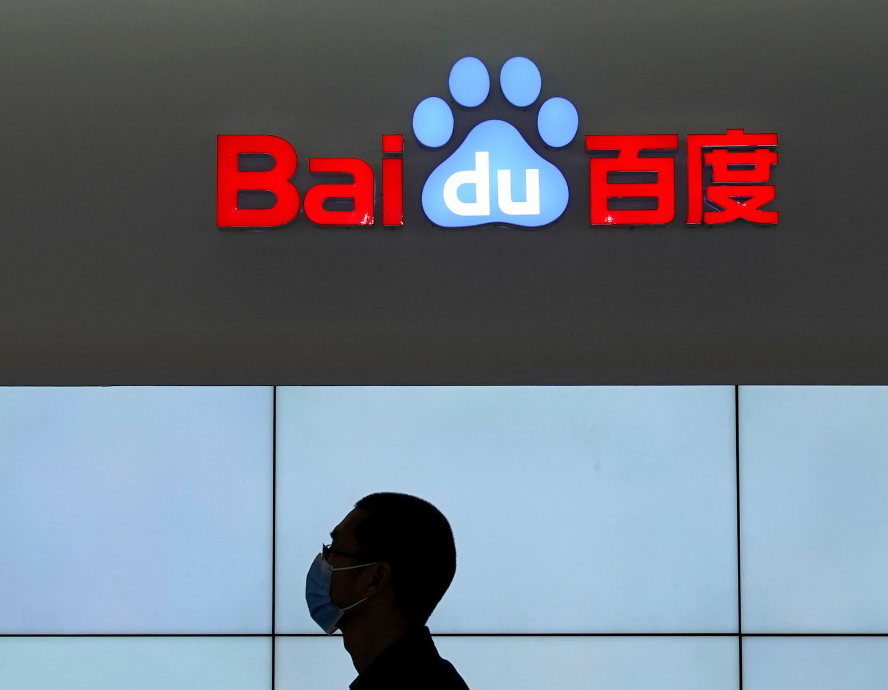 Understanding of the basis of SEM
Search engine marketing (SEM) is one of the most effective ways to grow a business in an increasingly competitive online marketplace. Generally, SEM is the practice of marketing that used paid advertisement that appears on search engine result pages or SERPs. In short, SEM refers to paid search marketing.
SEM can be viewed as a business interaction activity between three parties. For example, user search for a solution on a platform (Baidu), businesses reach out to users through the platform (Baidu) and the platform (Baidu) provides a marketplace for both users and businesses. Users, businesses, and platforms have their own demands to fulfill which seek to fulfill their demands in the SEM process.
Keywords search
The core demand of users is to find goods and services or to find solutions to their own needs. Demand creation prompts users to perform online search activities. The user will enter the particular websites from search results to choose among the solutions provided. If the search result does not meet the users' requirements, the users will perform new search activities again.
Thus, another important aspect of SEM process is keywords. Logical keyword grouping and account structure will help businesses to achieve higher click-through rates, lower cost-per-click and higher performance. In another word, businesses should discover keywords that are relevant to the company and keywords that prospective buyers will likely use while searching for goods and services online.