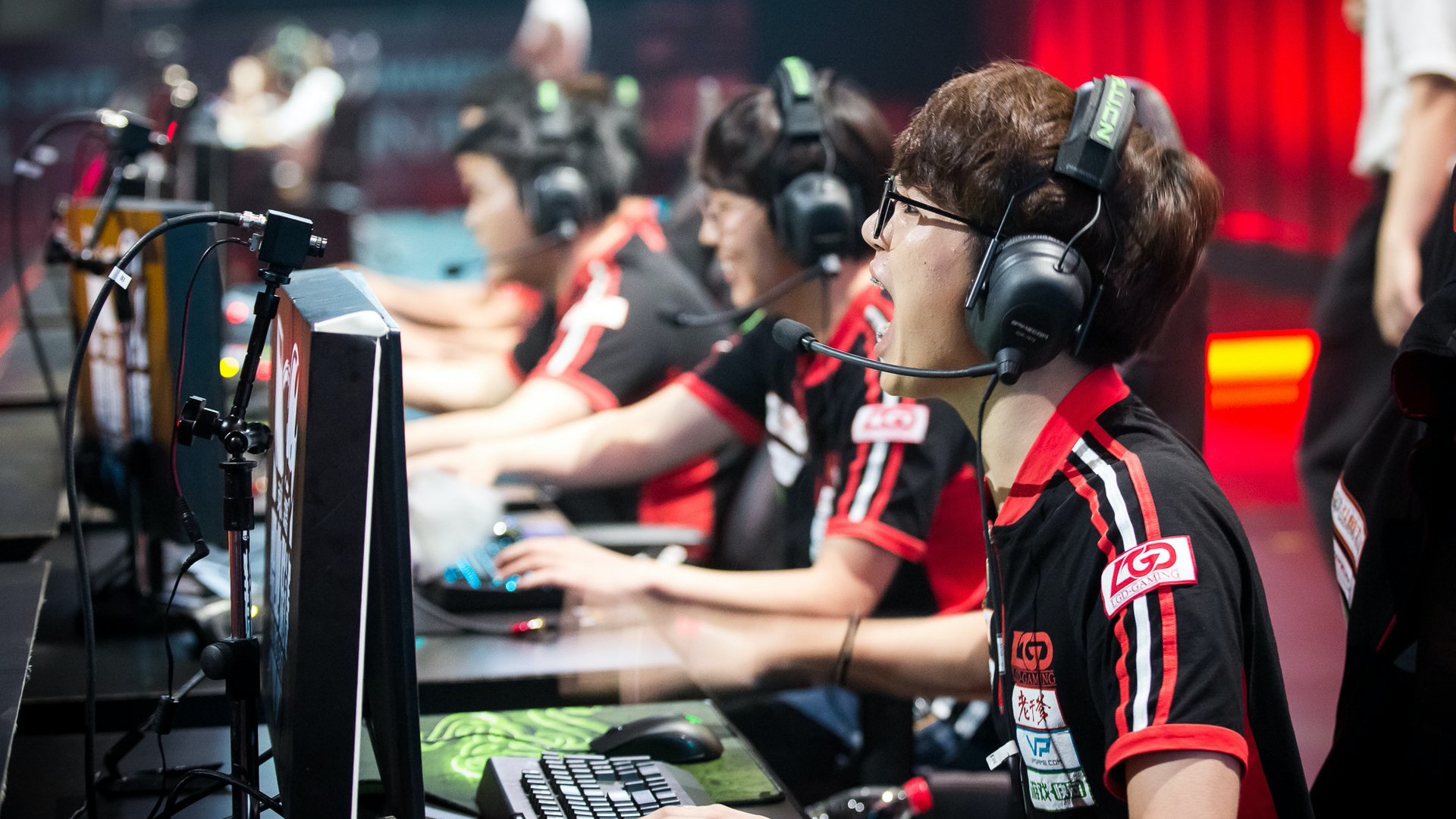 With the introduction of esports into Asia and the enactment of local esports policies, esports is gaining popularity now. EDG won the 2021 championship, and since then esports has developed an unprecedented rise in attention, which is not only sought after by the Gen Z community, but also widely recognised by society.
Today's Generation Z is seeking personalisation and a sense of belonging to a group, and common interests can quickly bring them together. The explosion of the meta-universe, cross-collaboration culture, national hipster culture and virtual idols has provided brand owners with more diversified e-sports marketing tools.
In order to provide an objective and accurate picture of the current situation and development trend of e-sports marketing, this report analyzes a number of research data and industry insights to help brand owners understand the current situation of China's gaming and esports marketing.
China's cultural gaming and esports industry has great potential, which keeps players enthusiastic about good games and product updates. Besides, game players prefer diversified game types and game content.
According to the survey, MOBA (real-time strategy games) and FPS (first-person shooter games) are still the most popular game genres, and both ranked top in the survey. The majority of gamers in the TPS (third-person shooter) category overlap with FPS gamers. According to the research, players do not have a strong willingness to buy gaming supporting devices, and a small percentage of the population will buy related gaming supporting devices because of a certain event.Research also showed that the majority of players spend 3-4 hours a day on gaming, with most of them being office workers in the 0-2 hour range, and the majority of those who spend more than five hours a day on gaming belong to university students. At the same time, the majority of gamers watch live games or videos between 0 and 2 hours a day, and most of them use their time to watch them.
Major events and opportunity for gaming esports marketing in 2022
Trend 1: The meta-universe becomes a must for many marketers.
Trend 2: Strong alliances to build a cultural circle.
Trend 3: The era of national pride is coming, with patriotism a triggering point.
Trend 4: Meta-universe marketing + virtual idols are starting to become a powerful tool for brand marketing