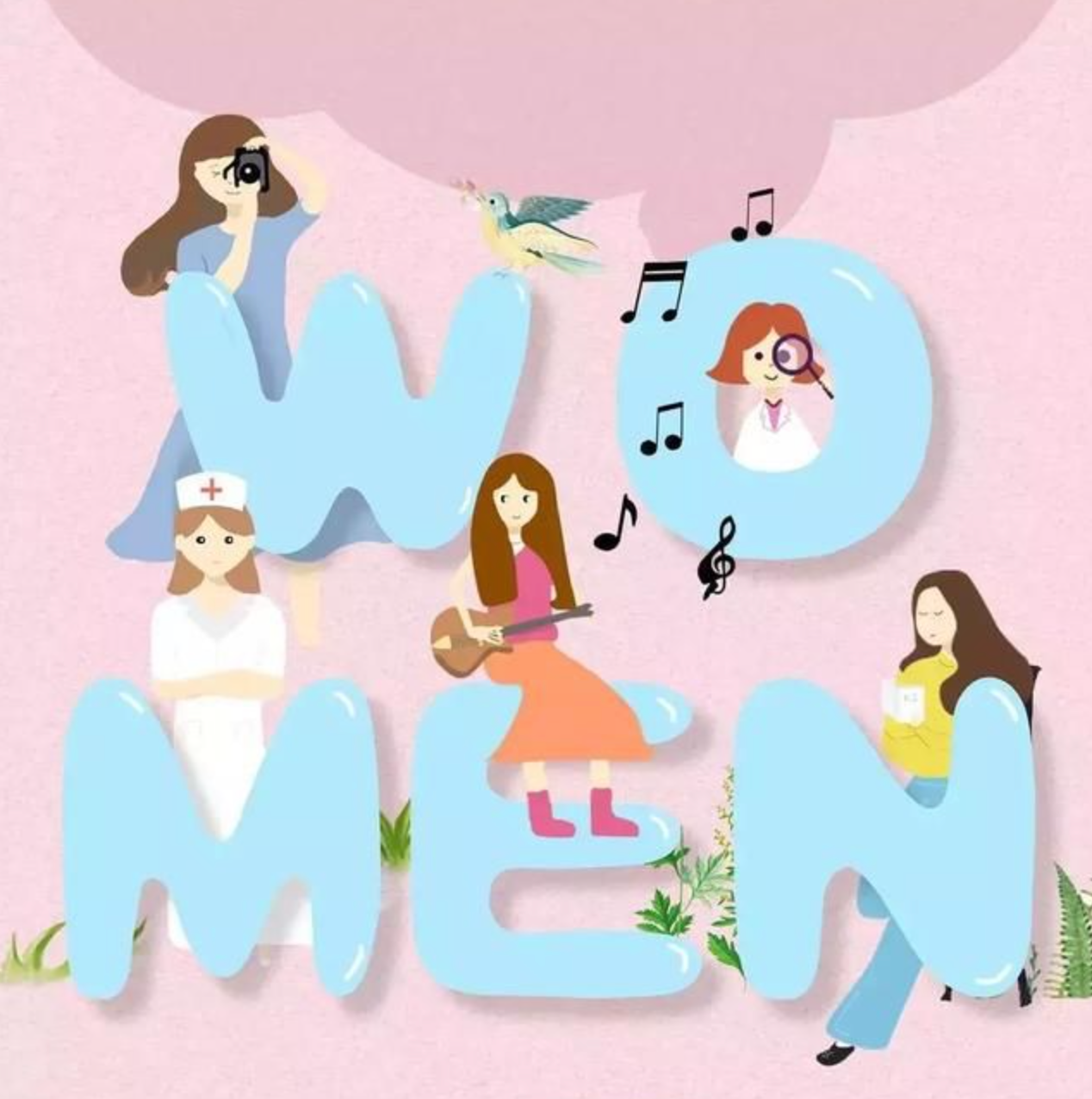 In recent years, female groups have been the backbone of both content consumption and economic consumption of variety shows. Needless to say, the variety show market has accurate insight into the needs of core audiences. In this regard, female variety shows are showing an increasing trend, hoping to project public sentiment by leveraging social issues.
In terms of performance categories, female variety shows continue to innovate from new groups, new perspectives, new topics, etc.. The subdivision types in 2019-2021 have increased from 4 to 10 and strive to stand in a diverse female perspective of different ages and roles in order to broaden the influence of the circle. Even though there are multiple contents for female variety shows, data shows that users' enthusiasm for watching female variety shows has dropped significantly in 2021. In addition, the proportion of users who watch two or more episodes in 2021 has decreased slightly, which means that the phenomenon of "watching one episode only" will gradually increase. It is also worth noting that the heated discussion of female variety shows in the past two years is about the core demand of the shows, which account for nearly 20%. The audience hoped to feel positive content such as challenges of the variety show itself.
According to the survey results, female users tend to pay more attention to these topics such as image issues in terms of age, appearance, family relationship, workplace issues or friendship in variety shows. This is mainly because these social issues focus on women's pain points and dilemmas, thus attracting more attention from female audiences. As social trends change, women's social identities and stereotypes may improve, but women's main concern is still about personal image.
According to the statistics of the SVC database, the Brand Equity Enhancement Index of female variety shows has increased year by year, and has surpassed the variety show industry in 2021 by 15% of the average. The Brand Equity Enhancement Index means that the sponsored brand in the program, through the exposure in the program, has effectively improved the brand's awareness and commercial value of the women's variety shows.