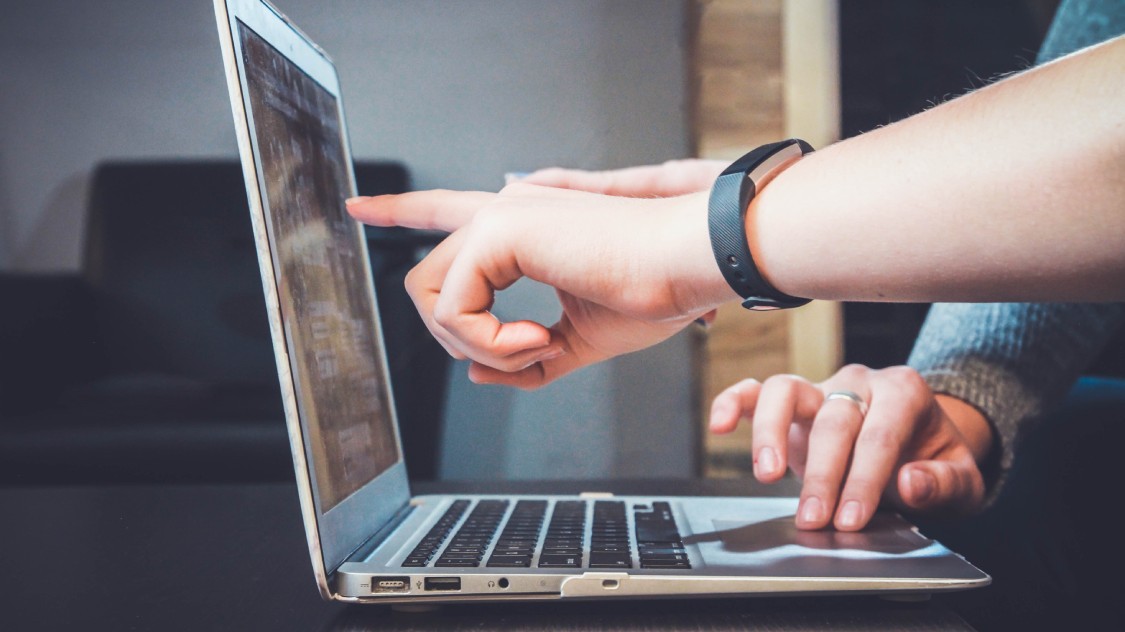 The male Internet users are close to 600 million in China, and the online consumption power of middle-aged and elderly people is increasing. The APP usage time of male users reached a new high in the same period, and men of all ages showed different consumption strengths.
1. The number of male online users continued to grow
QuestMobile data shows that the online usage of both male and female users is generally growing. Among them, the number of male users is close to 600 million, and the monthly average usage time reaches 167.6 hours, a compound growth rate of 8.2% in the past five years.
2. The male groups over the age of 30 are the main growth. Among them, middle-aged groups aged 31-50 account for the highest proportion of active users, and their usage time exceeds that of young users.
3. The proportion of male users under the age of 30 in first-tier and second-tier cities is relatively high.
4. Male of different ages have similar active periods daily. Young people are generally more active during midnight while users over 51 years old are relatively more active in the early morning hours.
5. The online consumption of young people is concentrated in the range of 300-1999 yuan. The online consumption capacity of 31-50-year-old people with more than 1,000 yuan is strong, and the proportion continues to grow.
6. The proportion of males in all age groups with spending over 3,000 yuan has increased
According to QuestMobile data, the 31-50-year-old male group has the highest proportion of spending over 3,000 yuan, accounting for 46.0%, a year-on-year increase of 9.3%.
7. Young male users prefer entertainment digital fields such as games and reading. Male users aged 31-50 prefer automobile and financial management, while male users above 51 years old have more leisure time and prefer to browse information.
8. Young male users are more willing to consume digital entertainment, male users aged 31-50 are the main force of online consumption
Male users unleash strong spending power in the field of retail consumption and pan-entertainment
Young male users are the main audience for sports trends and mobile games. Males aged 31-50 are the main force in the large-scale consumption of home appliances and automobiles. People over 51 are now willing to accept trendy things.
Male groups show a tendency to be active in electronic and digital platforms. Groups under the age of 30 prefer sports trends and second-hand trading platforms. People aged 31-50 prefer digital home appliance platforms, and people over 51 are more willing to browse cost-effective platforms. Men are the backbone of car consumption. Middle-aged people aged 31-50 show strong spending power and demand for car purchases. Their user scale and year-on-year growth are ahead of other groups.
The consumption power of male groups in the field of beauty and luxury goods has increased rapidly
The main target customers of beauty brands are young male users, users aged 31-50 pay more attention to living broadcast platforms. Men's consumption awareness has been comprehensively improved where quality and brand name are the important considerations for purchase decisions for all age groups. Men under the age of 30 pay more attention to quality, and male users aged 31-50 pay the highest attention to the brand name.

According to QuestMobile data, male usage time was mainly driven by men aged 31-50, whose monthly average usage time reached 177.2 hours, a year-on-year increase of 12.7%.