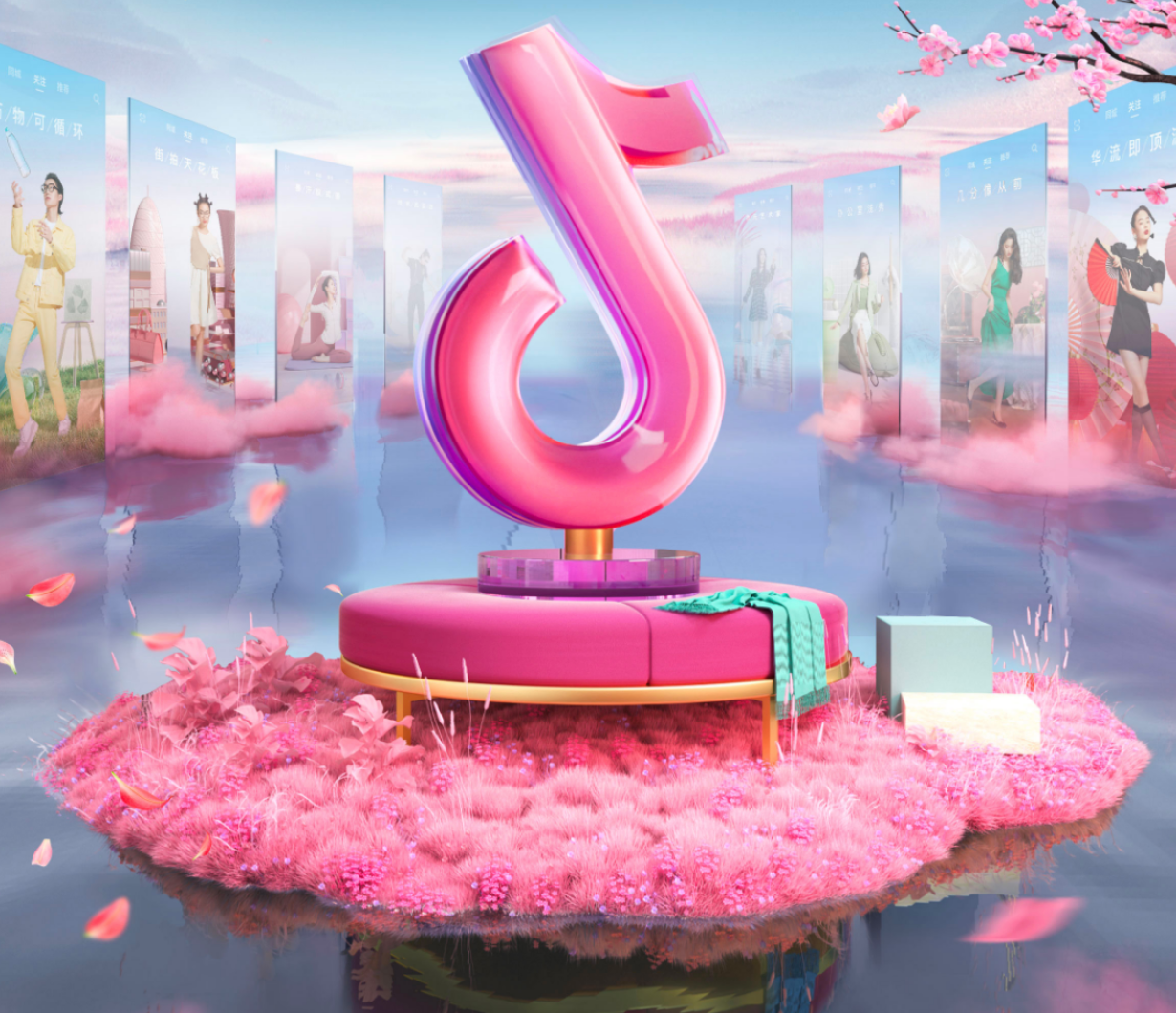 In the past year, many changes have taken place in all aspects of society, and at the same time new cultural systems, aesthetic styles and living standards have been redefined.
In order to help apparel brands to keep up with trends, the Douyin E-commerce Apparel Industry has jointly released the "2022 Douyin E-commerce Top Ten Trends and Life Trends Report''. This report is based on e-commerce Logic and insight into the consumer demand to predict the trend of the industry, and to provide new guidance for clothing brands.
1.Quality lifestyle
According to the data, 42.2% of Douyin users think that outdoor activities are important leisure activities. Outdoor activities such as glamping, hiking, fishing, surfing are some of the ways of relaxation. Thus, apparels for outdoor activities such as T-shirts, jeans, casual attires, jackets are some of the important trends to follow.
2.Street photography
Shop visits, street photography, and check-ins are the trends nowadays. Some of the fashion trends to follow are casual dress, T-shirts, casual wear, and etc.
3.Chilling at home
The outfit for home should be comfortable. There are a lot of trending topics on outfit at home, for example pajamas, singlet, innerwear, etc.
4.Sustainable living
29.9% of Douyin users are following a sustainable lifestyle, and support green living and lifestyle. Some of the sustainable fashion examples are minimalist style, using sustainable materials or recyclable materials.
5.National pride
Nowadays the young Chinese have a deeper connection towards local culture and no longer follow the Western trends blindly. Thus, there is an increase in demand towards local brand, traditional clothing such as cheongsam and Hanfu.
6.Office wear
People are focusing on the appearance of work i.e office wear outlook. Merchants can focus on office wear such as dresses, pants, shirts, suits, fashion suits, and fashionable shoes.
7.Millennial's style
Fashion trends repeat. Retro Hong Kong style, millennial hot girl style are re-emerging. According to the "Trends in Life Trends Report", 53.7% of Douyin users like clothing with retro elements.
8.Cool style
The rise of subcultures in fields such as music and skateboarding has created a cool trend among the younger generation. Showing individuality through street style and IP co-branded models, finding group identity has become a new demand for youngsters. In terms of dressing style choices, hippop, high street style, and genderless dressing are sought after by street culture enthusiasts, while loose and oversize may become the hot trend in 2022.
9.Sport attire
Physical fitness has become a common lifestyle. Consumer demand for sportswear has surged. Young people are also looking for aesthetics in their choice of fitness clothing.
10.New personality
In Douyin, young people are more expressive and daring to show their personality. They insist on their fashion preference, without fear of others' criticisms. In the future, clothing merchants can focus on JK clothing style, Lolita style, genderless clothing, Hanfu, and other personalized clothing styles.