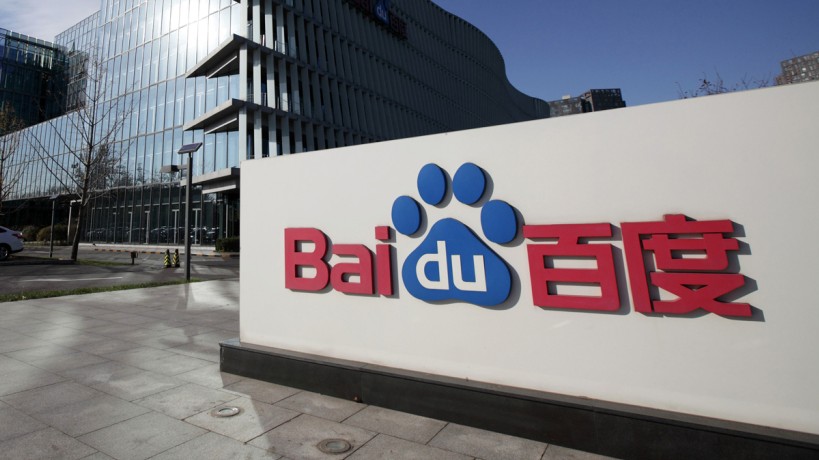 In the process of on-site SEO optimization, when the Baidu search engine algorithm is updated, the website ranking will usually be affected. So, how shall we adjust our SEO optimization strategies against Baidu's search algorithm updates?
1. Follow Baidu updates of the search engine algorithm
At present, Baidu search is the mainstream search engine in China. Therefore, SEO optimization will depend on Baidu search. Whenever there is a new algorithm or new technology upgrade from Baidu, we should learn it in time and master it quickly. Follow
Baidu Webmaster Resource
to learn the latest update from the Baidu algorithm update.
2. Creation of high-quality original content
High-quality website content, especially original content can enhance the value of the entire website. Website content not only refers to articles but also includes graphics, videos, layouts, modules, etc. If the original content is of high quality, it can easily attract website traffic and also improve the user experience.
When the search engine algorithm is adjusted, timely adjustment of website content and settings is the most reliable way to maintain website ranking and traffic.
3. Improve the user experience
The search engines algorithm upgrade may be adjusted at any time, and the common purpose of the adjustment is to improve the user experience. Therefore, website SEO should focus on user experience. Implementing optimization according to the speed, function, design, etc. of the website, can effectively improve the customer experience, and there will be more opportunities to improve website ranking and website traffic.
In order to increase the short-term revenue of the website, many websites will choose to place pop-up windows, advertising banners, and online consultations. However, this should be practised with caution and avoid setting them in important positions, otherwise, these will largely affect the user experience and more likely to be penalized by search engines.