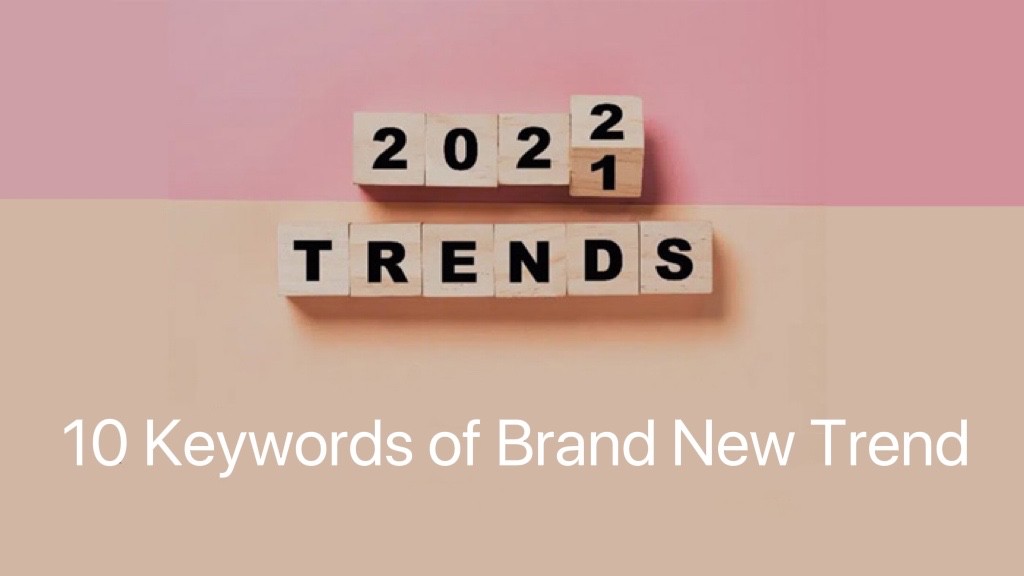 2021 was the best of times and the worst of times for new consumerism and brands. There were 5 top searched keywords in the consumer industry during the year 2021.
1. Product specialization
Product specialization focuses on the benefits and strengths of the products that may attract customers. This product specialization can create brand familiarity by highlighting the key features among competitors.
2. Buying frenzy
This term originated from the flood disaster in Henan in July 2021 when Hongxing Erke donated 50 million yuan in cash and material relief to support flood victims. Chinese consumers exploded with praises of goodwill and emptied the inventory of Hongxing Erke after its donation to the victims of floods.
Hongxing Erke benefits from the nationalist shopping spree in China where the consumers, especially young people who identify patriotic value show support for homegrown business.
3. Rational spending
The prevalence of rational consumption is the combined effect of many factors, such as market education which allows consumers to master more "professional knowledge", and the information accessibility for consumers to make informed buying decisions.
The needs of consumers are also constantly evolving, and they know what they want better now instead of blindly pursuing marketing gimmicks.
4. The development of brand values
Short-term marketing actions and methods may be able to achieve a certain effect, but it is easy to be imitated and invalidated by competitors. Thus the development of the core values of brands requires a long term commitment, which will serve to retain customers.
5. Metaverse
Metaverse opens a new door for marketers, entrepreneurs and content creators, allowing brands to build their own virtual world.
The 5 topics to build up your brand in 2022
1. Content management
For business, in addition to continuously updating and optimizing the presentation of brand context such as text, pictures, video or products, the focus of content creation is the production of high-quality content.
2. Product efficiency synergy
The core of "product efficiency synergy" is to combine creative brand advertising and sales-oriented advertising. This means taking into account the improvement of long-term brand development and the increase of conversion rate from short-term marketing effects.
3. People-oriented
In order to capture consumers' hearts, it is important for businesses to find the common language of the consumers, which means understanding the needs of consumers.
4. Spiritual spending
Nowadays people do not just pursue material needs, but also look beyond the material to find inner values. There will be an abundance of opportunities in 2022. Currently, there are many products which are made by foreigners based on foreign needs. Thus, there will be opportunities to make homegrown products that are more suitable for the Chinese.
5. Consumer equality
Consumer equality means that ordinary people can afford the best products or services. If Chinese or most people in the world can use quality and affordable products, it will have great social and commercial value, then there will be an opportunity to become a "national brand".