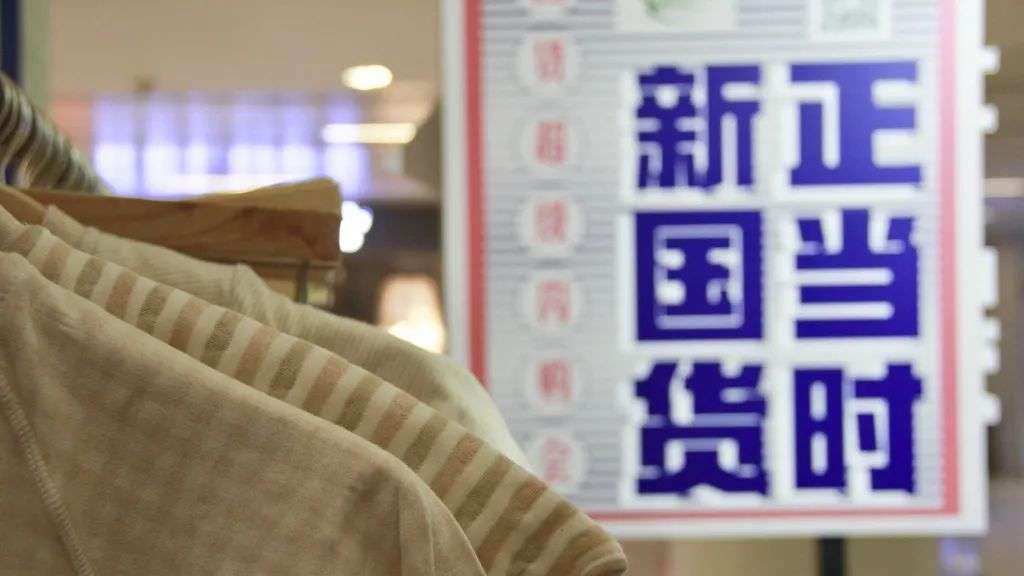 China's National Bureau of Statistics released a series of macro-economic data which showed the total Dec-21 retail sales of consumer products was 4,126.9 billion yuan, a year-on-year increase of 1.7%. In 2021, the total retail sales of consumer products will be 44,082.3 billion yuan, a real increase of 10.7% over the previous year after deducting price factors, but an increase of only 1.4% over 2019 (before the pandemic).
As we move into the year 2022, what are the top 10 forecasts in the retail and consumer industries?
1. New consumption towards new domestic products
New consumer products have increased and grown rapidly in the past two years, mainly due to the rise of live broadcast and short video platforms, as well as the increased national confidence of Generation Z towards domestic products.
2. Acceleration of new restaurant chains: Smaller and more casual dining
After the pandemic, the restaurant industry trend is showing the increased demand for diverse local speciality snacks combined with low-order "just-needed" meals, thus people are prone to smaller restaurants and casual dining concepts with better digital experience.
3. Live e-commerce: live-broadcasting continue to develop
eCommerce platforms will also actively respond to the nation's call for "common prosperity", and divert traffic to small/medium-sized businesses and local businesses to make the entire live e-commerce ecology healthier.
4. The new pattern of e-commerce: Focus on stability and mutual win
The E-commerce platforms that provide users with values and meet user needs, and do not focus on "zero-sum game" will continue to thrive.
5. Strengthening of the owned media: Focus on self-built Direct-to-customer ecosystem
The owned media is the connection between users and the brand's emotional resonance, value recognition, and service value-added. Direct-customer via owned media operations are essential for businesses to continue their business operations.
6. Intra-city retail
The penetration of the fresh food category can increase customer repurchase intention. In terms of platform, Meituan's regional front-end penetration capabilities, Pinduoduo's back-end supply chain depth, are still the main players.
7. Offline retail: Raise of branded products
More convenience stores chain is taking advantage of the supply chain. They will increase the proportion of their own branded products while making differentiated selections from the local market.
8. Cross-border e-commerce: The breakthrough of "rat race"
In the near future, cross-border e-commerce platforms will strengthen their sellers' awareness of compliance through training and monitoring. The cross-border sellers will also need to pay more attention to refining their operations and product quality and adapt to the local live e-commerce on platforms such as TikTok, Amazon to seize new overseas opportunities.
9. Logistics pattern: Capital, technology, and "point-line-surface" upgrade
The competition between logistics giant companies will shift from price war to providing more value. These labour-intensive industries have put forward new requirements for technological efficiency and green environmental protection (carbon neutrality).
10. The emergence of entrepreneurship in rural areas
The development of "New Farmers, New Agriculture and New Countryside" is leveraging the power of science, technology and the Internet. The integration of science and technology with the Internet will result in a high yield of modern agriculture and modern tourism which bring economic benefit. In terms of social value, it is of great significance to increase the employment rate, achieve common prosperity, and protect intangible cultural and heritage industries.
Learn more about Chinese marketing strategy and insights