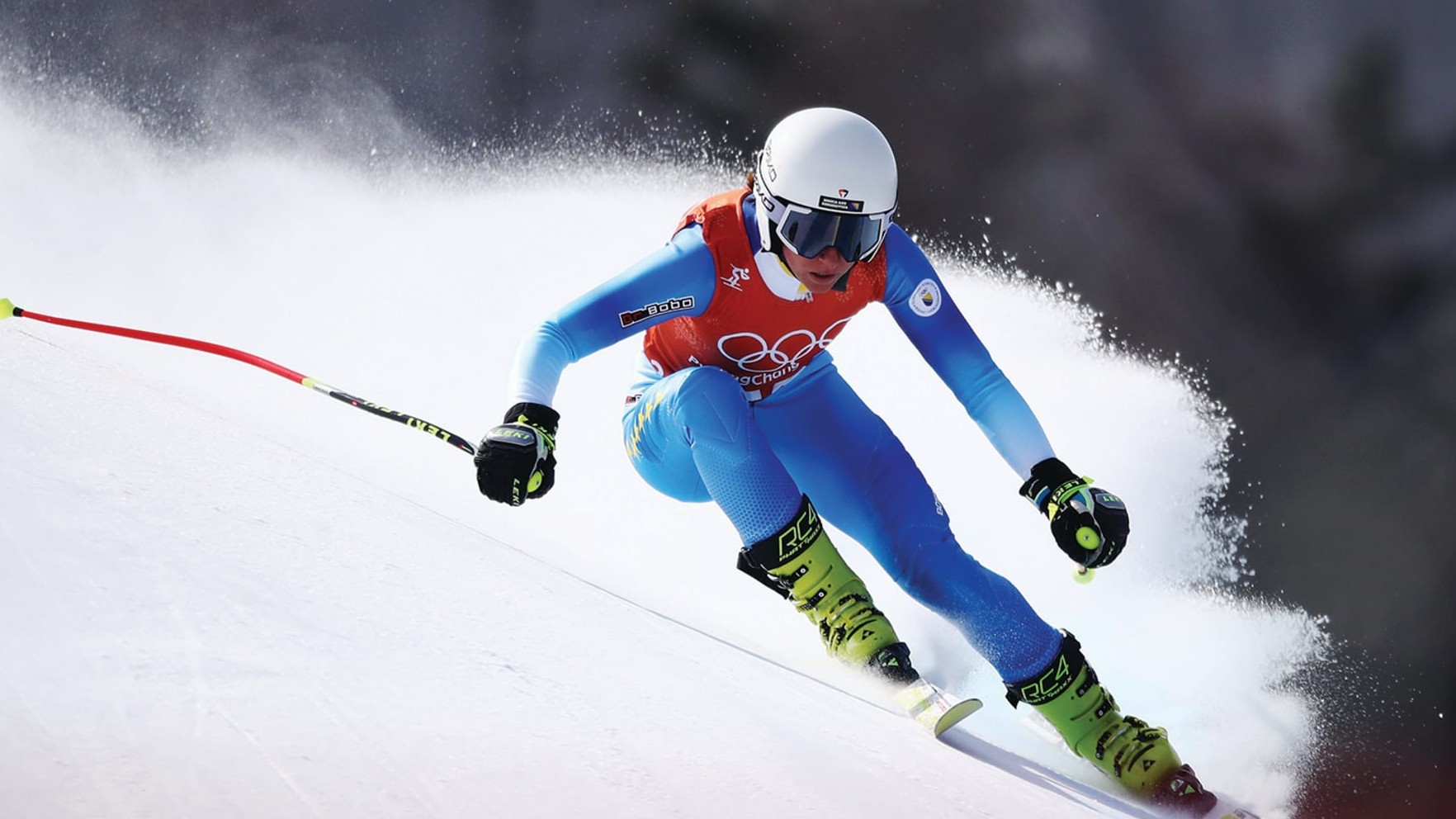 According to the "China Ice and Snow Tourism Consumption Big Data Report", more than 300 million people have participated in ice and snow sports, of which the young generation born in the 1980s and 1990s are the main force of ice and snow tourism. In the past two winters, a large number of young people flocked to the ski resort every weekend with friends.
With the rise of the ice and snow industry also attracted the VC/PE. At present, snow and ice projects such as Snow 51, Xue Leshan, Go Ski, Aoxue Culture, Chubei, Extreme Road and other ice and snow projects have been funded and supported by Sequoia China, Hillhouse, Shenzhen Venture Capital, IDG Capital, CDH Investment and other first-line VC/PE institutions. Among them, in 2020, Hillhouse Capital and the snowboard brand Burton established a joint venture company in China.
More than 300 million Chinese have flocked to the ski field
Snow sports are becoming a national sport. According to the "Statistical Survey Report on "Driving 300 Million People to Participate in Ice and Snow Sports commissioned by the National Bureau of Sports of the People's Republic of China, since winning bids for the Winter Olympics, the number of Chinese who have participated in ice and snow sports is 346 million. The participation rate of ice and snow sports is 24.56%, of which the millenials are the main force of ice and snow tourism.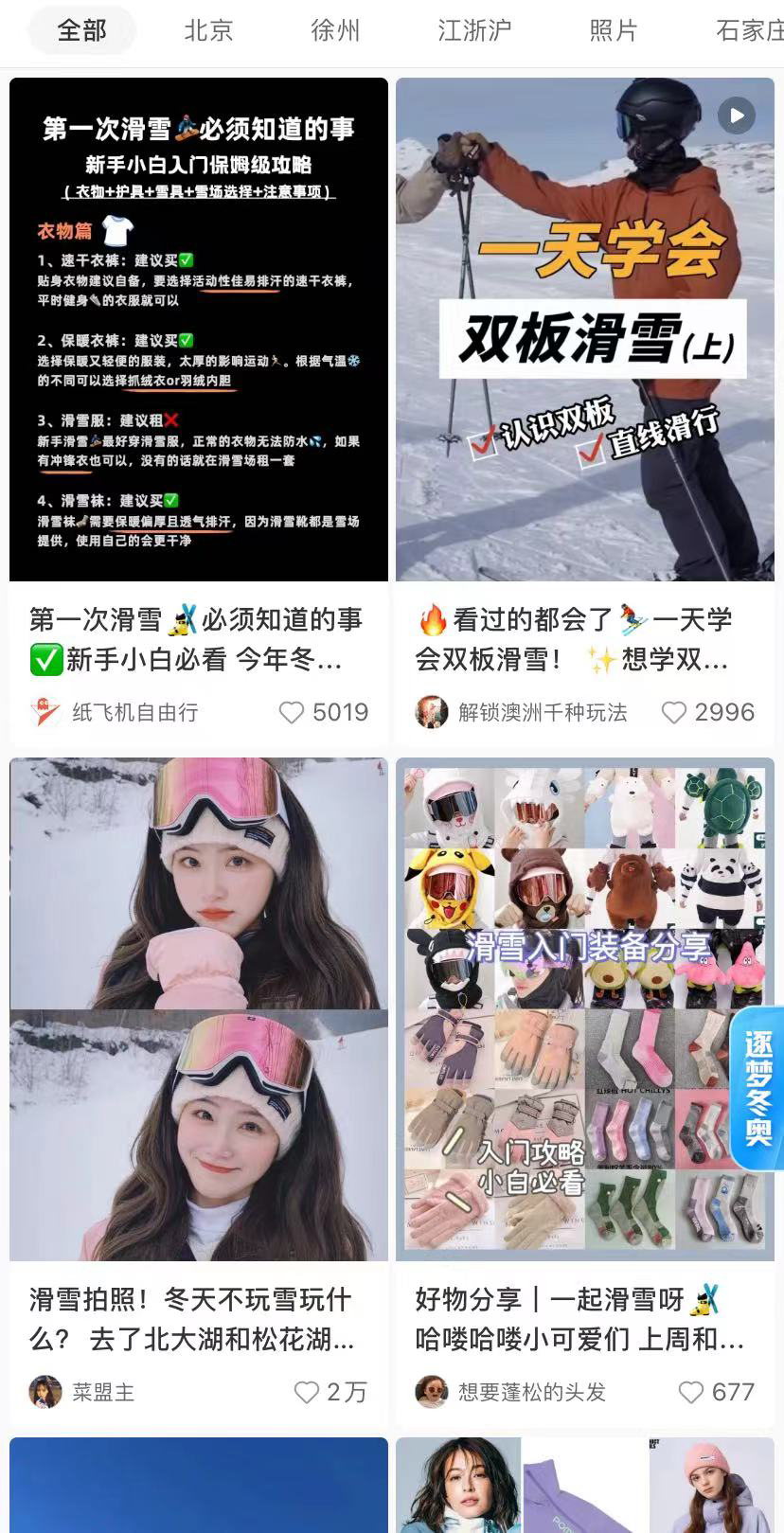 In recent years, the ice and snow sports industry are becoming popular. Tianyancha data shows a total of 52 financing events have occurred, and the financing amount has exceeded 500 million yuan. In 2021 alone, there will be more than 10 financing events in the field of ice and snow projects, with an amount of about 200 million yuan. Among them, training projects are most favored by VC/PE.
Why is skiing so popular?
Drawing on past experience, the Winter Olympics can continue to expand the influence of snow sports and drive the economic development of the industry. Statistics showed that after the California Winter Olympics in 1960, the number of skiers in the United States began to surge and became a major skiing country; in 1972, after the Hokkaido Winter Olympics, Japan experienced a skiing frenzy and ushered in the peak of snow sports in the 1990s. Skiing was once a hot thing in Japan.
In contrast, in China, the skiing penetration rate is less than 1% as compared with the 10% penetration rate in the United States. Thus, there is huge room for growth in the future. The demand for training, clothing, equipment, and venues for snow sports will continue to grow.