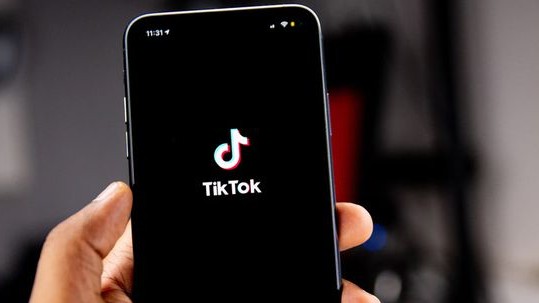 In the past few years, short video is definitely one of the hottest formats in the content industry especially in China. The development of short video content expanded into more diverse categories from lifestyle, education, drama, crafting, humor, etc. Telling a "story" has become a powerful means to attract attention and enhance the communication effect.
For the viewers, stories are the content that people tell and hear from daily life. They are connected with all types of content. Short videos have become one of the hottest ways to tell stories nowadays.
Which platform is better for story-telling videos in China?
Bilibili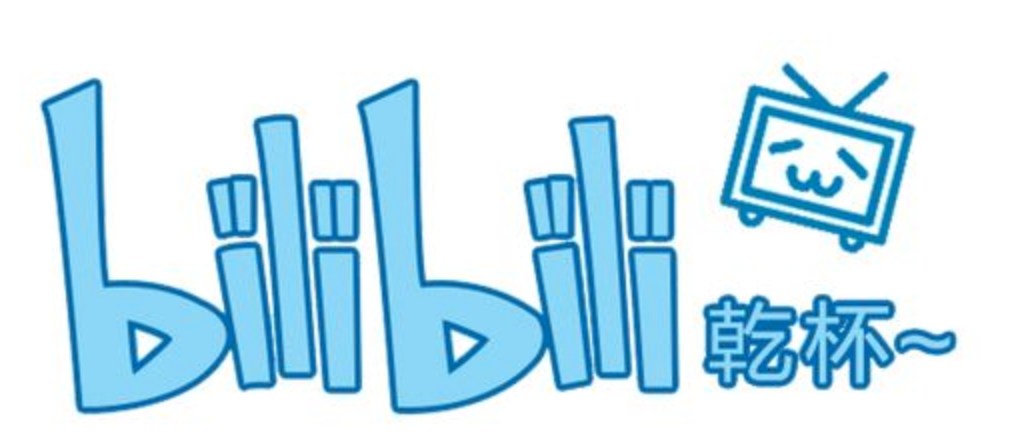 As a video sharing website, Bilibili is a rapidly growing platform for users to share UGC in recent years. It has a relatively rich video ecosystem and younger users than other video platforms. The current specialization areas of Bilibili include ACGN(Animation, Comics, Games, Novels), music, pets, lifestyle, entertainment, fashion, food, etc.
In each vertical on Bilibili, "story-telling" videos with rich themes and story logic can go trendy through Bilibili's community. The video topics are getting more distinctive and comprehensive on Bilibili, from daily life vlog to derivative works, and even pet videos can appear as complete stories.
Douyin (TikTok)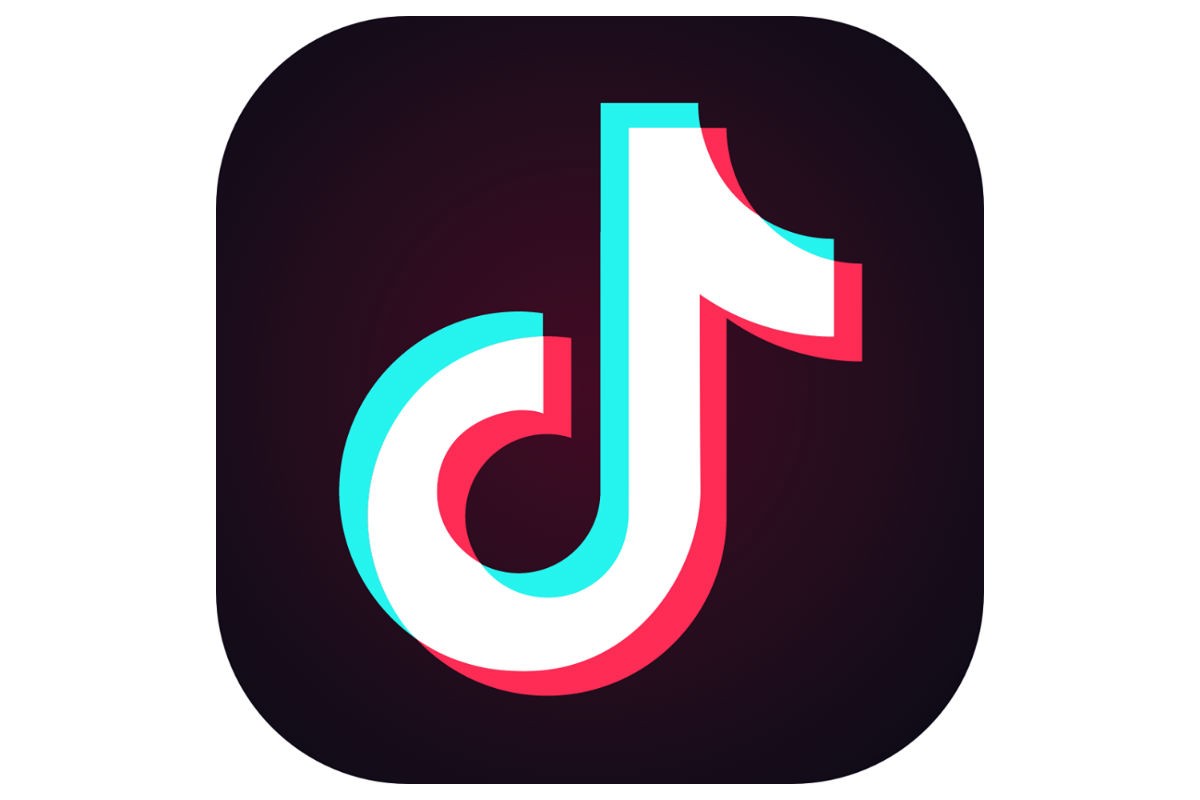 As a leading platform of the short-video sector in China, Douyin has a perfect platform to represent short stories. Douyin has a handful of categories, such as music, dance, food, drama, sports, humor, travel, etc. The Douyin platform has a full algorithm to analyze the video and recommend relevant and trendy videos to the users based on their interests and watching behaviours.
On Douyin, "telling a story" as a way of expressing the creators' experience and style. It is often combined with other vertical categories of videos (such as story + food, story + tourism, story + entertainment) to enrich the creator's channel. The story may not always be the creator's video presentation, but it has become a common means to attract people.
On the other hand, Doyin short-videos are a main means to express the creator's feeling and experience. Douyin users are making a series of videos in the form of stories, with character building with either real characters or virtual characters. For example, the characters telling one thing with the "role + scene + plot + creativity" model. This model is very popular in short-video production nowadays.
Kuaishou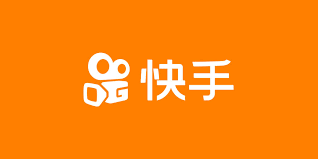 Kuaishou is another popular short video platform competing with Douyin. It has a large user base in 2nd tier cities. The content covers fashion, food, local living, shopping, humor, theatre and so on.
According to the observation of the videos on the popular lists of Kuaishou, storytelling videos are also one of the preferences for users and creators.
Weibo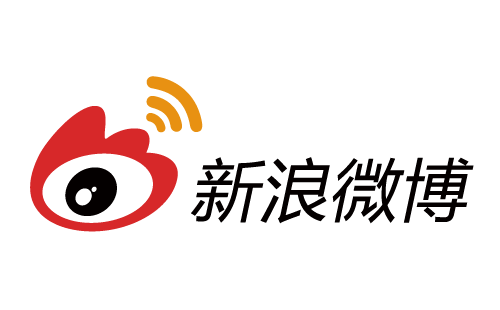 Different from the previous three video oriented platforms, Weibo is a leading social media platform in China, whereas video mainly plays a vital role of enriching the content and engaging the community on the Weibo ecosystem. After the launch of Weibo Video Account service in 2020, Weibo started a new stage of its growth. At present, the Weibo Video Account has around 20 major categories, including fashion & makeup, celebrities, tv shows/movies, sports, travel, vlog,news, etc.
On Weibo, the story-telling style videos with clear plots are not predominant in trending videos across all video content categories. But we do see more story-telling videos in the news or vlog categories on Weibo.