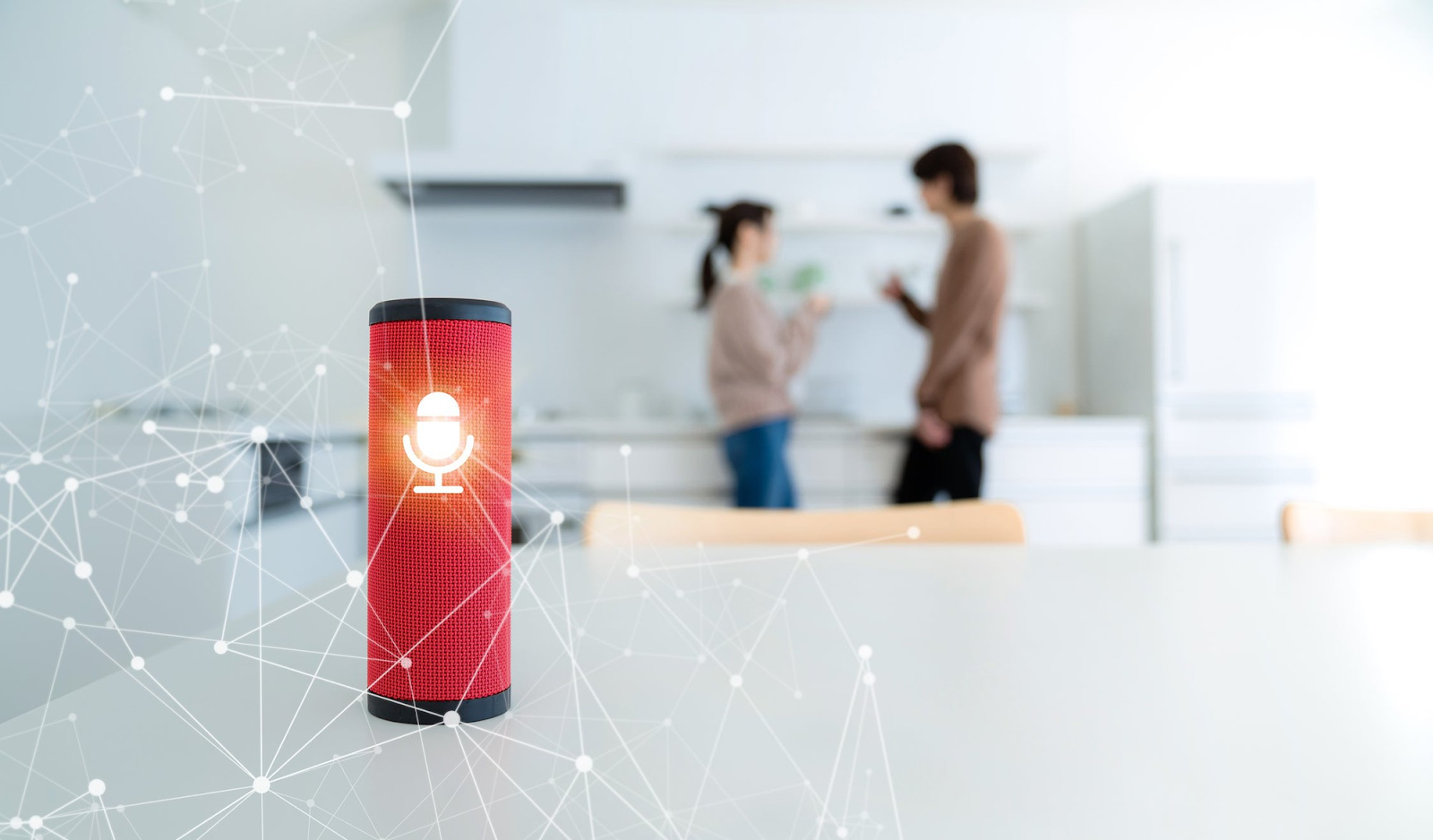 With a population of over 1.3 billion, China is quickly becoming a global leader in creating and using advanced technology. One tool, in particular, has seen dramatic user growth in the last decade: voice search. China is leading the way when it comes to using voice search, with many using it to find product information and search online.

The use of voice search software has created key benefits for users. Character-based languages can be made up of thousands of characters, meaning typing can be a lengthy process, especially on small mobile keyboards. Voice recognition software means that the use of these character sets can be circumvented entirely, enabling mobile users to experience much quicker search speeds. 51% of regular voice users in China prefer to use voice search so that they don't have to type.
We take a look at the challenges of voice search with Chinese script, how two market leaders are using the technology and how you should optimise your website for voice search in China. 
The difficulty in translating Asian languages to voice technology stems from the structure. Chinese words are often made up of two or more characters and there are many more Chinese words than characters. A better term for a Chinese character would be morpheme, as characters represent the smallest grammatical units, individual meanings, and/or syllables in the Chinese language. Since there are no spaces separating tokens in written Chinese, the concept of words can be unclear.
Despite these difficulties, the Chinese search market is now abundant with different options for voice search technology. Baidu (China's leading search engine) and ecommerce giant Taobao, were two of the first to adopt the technology and have both interpreted this software in different ways. Baidu's voice search function essentially uses voice recognition software to allow users to search the internet, which the Chinese population consider a more convenient way of searching for information. Recent developments include Baidu's 'Deep Voice' update, which claims to be able to recognise any accent from around the globe. Additionally, Baidu has just launched its own smart speakers, which will surely see voice search become an increasingly mainstream tool in everyday Chinese life.
Taobao is often referred to as China's 'eBay' and provides a platform for businesses and individuals to open online stores that cater for consumers in China. Taobao has built on this with the addition of product voice search, which enables users to search for the products they want with their voice using the Taobao app and instantly receive relevant search results. This makes shopping much more convenient.
At the moment, most of the voice searches on Baidu are simple queries, but the challenge is users are increasingly asking complex questions. This will have to be taken into consideration. So far Baidu has been focusing on the accuracy of the voice recognition and there are no clear voice SEO rules. However, the below tips will help to increase the chances of appearing in SERPS and future-proof your SEO for the growth of voice search.
Ensure you have a mobile responsive website
Smartphones are far more common than desktops or laptops in China. Currently, there are over 731 million people living in China who use the internet on a regular basis, with over 95% of this number accessing the web through a mobile device.
Many are using their mobile device as a tool for internet searching through utilising voice recognition software. Therefore, if you are targeting the Chinese market, you must ensure you have a mobile responsive website. Other elements to consider are site speed and on-site user experience to maximise conversions through mobile traffic.
Build Chinese conversational speech into your copy
When searching by voice, users are much more likely to use conversational speech. A useful way to ensure you are ranking for voice search terms, is to build these conversational phrases into your copy. Collecting phrases from customers through customer service queries and feedback is a useful way of understanding the words and phrases worth optimising for.
Consider increasing your content around typical queries
Many users will use voice search to ask questions, such as 'What restaurants are near me?' and 'What films are on at the cinema this afternoon?'. It is important to build pages and content on your website that allows search engines, like Baidu, to easily find responses to user queries. It may be useful to create an FAQ style page with questions typically asked by your customers and the corresponding answers.