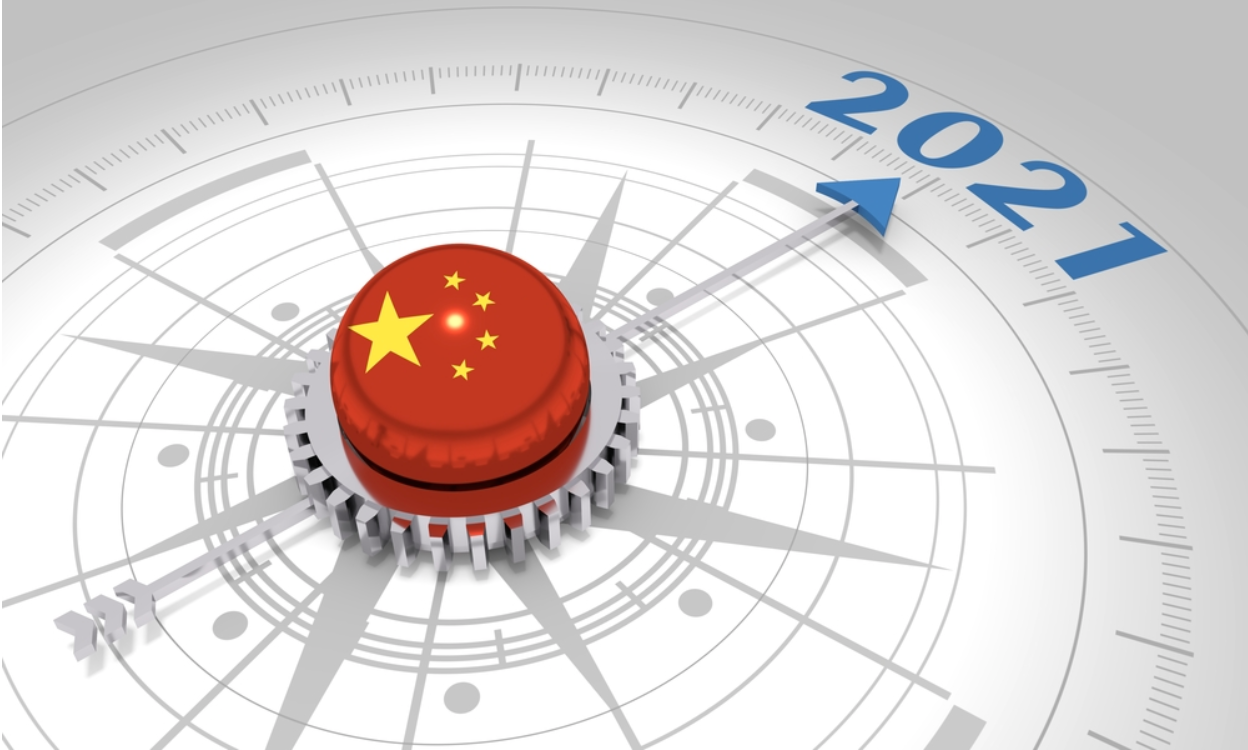 TechNode
If you want to know about the latest China Market Trends, startup and technology news in China, this is your go-to site. TechNode also covers a variety of topics about business, success stories of entrepreneurs, news, events, and conferences, in and outside of China. They offer a premium subscription for complete access to news, webinars, and in-focus newsletters.
The South China Morning Post
The South China Morning Post is a Hong Kong-based newspaper that offers authoritative news and updates about Hong Kong, China, and even beyond its borders. It covers a wide range of topics that are useful for business owners, entrepreneurs, and consultants.
Yiva Digital Blog
YIVA Digital is delivering High Performance, Progressive Value Delivery and State-of-the-art Technology. Our topics covered the latest digital trends, consumer behaviour and data insights. Our marketing experience, combined with comprehensive knowledge in technology and culture, meaning we can give you the best service with our available resources on an international scale. We have over 10 years of digital marketing experience and have built an enviable reputation in helping various companies reach out to consumers in the UK and China.
The China Law Blog
The site is highly recommended for entrepreneurs, CEOs, and executives who want to know more about the nitty-gritty of Chinese laws. The blog is run by lawyers who share their expertise about business law, duties and taxes, and consumer laws. Whether you want to know about import duties or legal requirements on setting up a business, The China Law Blog has enough insightful tips and advice for you.
What's on Weibo
What's on Weibo will help you understand better your target audience as you read insights about the culture, history, and other interesting topics that Chinese consumers love. If you're doing informal research about the younger generation, following this blog will open your eyes to what makes them laugh, cry, and entertain.
SupChina
SupChina provides China-focused news, business, marketing, politics, culture, and everything in-between that will help you understand China in these aspects. SupChina provides content via articles, podcasts, events, news, and analysis. They offer premium access that starts at $88 per year.
Quality Inspection Blog
Quality Inspection blog provides importers with practical tips about quality control and sourcing in China. If you're a professional importer, you should bookmark this site for more information on how to deal with suppliers and manufacturers in China.
China Business Cast
The China Business Cast features entrepreneurs' and business owners' success stories, tips, and insights on how to build and grow business in China. If you want to know how to build a business from scratch, learn from those who made it happen through this podcast.
ChinaSite
The ChinaSite may have an old school layout and design, but you will find all the related links for business, trade, and economy. It's a long list, and if you're entering the Chinese market, this site is worth bookmarking.
China Business Review
China Business Review is the magazine of the US-China Business Council, a private non-profit organization that promotes trade between the United States and China. The website covers a wide range of topics from politics to economy and trade, media, and technology. You can also access the podcasts about business tips that you can play on-demand or you may also listen to it on Spotify, iTunes, and Google Play.