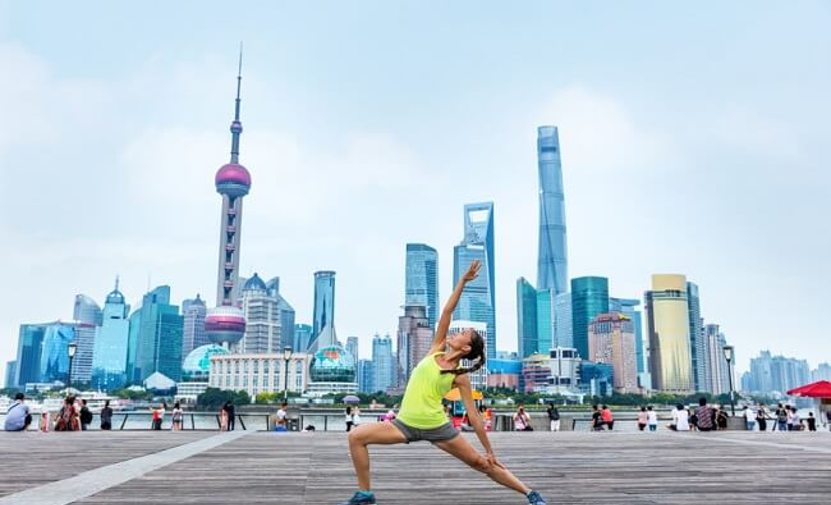 The COVID-19 pandemic is changing how we work, travel, communicate, shop and more, but the health and wellness trend is here to stay post Covid-19.
Across the world, both physical and mental health are now front and centre in people's minds. It's important that brands, particularly in the wellness category, recognise this and help people maintain their health while helping to destigmatize these issues.
As consumers strive to take care of themselves amid the stress, congestion, and pollution of urban living, they are paying more attention to products and services related to health and lifestyle. Consumers are increasing their spending mainly on categories related to health and lifestyle. Health-conscious consumers are paying more attention to their food choices, in a way that goes beyond simply ensuring food safety. More consumers are intentionally choosing healthier food. This is a reality across city tiers but most pronounced in tier 1 cities.
60% of consumers in large cities said they always check the ingredient labels for packaged food and will not buy a product if it doesn't seem healthy for them. For example, fresh milk and yogurt, both of which have health halos. Among the 25 product categories we tracked, fresh milk was the top product Chinese consumers said they spent more. Young Free Spenders, in particular, are interested in buying yogurt that features natural ingredients.
55% vote for healthy and natural ingredients as their top buying factor. Subtle distinctions exist in how consumers approach health in high versus low tier cities. Consumers in lower-tier cities haven't reached the same level of understanding about what constitutes a healthier lifestyle as consumers in high tier cities. For instance, top categories lower-tier consumers are spending more on carbonated soft drinks and juice.
In March 2020, when the national lockdown began, the term 'multivitamin' was searched 33,100 times in a month. It continued to grow by 11,000 when compared to the previous month. The growth of the vitamins and supplements market is expected to continue. Even before the coronavirus pandemic, sales were increasing year-on-year. These figures point towards a generational change in terms of priorities; millennials and Generation Z are more health-conscious than the generations that came before them.