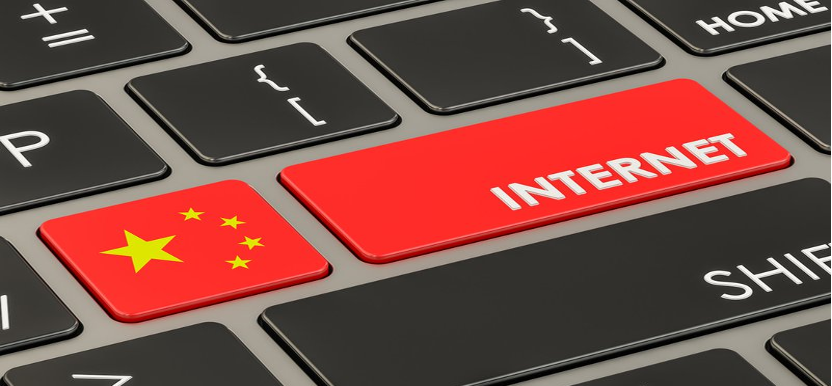 In 2020, Tencent's acquisition of Sogou is a significant move of internet giants competing in Chinese search market. In July 2019, ByteDance upgraded its search division, enabling it's previous "news search" to "full web" search across all ByteDance products.
Search engines are still an important tool for people to find information. Its utilization rate has remained at around 80% since 2010, and its utilization rate ranks second among all applications. The growth of search engines has entered a period of steady development, but it is more diversified. With the rapid development of the mobile Internet, part of the search behavior of users has turned to mobile search, and mobile search has become a new growth point for search companies in the near future.
In December 2019, WeChat announced that WeChat search was officially upgraded to "WeChat Souyisou", integrating it's search functions to more than 20 Wechat products such as official accounts, mini-programs, wechat games, encyclopedias, medical consultation, etc.
In May-2020, Alipay established an independent search division to strengthen the search function of Alipay's "integrated portal" to services such as "hot merchants", "mini-programs".
In fact, compared with emerging industries such as short-videos and sharing e-commerce, Chinese search market is already a very mature and stable market. According to data, in 2020, in the ranking of China's monthly search engine market share, Baidu's market share in China was 69.55%, ranking first, occupying the undisputed first place; Sogou took 16.84% ranked second; the subsequent rankings are 360 Search (4.19%), Google (3.76%) and Bing Search (2.80%), Shenma Search (2.72%), ranking third, fourth, The fifth and sixth place.
On the other hand, with the launch of Shenma search on some mobile devices by default, and the sharp increase in search volume in Alibaba, Tencent, and Toutiao apps, Baidu's search market share in China has slightly declined during the past three years, fallen from around 80% to 70%. While the market share of Sogou Search has jumped from about 4% in 2017 to 18.4% in 2020.
In the future, the search queries from the users will be more diversified, from text search to a variety of information such as rich media, pictures, voices, and gestures can be all searched. Baidu search is still dominating it's space to provide services with the form of search box + keywords. While some other search providers are giving more search options such as text/voice plus content recommendation backed by AI technology.
Online search is still the most critical entry point to the internet. International tech giants such as Google, Amazon, Twitter, etc., to Apple, Microsoft and other mobile and tablet hardware products, are all providing search functions. The search function is an important bridge for the users to access content, products and services. Search algorithms, recommendation engines, content analysis and indexing technologies are the key for the search engines to succeed in China's saturated search industry.
New Chinese search engines might create disruptions to the Internet ecosystem. But with decades of development of China's Internet industry, search has become an essential focus of tech giants. The standalone search engine product is no longer a cutting edge product for China's tech companies to gain market share, but it is becoming more like a service to fulfil the user demands. Connecting users' needs and their usage scenarios with better technology and user experience could bring much greater value to the end users and to the search engines themselves.